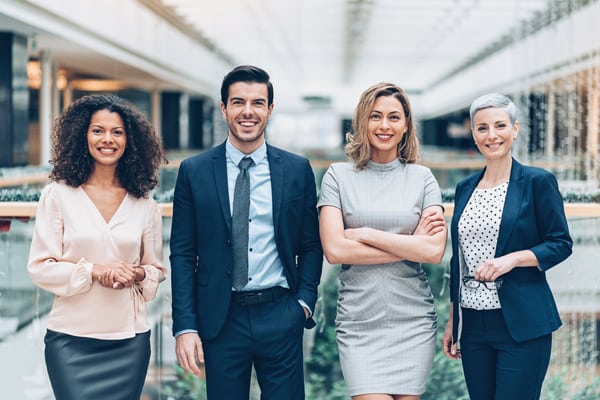 Our Company
Headquartered in Iselin, N.J., HomeBridge Financial Services Inc. is one of the largest privately held, non-bank lenders in the United States. We have grown to include nearly 3,000 associates throughout our corporate offices, 250 retail brances, and two wholesale divisions, HomeBridge Wholesale and REMN Wholesale. HomeBridge holds FNMA, GNMA, FHLMC, FHA and VA approvals and funded nearly $10 billion in home loans in 2016. The company securitizes the majority of its production and as of January 2017 its servicing portfolio totaled $17 billion. Also in 2017, HomeBridge purchased the operating assets of Prospect Mortgage, LLC from Prospect Holding Company, LLC.
Now with more than 600 Mortgage Loan Originators around the country, and our growing national footprint, we have local expertise everywhere, helping homeowners thrive in their own neighborhoods and communities.
Our Vision
To make the dream of homeownership a reality for every customer, every day.
Our Mission
Make the experience of owning a home simple, affordable and easy with a team of trusted experts who are committed to our customers, our business partners and our communities.
1    

Our customer's experience is our priority.
2   

Integrity and transparency are at the core of everything we do.
3   

We empower and inspire our associates through a commitment to excellence.
4   

We are dedicated to our business partners and in working together to build thriving communities.
What Our Customers Say! Based on over 2,000 Reviews!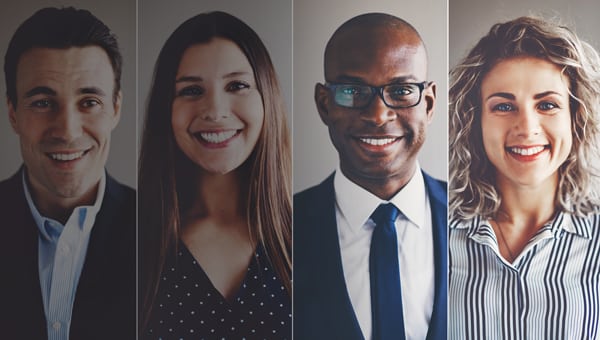 Join Our Team
Our people are our best asset. They create a supportive culture and work hard to make sure our newest members are well trained, knowledgeable and experienced so they can make decisions quickly. It's important that our teams have continuous opportunities to grow because, together, we help families achieve their dream of home ownership and help real estate agents and construction professionals build thriving communities.