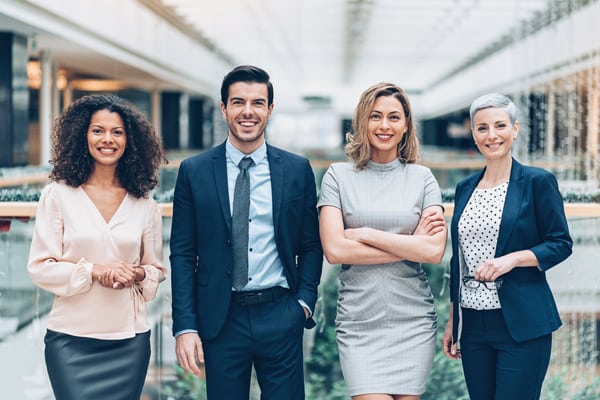 Our Company
Homebridge Financial Services, Inc. (Homebridge), is one of the top privately held, non-bank mortgage lending firms in the U.S. For more than 30 years, Homebridge's vision has been to make the dream of homeownership a reality for every customer. Homebridge strives to do this by making the complicated mortgage lending experience simple, easy and transparent for everyone involved.
Mortgages, unlike almost any other financial transaction, rely on numerous factors in determining the rate and amount for which a borrower can qualify. In today's on-demand and digital economy, Homebridge knows customers benefit the most by dealing with professionals, not just algorithms. Homebridge's success is based on hiring local market experts who understand existing regulations and can recommend a type of mortgage tailored to each borrower's unique financial situation and goals, at a great rate.
The result is an elevated level of service that ensures an easy home buying process for everyone Homebridge works with, including real estate agents, the home builder community, and most importantly, the borrower.
Our Vision
To make the dream of homeownership a reality for every customer, every day.
Our Mission
Make the experience of owning a home simple, affordable and easy with a team of trusted experts who are committed to our customers, our business partners and our communities.
1    

Our customer's experience is our priority.
2   

Integrity and transparency are at the core of everything we do.
3   

We empower and inspire our associates through a commitment to excellence.
4   

We are dedicated to our business partners and in working together to build thriving communities.
What Our Customers Say! Based on over 3,000 Reviews!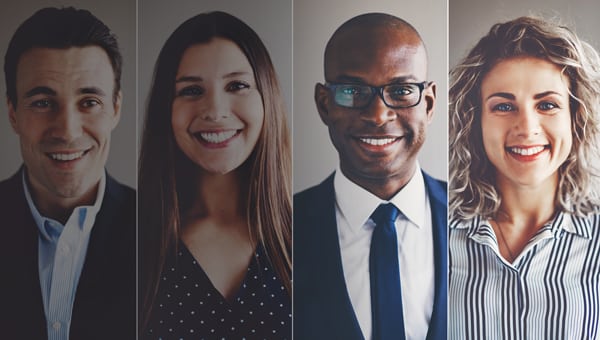 Join Our Team
Our people are our best asset. They create a supportive culture and work hard to make sure our newest members are well trained, knowledgeable and experienced so they can make decisions quickly. It's important that our teams have continuous opportunities to grow because, together, we help families achieve their dream of home ownership and help real estate agents and construction professionals build thriving communities.
At Homebridge, our vision is to make the dream of homeownership a reality for every customer, every day. One way we live that vision is by providing greater access to homebuyer education. By making information more available to the communities we serve, we remove some of the barriers to homeownership and have the opportunity […]