Partners for the Path Ahead
Our people dedicate their days to being true "Partners for the Path Ahead" for our customers and business partners. We can't succeed unless we work as a team and we value the professional network we collaborate with. For us, it's not just about closing the loan. It's about being a part of something larger than ourselves.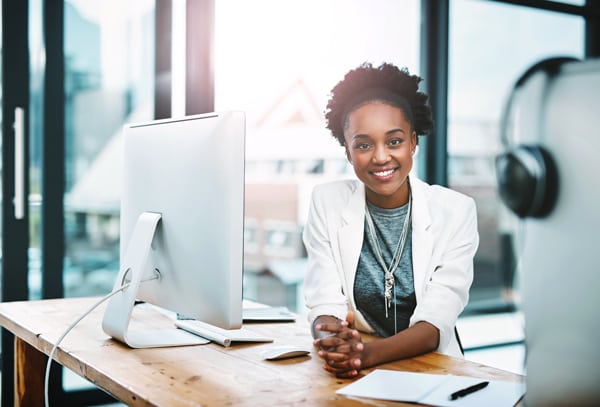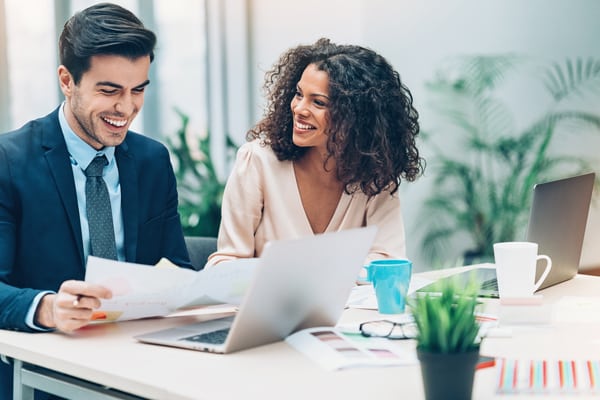 Our People Make It Happen
Each member of the team is dedicated to getting the job done because we have a passion for our shared mission. And when it comes time to celebrate at closing, you better believe we're just as excited as our new homeowners. We exist to make the dream of homeownership a reality for our customers every day.
More Reasons to Join Us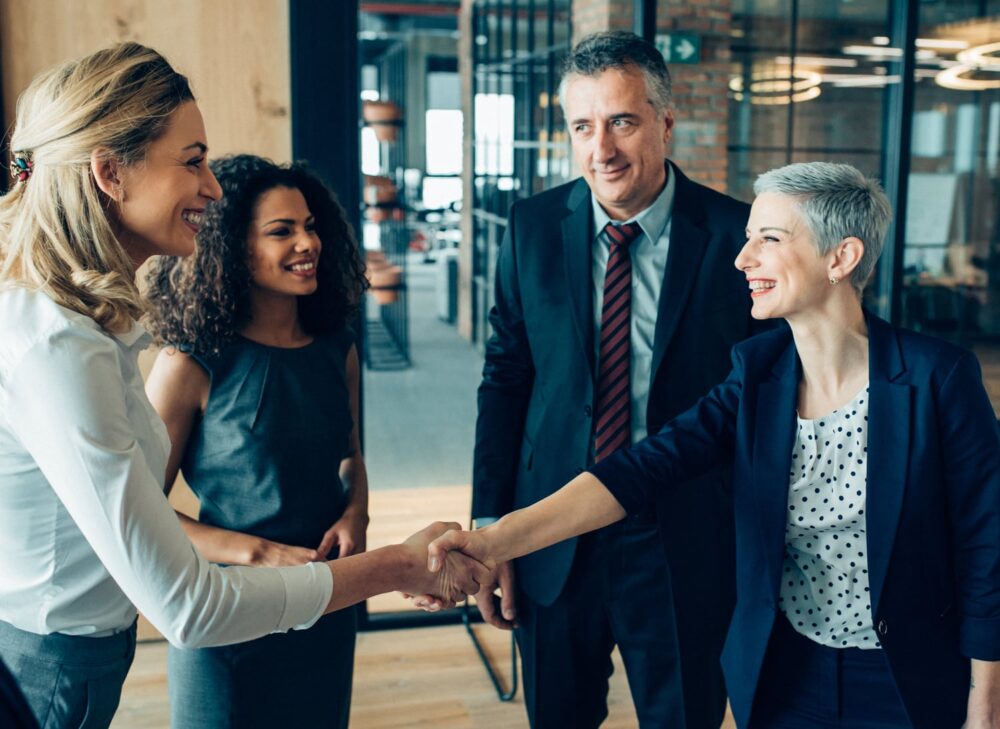 Who We Are
We're not just a mortgage loan lender. We are a team of people who are a part of a legacy that is changing the way we do business. Every individual is playing an important role in shaping the culture of lending and that is something we are all proud of.
Onboarding
Our newest teammates receive thorough onboardings and are armed with the tools and on-going trainings they need to have successful careers in an ever-changing and increasingly technologically driven industry.
Homebridge Selling Solutions
Our people create unique solutions that not only meet our customers' needs but exceed their expectations. It's why they overwhelmingly recommend us to their friends, families, and business networks.
#1 Renovation Lender
In 2017, Homebridge Mortgage Loan Originators helped almost 2,000 families get an affordable loan to renovate their homes, earning us America's #1 FHA Renovation Loan Lender according to HUD.
Builder Division
We have a strong reputation in the industry, "we keep abreast of new rules and regulations, and we are a trusted lender for customers and partner for our business community. This makes us the go-to for industry expertise.
All-Star Team
With a supportive leadership team, continuous trainings, a knowledgeable staff that provides mentorship, access to cutting-edge technology, and sales incentive trips that keep us sharp, it's no surprise we think our people are all-stars.
Ready To Join The Team?
Contact us to learn about the latest job opportunities.
California applicants can review their Privacy Disclosure here.