Turn a House into a Home with a Renovation Loan
Whether your home improvement projects are large or small, a home renovation loan can help you make the upgrades you need.
As one of the nation's leading renovation lenders, we've helped thousands of customers secure renovation funding and turn their house into a dream home.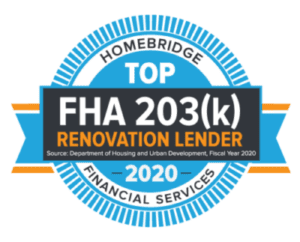 Benefits of a Renovation Loan:
Simplicity – Wrap the costs of home improvement and a home loan into one easy payment.
Refinance – Improve your home and reformat your mortgage payment.
Customization – Turn a less-than-perfect house into a home that fits you and your needs.
Ways You Can Use a Renovation Loan


Remodel your current home – Renovation Refinance
As time passes, what you want and need from your home may change. Whatever your unique goals are, you can use a renovation loan to make your dream improvements a reality.
Another benefit of a renovation loan is that you have the opportunity to refinance your home loan. Not only do you get a newly customized home, but you also get a newly customized mortgage as well.
Purchase and improve a new home – Renovation Purchase
Maybe you've found the perfect location with an almost-perfect home. With a renovation loan, you can make improvements before you move in – allowing you to personalize your space at a cost comparable to, or less than, a new home.
Depending on your specific requirements and needs, your Mortgage Loan Originator will recommend financing options that are right for you.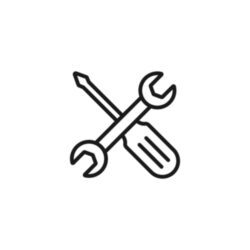 FHA 203(k) Loan
FHA 203(k): If you plan to purchase a fixer-upper or improve your existing home, an FHA 203(k) loan may be the perfect loan for you. FHA 203(k) loans are part of the larger Federal Housing Administration (FHA) mortgage program. They're federally backed and designed to help borrowers who would benefit from flexible credit and debt-to-income ratio requirements.
While the application of the funds you receive are wide-ranging, there are some requirements you'll want to consider. FHA 203(k) loans:
Are only applicable to primary residences

Focus on repairs and structural changes

Establish an escrow account that holds the money for your contractor
There are two kinds of FHA 203(k) loans: The limited – formerly known as the streamline 203(k) – and the standard.
FHA 203(k) limited: As the name may suggest, this loan caps its funding at $35,000 and will help fund cosmetic changes. You can think of these changes as ones that can be made while you're still living at home. For example, you can fund new carpeting, a fresh coat of paint, or appliance purchase and installation.
FHA 203(k) standard: These loans fund major renovations or structural changes that cost at least $5,000. The cap varies depending on the community, but you can replace, construct or demolish different parts of your home with this loan option. With this loan, you can think big. Examples of projects you can take on include:
Add a new room to your home

Upgrade kitchens, bathrooms, and other commonly used rooms

Energy-efficient upgrades

Plumbing and electrical upgrades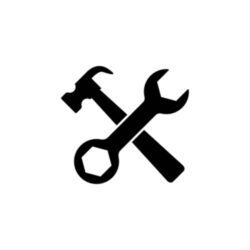 Fannie Mae HomeStyle®
Fannie Mae Homestyle®: A Fannie Mae HomeStyle® loan provides funding from private lenders. This loan is technically capped at 80% of your finished home's value.
Unlike the FHA 203(k) standard or limited loan, you can fund luxury improvements such as:
An inground pool

A remolded kitchen or bathroom

Room additions

A backyard deck
In addition, you can use a HomeStyle® loan to renovate an investment property as well as your primary residence.
HomeStyle® is a registered trademark of Fannie Mae.
Related Resources:
Renovation Loan Options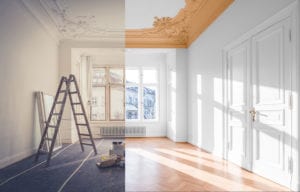 When it's time to fund a renovation, you can pick from a variety of different home loans to help serve your needs, wants and goals. Read More…
What is an FHA 203(k) Loan?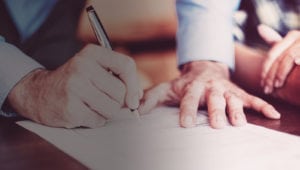 An FHA 203(k) loan simplifies the home renovation process by allowing you to borrow money for your home purchase and home renovation costs using only one loan. Read More…
Bring New Life to an Old Home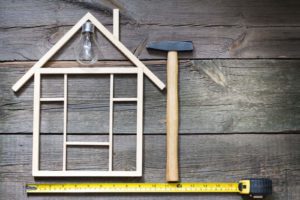 How Can I Use a Renovation Loan to Improve My Home? Read More…