About The Zandstra Team
We are committed to helping you achieve your financing goals, while providing excellent customer service. With over 20 years of experience, building and maintaining strong relationships, and utilizing modern day technology conveniences, the Zandstra Team proudly serves our clientele in a meaningful way. Whether it's the purchase of your 1st home, a remodel, or a refinance, we'd love to help!
Give us a call on our team line to start the conversation, we look forward to it!
Meet the Zandstra Team!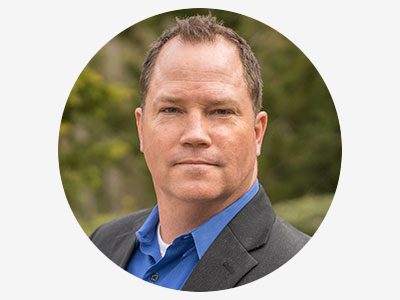 Josh Zandstra
Branch Manager, Mortgage Loan Originator
NMLS# 518804
Josh has been writing home loans since 1999 when applications and good faith estimates were all done with paper and pen. A lot has changed over the years and in this industry, and Josh has continued to find success in every mortgage market and financial cycle one could imagine. Josh has closed nearly $500 Million in home loans, and you can count on him and his team to navigate you through any type of home loan with two decades of experience.
When Josh isn't writing loans, he is enjoying his three children and 20-acre farm in Northwest Washington. He also is a proud member of the Ferndale Fire Department as a Firefighter/EMT serving the people of his community.
If you have any questions at all about purchasing a home or refinancing an existing home, please don't hesitate to reach out to Josh, and he would be happy to help however he can! Also, if you're curious about what you may qualify for, please feel free to click on the button below to apply now!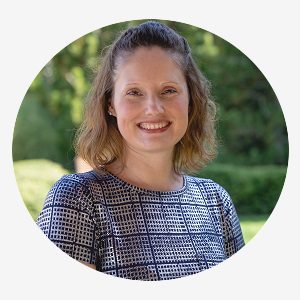 Karie Gipson
Branch Assistant
NMLS# 1326534
Karie was born and raised here in Whatcom County and has been in the Mortgage business for 8 years. She also has 2 years of real estate experience as a Transaction Coordinator for a team of agents. Karie enjoys customer service and strives to excel in all areas of her life. She also has several years of Administrative Assistant experience. Karie enjoys being the one who greets you when you enter the office!
When Karie isn't helping clients, she enjoys spending time with her husband, daughter, and 4 cats. She loves animals, watching movies, listening to music, reading, and being around those she loves.
If you have any questions regarding a home purchase or refinance, please don't hesitate to call or email Karie, and she would be glad to help!