About The Todey Villasenor Team
Ryan Todey (NMLS #1262597 ) and Noah Villasenor (NMLS #1256580) are experienced mortgage loan originators intent on helping homebuyers make good decisions. Together with Brooke Uyesaka, they make the Todey Villasenor team, a unit that has assisted California buyers to achieve the best mortgage loans for their unique financial situation.
The Team can help you with your home financing needs, including:
First-time purchase
Second-home purchase
Refinance
FHA and VA loans
Conventional loans
203(k) Renovation loans
Jumbo loans
The Team welcomes the opportunity to serve your needs with quick and accurate real estate financing advice. They have the expertise and knowledge, and will make sure you understand the features associated with the loan program you choose and that it meets your unique financial situation.
Contact the Todey Villasenor Team: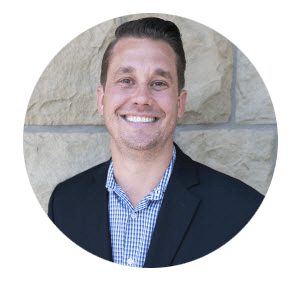 Ryan Todey
Sales Manager | Mortgage Loan Originator
(805) 377-0890 | ryan.todey@homebridge.com
NMLS #1563673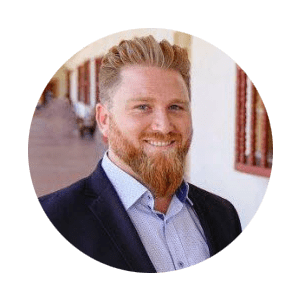 Noah Villasenor
Sales Manager | Mortgage Loan Originator
(805) 216-9580 | noah.villasenor@homebridge.com
NMLS #1256580
Address: 701 East Santa Clara Street Suite #49, Ventura, CA 93001
Branch NMLS# 1891834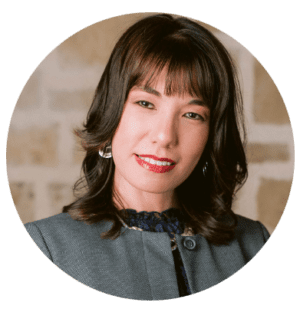 Brooke Uyesaka
Licensed Loan Partner
(805) 729-3485 | brooke.uyesaka@homebridge.com
NMLS #967453