About The Stern Team
About The Stern Team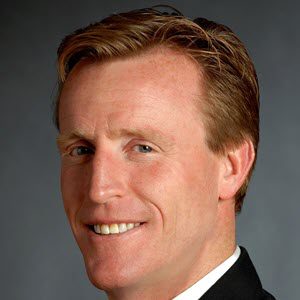 BILL STERN
Branch Manager, Mortgage Loan Originator
NMLS# 1633494
Bill Stern is an 20-year veteran of the mortgage industry. As a Branch Manager, Bill is extremely knowledgeable about all aspects of the home financing process and will develop a mortgage solution perfect for your unique needs. Whether you're a first-time homebuyer, upgrading, downsizing or looking to refinance, he can assist you with all your home financing needs. Bill attended Salisbury University and the University of SC. He achieved his bachelor's degree and played on his school's tennis team. Eventually, he went on to play tennis professionally and is currently on the board of the Middleburg Tennis Club. When Bill is not helping people obtain their dream home, he plays tennis and enjoys spending time with his wife, 4 kids, and three dogs. Having been in the Middleburg area for the past 17+ years, Bill has a deep understanding of the local housing market and can assist with finding the perfect community for your next home.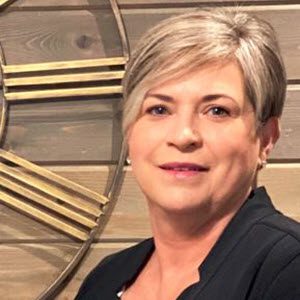 KAY PEARCE
Production Support Manager
NMLS# 271064
Kay Pearce is a 38-year veteran of the mortgage industry. As Production Support Manager I use my knowledge and understanding of the guidelines and technical intricacies of the mortgage loan process to successfully guide our clients from application to closing.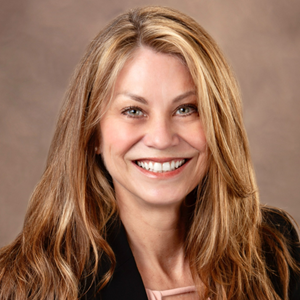 DEBORAH HARMS
Licensed Loan Partner
NMLS# 2215438
Growing up in a military family has lent an understanding of the highs and lows of change and the costs associated with relocation to a new home under any and all circumstances. With over 17 years as a licensed real estate professional, the constant denominator making each day in this profession so worthwhile are the wonderful relationships made with each Client, and the joy and satisfaction shared when a transaction is successfully completed. I aim to provide optimism, security, and an overall enjoyable lending experience in partnership with each Realtor® and use of the remarkable Homebridge loan products, innovative processes and available tools. Each transaction is a priority – with full transparency from start to finish. My goal is to obtain the best and most ideal, cost-effective loan product for each Client. This involves creation of the "right" loan for each unique financial circumstance and loan purpose that not only aligns with a purchase but offers benefits during the life of the loan as well. After careful review of financials and a clear understanding of the motivations, together we can reach your financial goals.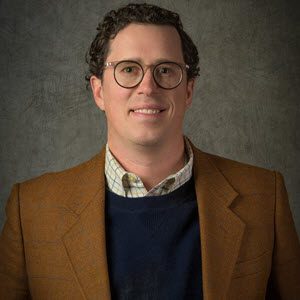 FLETCHER SLATER
Mortgage Loan Originator
fletcher.slater@homebridge.com
NMLS# 1817777
Fletcher Slater is dedicated to helping his clients reach their home finance goals. His years of experience in the real estate industry, as well as being an active, lifelong member of his community, gives him a unique perspective, and a level of accountability that drives him to be one of the most trusted advisors in the area. With Fletcher's years of experience and knowledge of available loan programs, he provides his clients with customized home loan solutions that meet their unique needs. A native of Upperville, Virginia, Fletcher attended the Hill School in Middleburg and Highland School of Warrenton. Graduated Cum Laude from Shenandoah University in Winchester with a bachelor's degree in Business Administration. Fletcher grew up on a horse farm in Fauquier County. His mother was Master of Piedmont Foxhounds and his Father was President of the Upperville Colt and Horse show (UCHS). Fletcher currently acts as President of his town's community center, Buchanan Hall. Local involvement also includes Great Meadows under 40 Board, The Hill School Alumni Board, and Piedmont Child Care Center. Fletcher serves clients in his home state by providing a transparent and educational loan process. His focus is on discovering each client's financial goals and delivering tailored solutions that have their long-term financial health in mind. When Fletcher isn't assisting his clients, he's spending time with his 2-year-old daughter, Bowen, fly fishing on Goose Creek, or enjoying time outdoors on his mountain bike. Fletcher Slater understands that each borrower is unique, and as your Mortgage Loan Originator, his goal is to present a mortgage package that works for you – keeping your needs at the heart of the mortgage process.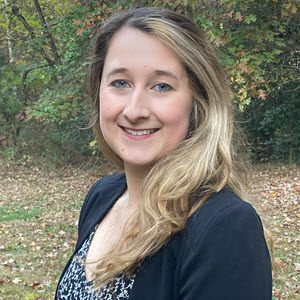 MORGAN PEARCE
Licensed Loan Partner
NMLS# 2143674
Morgan Pearce is a Licensed Loan Partner for Homebridge Financial Services on Bill Stern's team. She graduated magna cum laude with a Bachelor of Arts in English with minors in Professional Writing and Business from Longwood University. Morgan's dedication to being thorough and detail-oriented provides consistency during the loan origination process. She has been in the customer service industry for more than 5 years and enjoys working with and assisting clients each day to make their home buying journey an exciting and enjoyable process. She works to ensure a smooth and straightforward loan experience for all clients.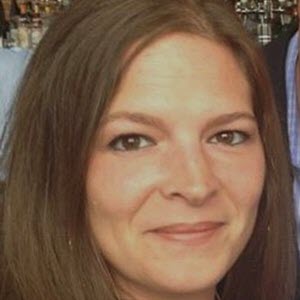 ALINA MULLER
Processor  Certified
Alina Muller is a certified processor with over 25 years in the mortgage industry. She works with our borrowers to finalize their clear to close and set them up for a successful settlement. She looks forward to making the process as seamless as possible and will guide you every step of the way.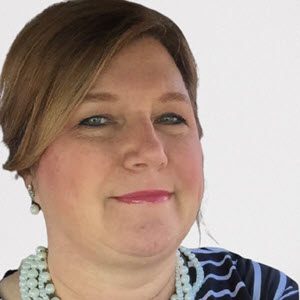 SHEILA MILLAR
Closer
Working in the mortgage industry for 20 years have held many roles. In my current position as Mortgage Closer Team-Lead I ensure that all requirements are meet for closing. I work on behalf of the borrowers and lenders to prepare closing documents required by the title insurance company and wire the funds to be at closing on time.