About The Leonard Pollard Team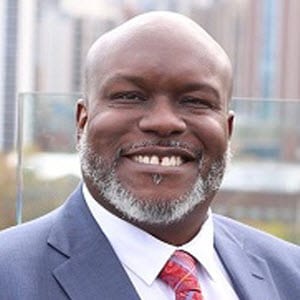 Leonard Pollard
Mortgage Loan Originator
NMLS #: 225784
(630) 401-9495
Leonard M. Pollard is a shining example of integrity, hard work, and perseverance. Originally a Golden State native, Leonard moved to Illinois in 1994. To his surprise, he found an abundance of opportunity. For Leonard, seeing the seasons change inspired him to go in a different direction. He wanted to be a positive force for good in people's lives, so he made the decision to be a part of the financial services industry. Soon thereafter, he became a mortgage loan originator – helping people secure their dream homes. "The ability to assist people while bringing their dreams into fruition is incredibly rewarding to me," Leonard says.
Respected in Illinois for his unparalleled professionalism, honest approach, and tireless work ethic, Leonard is a consummate professional. With his 20+ years of experience in the mortgage industry, Leonard's sagacity and experience will help you secure your ideal home.
If you are in the market for a home, contact Leonard Pollard through call, text, or email. Leonard is available during and after business hours.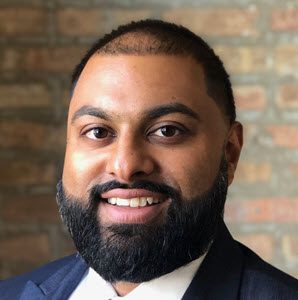 Samuel Thomas
Mortgage Loan Originator
NMLS #: 336554
(630) 283-2066
Samuel "Sam" Thomas grew up in Texas and later moved to the Chicagoland area in 2017. After graduating from the University of Houston with a bachelor's degree in Finance, Sam began his career as a Mortgage Loan Originator. Sam, now a 10 year veteran of the mortgage industry, is very knowledgeable about different aspects of purchasing a home. Whether you're a first-time homebuyer, upgrading, downsizing or looking to refinance. Sam can assist you with all your home financing needs.
When Sam is not helping people obtain their dream home, he likes to attend sporting events as well as stay physically active by playing basketball and working out. At a young age, he found a love for music and exhibits it by playing the guitar and drums. He is also actively involved in various organizations, local outreach programs, and mission trips with his church.
Sam is incredibly passionate about helping his clients achieve their dream of homeownership and strives to make each step of the process as seamless as possible. Let Sam's professional talent bring your dreams of homeownership to life!