About The Heather Ducker Team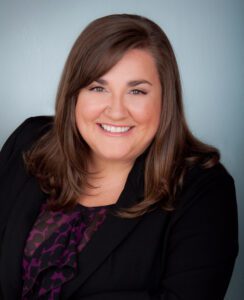 HEATHER DUCKER
Mortgage Loan Originator
heather.ducker@homebridge.com
Heather Ducker, Loan Originator for Homebridge in Eugene Oregon, tailors your financing to your own unique lifestyle and personal goals. A mortgage is not just a loan, but one of the most important financial decisions you can make. With 15 years of lending experience, Heather is passionate about helping people achieve the American Dream of Homeownership. With Heather, you can expect a genuine experience defined by honesty, integrity, and simplicity.
Heather has become an expert in the local industry and is currently president of the Oregon Mortgage Association Willamette Valley Chapter.  Whether you are financing your first home, refinancing, or purchasing an investment, you deserve a smooth, respectful and personal transaction. As a Certified Mortgage Planning Specialist, Heather's goal is to improve the economic situation of all of her clients.  She reviews each situation individually, looking at the entire financial portfolio with the mind on how to add long term wealth in her client's portfolios. Best of all, she will go the extra mile to partner with you and share her knowledge by being open and transparent through your entire transaction, start to finish.
---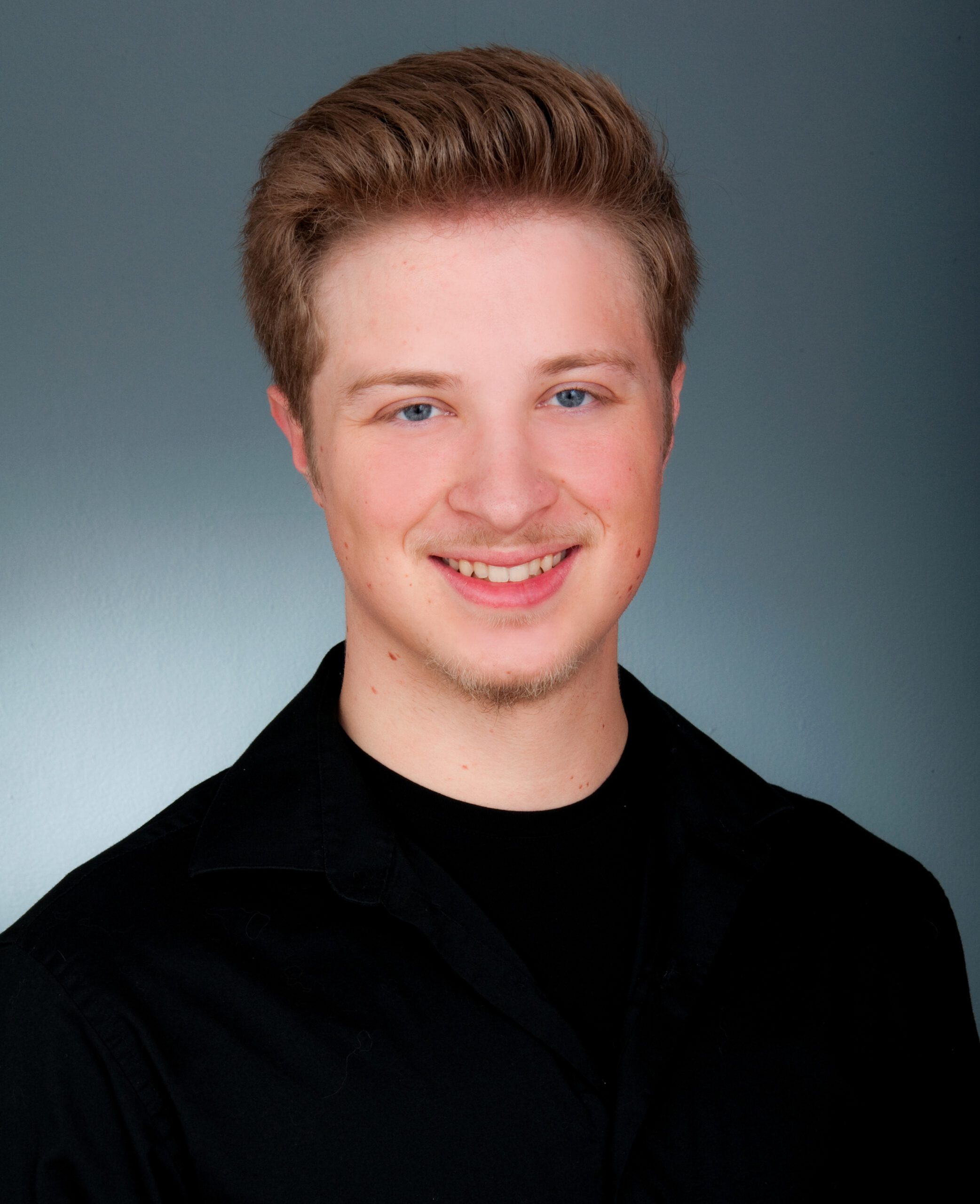 TANNER KLOKE
Mortgage Loan Originator
Tanner.kloke@homebridge.com
Tanner Kloke is a dedicated mortgage loan originator whose focus is on delivering nothing but the absolute best experience possible for all his customers. As an Oregon native, Tanner understands the state's growing and ever-changing real estate market. He strives to create mortgage solutions tailored to each individual customer and works to meet their short and long-term financial objectives. He is committed to providing each customer with the highest level of service and professionalism. With this, Tanner enjoys educating each client throughout the mortgage process and sharing in the excitement of buying a home. Tanner's approach is to provide clear and proactive communications. He'll work to learn about your short and long-term goals finically and unique financial situation to offer the right loan product for you. Tanner prides himself on providing customized advice and options. His role is to educate and guide you through the loan process—making sure you remain in the driver's seat the entire time.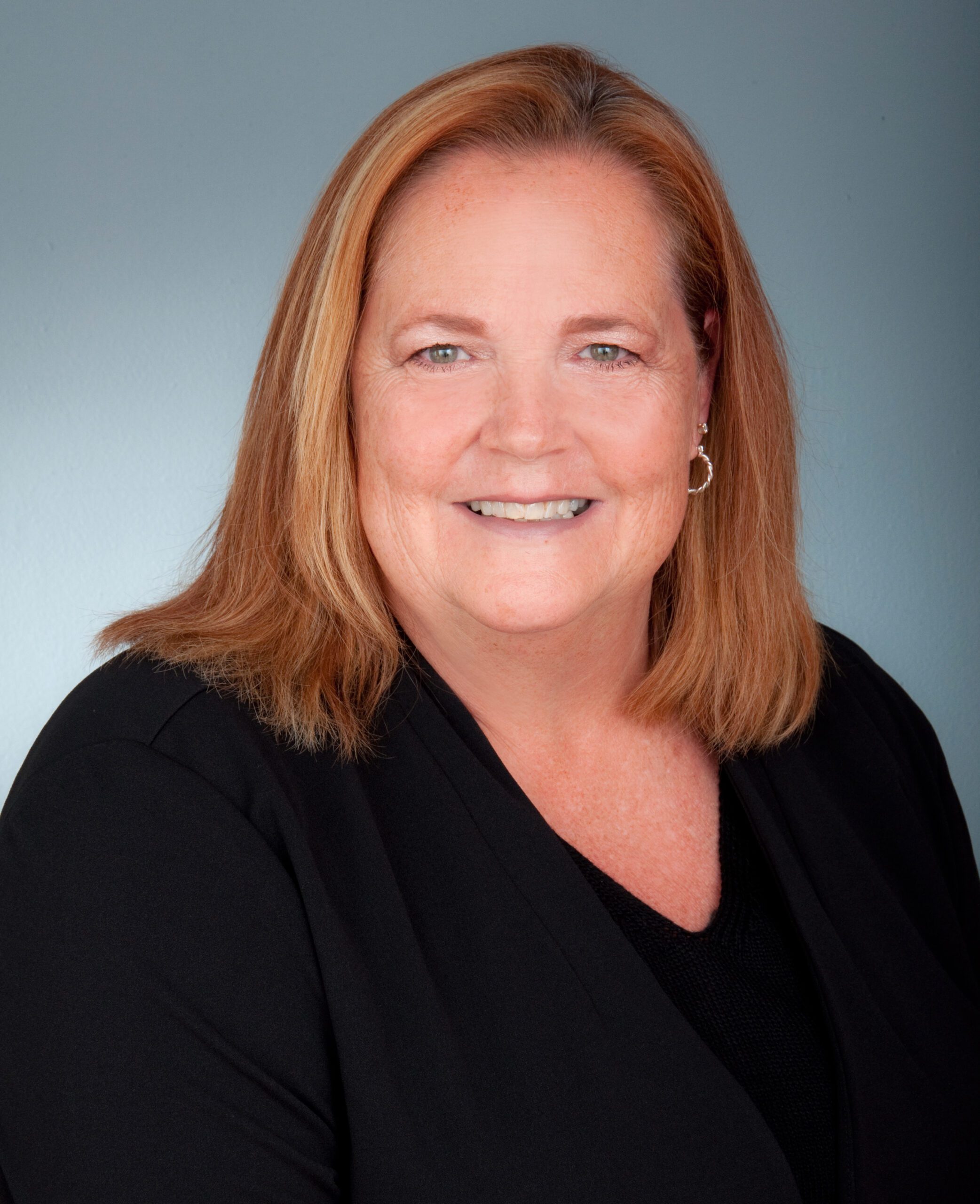 POLLY PLANK
Licensed Loan Partner
polly.plank@homebridge.com
Polly has an extensive background in the Mortgage Industry having owned, managed brokerage offices, originated, processed mortgage loans from start to finish.  This experience coupled with almost 30 years of experience as a second-generation Real Estate Broker and Principal Broker brings a solid knowledge foundation to the team. Polly has worked in nearly all the phases of the process of purchasing a home.  Polly is a native of Eugene, Oregon, and graduated with a Bachelor of Science in Business Administration/Finance from the University of Oregon.Polly is dedicated to homeownership and as part of the Heather Ducker Team, will work diligently with you to bring your dreams to reality. You will find Polly supporting her team with knowledge and dedication to facilitate your financial goals and the goal of homeownership.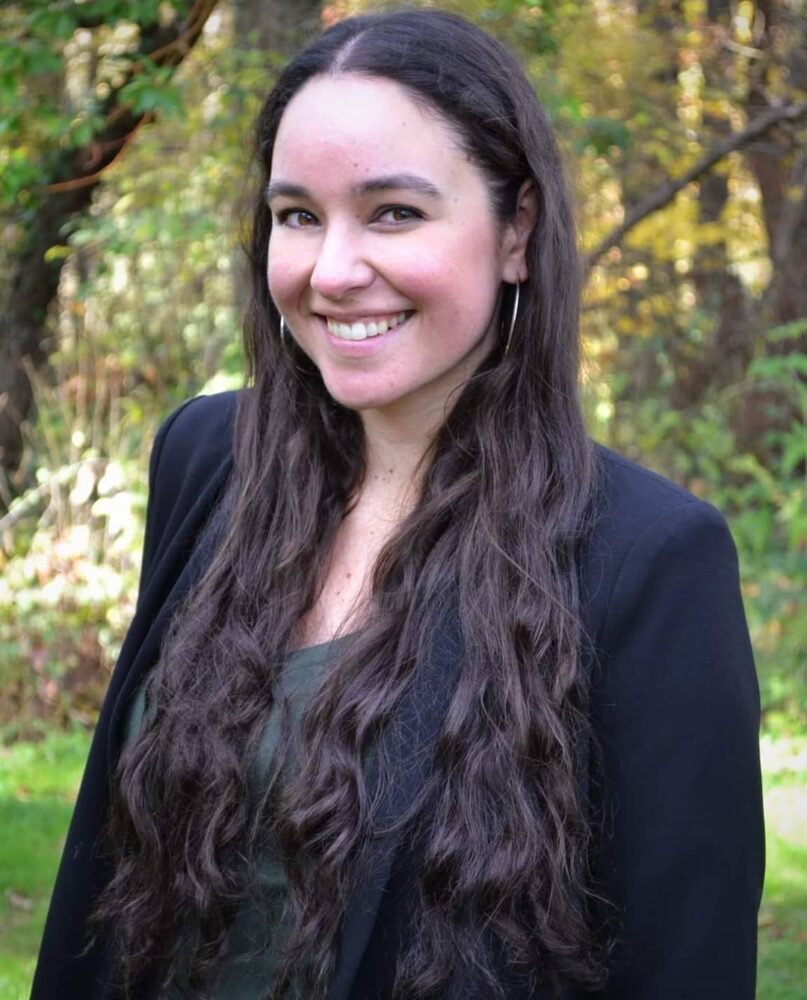 HAILEY ECKERDT
Processor
hailey.eckerdt@homebridge.com
Hailey Eckerdt is a Mortgage Processor for Homebridge Financial Services working on Heather Ducker's team. Going on five years in the industry, she enjoys being at the center of the many moving parts of the mortgage process and takes pride in navigating the fast-paced, high-pressure environment with equanimity and a smile. Every day Hailey strives to use all her experience, skill, and knowledge to provide clarity and ease to homebuyers."I want my clients to know their question and concerns are always welcome. Putting your mind at ease is my favorite part of the job."