About The Brian and Josh Team
Looking to make a move? The Brian & Josh Team at Homebridge can help you through every step of the home financing process.

With over 40 years of combined experience as mortgage lenders, The Brian & Josh Team have extensive knowledge of virtually all loan programs available in the market today. More importantly, they understand that not ever homebuyer fits into a neat little box.
Brian and Josh pride themselves in personalized service for each client and thinking outside the box to find financial solutions with the goal of helping the homebuyer understand their options and have a clear path to purchasing their dream home.
Meet Brian and Josh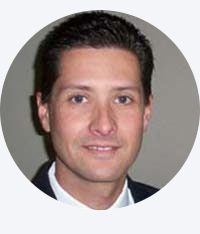 Brian Woolley
NMLS #247612
brian.woolley@homebridge.com
O: 661-288-7840
C: 661-645-3499
F: 877-629-1617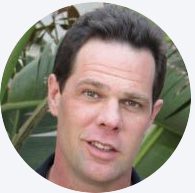 Josh Jarrard
NMLS # 234275
josh.jarrard@homebridge.com
O: 661-210-6822
F: 877-606-3431
Programs and Services We Offer
To help you move into your dream home, we offer a variety of different home financing options such as:
FHA
VA
Conventional
Jumbo
Renovation
Refinancing
Take the First Step Towards Home Ownership
If you've ever researched the homebuying process, you may be overwhelmed with the sheer amount of information that's out there for you to digest. The Brian & Josh Team is committed to not only finding out how much you can realistically afford but also advising you on the best mortgage to fit your unique financial situation.
Getting pre-approved prior to finding a home has a lot of benefits.
Pre-approval gives you financial insight – As documents are pulled and put together, the Mortgage Loan Originator will be able to see your full financial story, giving them a better idea of lending programs that suit you.
Pre-approval allows you to find a reasonable budget – A cohesive financial picture allows you and your MLO to give you a better idea of a price range that you can afford. Not to mention, you may not realize that you actually can afford more "home" than you thought
Pre-approval gives you peace of mind – Knowing that you have everything all set and put together prior to home searching means you can check off that box and focus on finding your new home.
Pre-approval makes you a competitive buyer – In some areas, sellers will not consider an offer without a pre-approval letter to show that you are legitimate. Without one, you risk being overlooked when you put an offer in on your dream home.
For more information, check out our post on Preapproval vs. Prequalification.
Ready to Get Started?
If you're ready to get started on the journey to homebuying, we're here to help.