About The Blair Roline Team
The Blair Roline Team works together to serve clients quickly and seamlessly. They benefit from the knowledge of each team member to pull together great loan options for clients. For your next home loan transaction, choose The Blair Roline Team.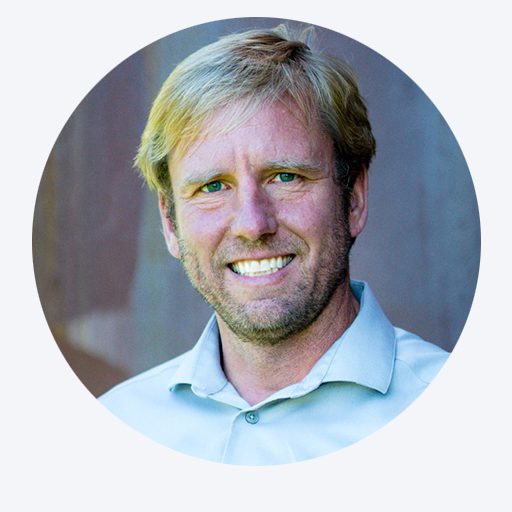 Dan Blair
Sales Manager, Mortgage Loan Originator
O: (206) 354-6967
F: (206) 512-1795
NMLS# 582892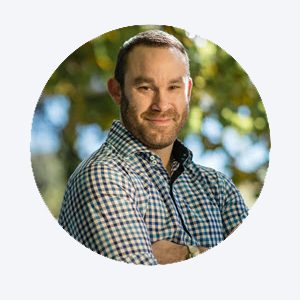 Dave Roline
Mortgage Loan Originator
C: (206) 949-2031
F: (206) 512-1737
NMLS# 886945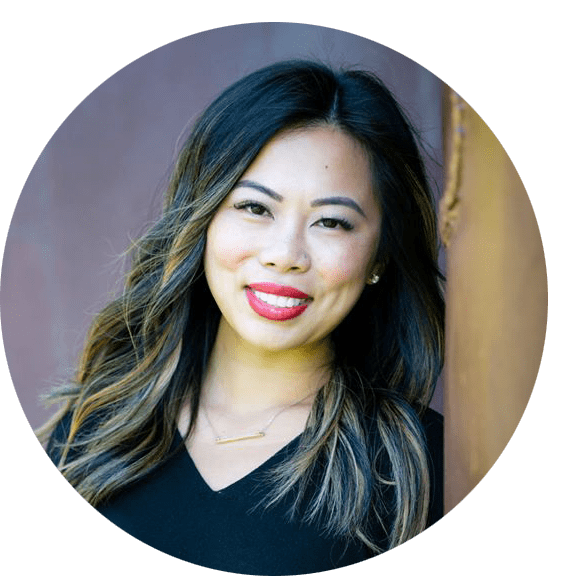 Amanda Sikhanthat
Production Assistant to Dan Blair & Dave Roline
amanda.sikhanthat@homebridge.com
NMLS# 969898
Quick Tips Just for You
Thank you kindly for allowing us to help you with your home loan. We're very excited to assist you. We are sharing some tips for a successful closing with you so you will be prepared and contract on your new home.
Please read the following carefully:
Requests for Documentation from Our Team
Please be prepared to provide any and all documentation requested by our team as soon as possible, preferably within 24 hours of the request. Any delays will slow down the process and may put your loan at risk of not closing on time.
Updated Documents
ALL updated pay stubs and asset statements (60-day history required) you receive from now through closing will be required by Underwriting to complete your loan. Please scan and email to us or fax (206-512-1737) them as you receive them.
New Debt(s) and/or Credit Cards
Please do not incur any new debt during the loan process OR apply for any new debt. If any major purchases are made, inquiries occur, or new credit cards are open, this may disqualify you for the mortgage. Even if you are approved for a higher amount than purchasing, this will slow down closing and possibly risk not closing on time. We are required to re-check your credit report the day of closing and address any inquiries for new credit and document new accounts.
Life Changes
Please, do not quit, retire or change your job or position with your company during the loan process without checking with us first. This will affect the approval of your loan. If you plan on getting married or divorced during the closing process please let us know ASAP! This will affect the Underwriting and documentation of your loan.
Leaving Town
If you plan on leaving town longer than an extended weekend during the time of your loan closing please let us know ASAP! This could jeopardize your scheduled closing date. We want to allow enough time to make sure your loan closes on time.
Deposits
All deposits and transfers going into your verified accounts from the financial statements provided MUST be verified. Please save all paperwork for any deposits or transfers. The Underwriter will need to verify that your deposits are from an acceptable source; your own money or gift funds, if allowed. These deposits will need to be documented so please be prepared to provide copies of canceled checks. Cash deposits are not considered an acceptable source so please refrain from depositing cash into your accounts. No cash advances from your credit cards during the loan process, please!
Liquidating Funds
If you plan on moving funds from one account to another, please let us know ASAP. All proof of liquidation must be saved. Underwriting will require the paper trail showing the liquidation from one account and the paper trail of the deposit into the other account. If possible, it is recommended that you avoid transferring money to simplify the loan process.
Signing Date and Cash Needed at Closing
The escrow company will call to schedule a time for you to sign all your final loan documents. They will not schedule the time and day until documents arrive. Watch your emails for a video update they have been sent. This indicates the very end of the loan process.
Escrow should provide a few times to choose from and it will be 2 to 3 business days prior to your closing date. Please keep your schedule somewhat flexible for your signing appointment. The exact amount you need for closing is provided by Escrow when they call you. The amount will be very close to the estimate our team prepared for you. Escrow will not accept a personal check, only a cashier's check or wire. If you choose to wire funds please let them know when you set your appointment.
Escrow will provide you with wire instructions. The account your money is coming from must be the account Underwriting has already verified. If you need to draw from another account, contact us first to have the account verified. This will delay closing and should be avoided.
We appreciate your attention to this letter and hope you will keep it for future reference. If you follow these 8 tips, the process should run smoothly and on time. Missing any of these tips could result in a closing delay or your loan not receiving final approval.
Please call or email us with any questions or concerns throughout the loan process.
Thank you!