YOUR MORTGAGE LOAN ORIGINATOR
About Preston Sims
---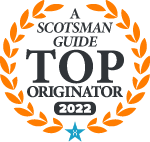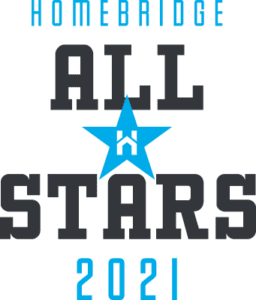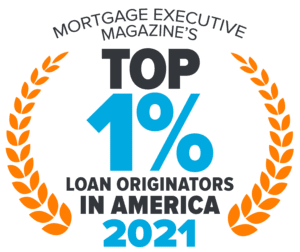 Homebridge Financial Services Mortgage Loan Originator in Honolulu, Hawaii
Preston Sims is a licensed Homebridge Financial Services Mortgage Loan Originator in the Kahala, HI, office where he focuses on residential mortgage loan origination and refinancing.
Preston specializes in VA, conventional and renovation loans including 203(k). He loves helping people and finds fulfillment in making homeownership achievable for families all over Hawaii and Colorado. Over the last 10 years, Preston and his team have helped over 1,000 families live in their dream homes and become proud homeowners.
Preston is also a proud graduate of Hawaii Pacific University where he double-majored in advertising and public relations. Apart from being a mortgage loan originator, he's also a real estate investor on Oahu and the outer islands. When he's not working, Preston enjoys spending time with his 2 amazing kids, Brooks and Harper. He also enjoys surfing, triathlons, and volleyball.
Preston understands how to build the perfect mortgage solution for each buyer's unique needs. With this, he is committed to treating each client like family, providing the highest level of service and professionalism. Let Preston bring your homeownership dreams to life!
Feel free to contact Preston anytime by phone or email for personalized service and knowledgeable advice. Preston will extend the same professional service to your friends, family members, work colleagues or neighbors who need help with home financing.
Making the Dream of HOMEOWNERSHIP a Reality
Not all HELOC products are available in Hawaii.
Please reach out to me directly if you're looking for HELOC options in Hawaii, and I'll find the ideal solution for you!

The Department of Veterans Affairs (VA) is increasing VA loan limits starting November 15, 2022!
The VA has set the baseline conforming loan limit at $647,200 to $715,000 for the 48 contiguous states
and $970,800 to $1,089,300 for Alaska and Hawaii.
We are now accepting applications for purchases and refinances for these new amounts. Click the Apply Now link above.
New Loan Limits for 2023!

The Federal Housing Finance Agency (FHFA) just announced the 2023 conforming loan limits for Fannie Mae (FNMA) and Freddie Mac (FHLMC) loans!

Whether you're a homebuyer or are a homeowner interested in refinancing, this increase in your buying power means you can afford to dream a little bigger. Check your county's loan limits.