About The Palmer Team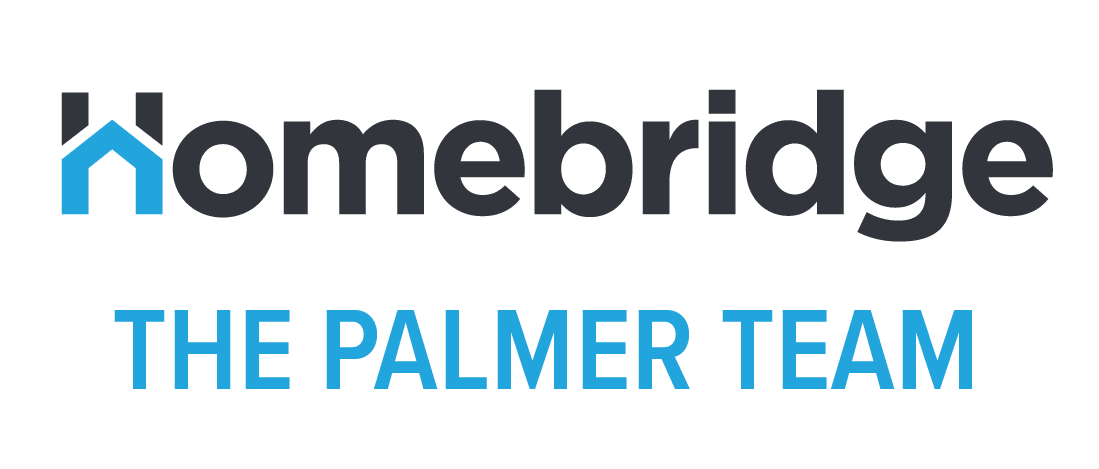 Our business comes solely from repeat clients and referrals due to our customers continued confidence in our honesty, integrity, and abilities. We feel that getting a mortgage should be fun and exciting, regardless if it's your first home, remodel, refinance, or simply finding your dream home. We pride ourselves on educating each client along the way, ensuring they meet their long term and short term financial goals. We believe that communication is key and always put our customers first.
Ready to get started? Call our team hotline: (503) 652-5010
Brent Palmer
Area Manager, Team Lead, and Mortgage Loan Originator
(503) 680-5821 | brent.palmer@homebridge.com
NMLS #716325
Brent is the founding member of The Palmer Team and has been in the mortgage industry since 2002. His vision was to create a team that would make the home lending process enjoyable, fast, and hassle-free. Brent has held positions in mortgage processing, operations, production, and management.
He is a President's Club Loan Originator who has closed over $200 million in volume throughout his career. Brent is also a Portland native who attended the University of Oregon, where he studied Art History and Design. This gives Brent a creative mindset when structuring financing and working with customers. As the Branch Sales Manager, he has the experience and knowledge to help guide each customer through their specific mortgage lending needs.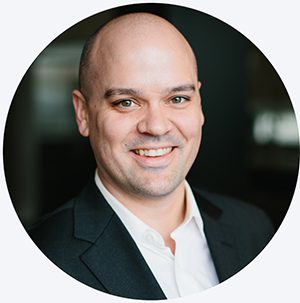 Gavin Hamilton
Mortgage Loan Originator
(310) 422-4731 | gavin.hamilton@homebridge.com
NMLS ID# 857506
Gavin began his mortgage career in 2005, working in mortgage post-closing and processing departments. Since then, he has worked in many areas of lending with a focus on credit analysis and loan origination. With his background in analytics and attention to detail, he brings a solution-based approach to lending.
Gavin was born and raised in Portland before graduating from Loyola Marymount University with a degree in Business Administration. He lives in Portland with his wife and two daughters. When he's not working, he enjoys spending time with family, biking, and being eternally optimistic about the Blazers.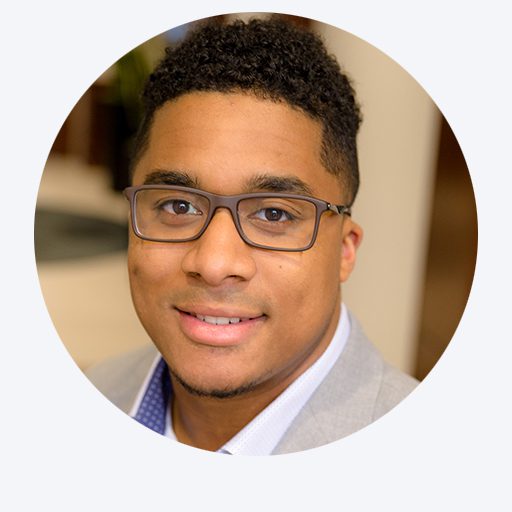 Jordan McNack
Mortgage Loan Originator
(503) 309-8156 | jordan.mcnack@homebridge.com
NMLS ID# 1682362
Jordan grew up in the Portland area where he continues to give back to his community by volunteering with local basketball leagues. He enjoys spending time with his wife and son, playing sports, and hiking local trails.
Prior to becoming a Mortgage Loan Originator, Jordan worked in the wireless industry for 4 years driving sales, improving marketing, and finding the best possible outcomes for his clients and employees. Jordan's passion is helping first-time homebuyers make their dream of homeownership a reality. He educates his customers on all of their options available and tailors their loan to meet their specific financial goals. Creating solutions for clients with honesty and integrity is and has always has been his priority above everything else. He tries to make the home buying process enjoyable and fun, as it should be!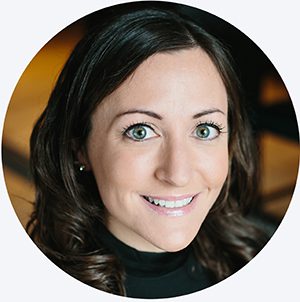 Nicole Fetters
Licensed Loan Partner
(503) 652-5010 | nicole.fetters@homebridge.com
NMLS ID# 18706
Nicole has been in the mortgage industry since 2006 and has worked as a Mortgage Loan Originator and with mortgage loan modifications. She works as our Licensed Loan Partner helping out with post-closing of files and marketing.
Nicole graduated in 2006 from Portland State University with a degree in Business Administration and German Language. In her free time, she enjoys aerial yoga, hiking, and rooting for the Portland Timbers.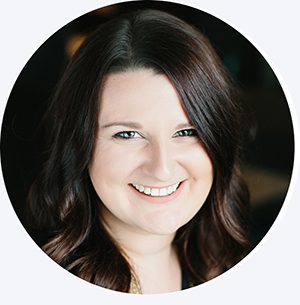 Chelsea Emch
Transaction Coordinator
(503) 652-5010 | chelsea.emch@homebridge.com
Chelsea grew up in real estate and lending and has worked all sides of the industry from escrow to mortgage lending. She came to Homebridge in 2013 working in mortgage operations. She works in production as our Transaction Coordinator working hard to ensure that all of our files are on track and go smoothly.
Chelsea is a Portland native and graduated from Oregon State University with a degree in New Media Communications. In her free time, she enjoys spending time with friends and family and her golden retriever Boo, listening to live music, traveling and kayaking.
Loan Products and Programs
Homebridge is proud to offer a variety of traditional loan products that can help borrowers secure the right financing for their home.
Conventional– With as little as 3% down, you can purchase an owner-occupied home. These programs also offer options if you are looking for investment or second home financing.
FHA – Requiring just 3.5% down and a credit score of 580, FHA loans provide buyers with an opportunity to own a home.
VA and USDA – These government loans require 0% down and offer great interest rates, provided the homebuyer meets the criteria.
Renovation – Homebridge allows you the option to finance the renovation of your home with a loan that can be paid as a mortgage.
Jumbo – Jumbo loans are necessary to finance homes with prices that go beyond the conforming limit.
All loans subject to approval.
Let's Connect!