YOUR MORTGAGE LOAN ORIGINATOR
About Michael Young
---
I am excited about the opportunity to help you with your homeownership goals!
Our team has been assisting families with home financing since 2003 – specializing in the Arizona, California, Hawaii, Idaho, Oregon, Texas and Washington markets. Buying a home is one of the most significant financial decisions of your life, and it would be our pleasure to help navigate the mortgage process with you.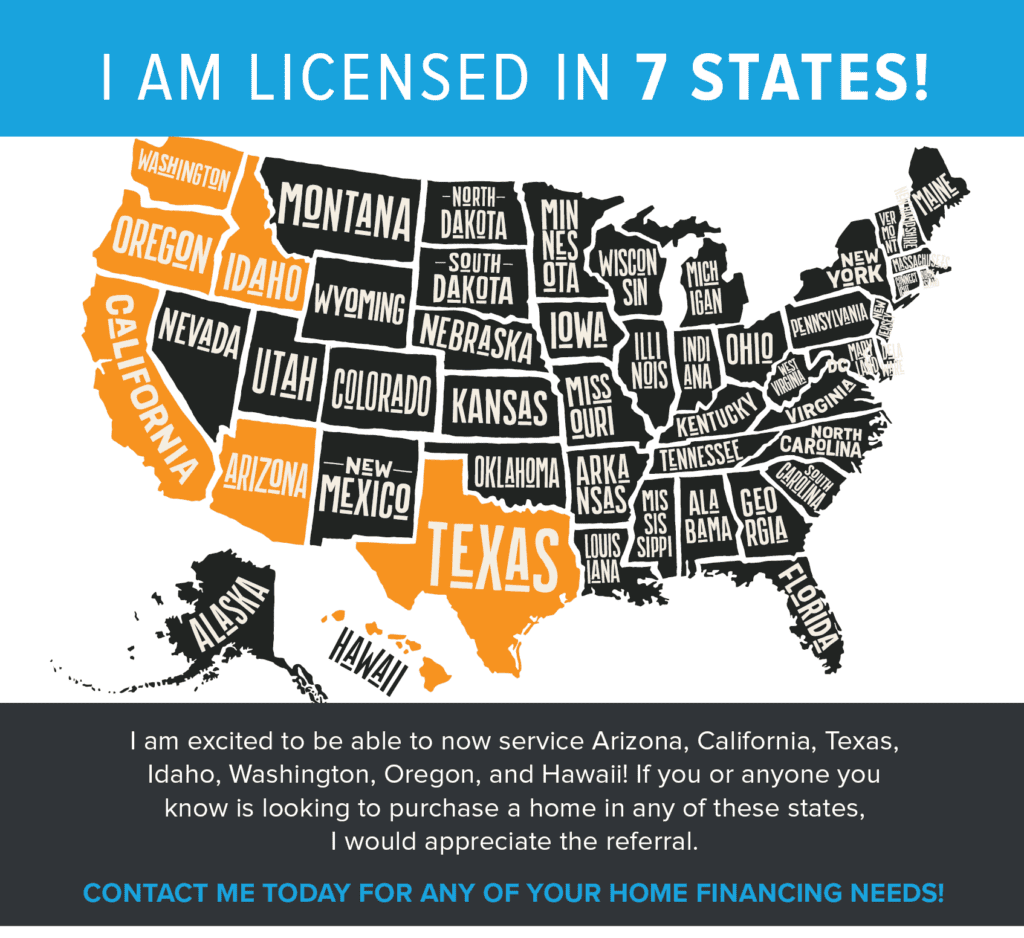 With us, you should expect outstanding communication that is always accurate and honest. Our goal is for you to own your home, not for your home to own you. This means offering you loan programs that make sense for your family's financial health today and in the long term.
Our hands-on service and knowledge continue to be the key reason that over half of our referrals are from previous clients. We value your questions, and our team believes it is essential to equip you with the education you need to feel confident about the mortgage process.
We are here for you from start to finish. However, our commitment doesn't end on closing day. We will remain your primary contact for all future home loan questions, concerns or needs.
The Young Team is YOUR team!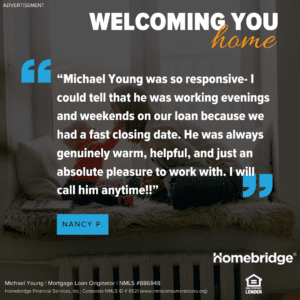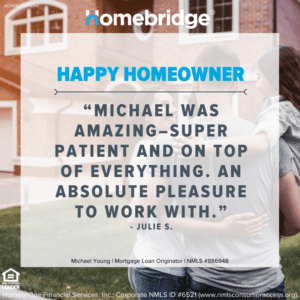 Let's Connect!