YOUR MORTGAGE LOAN ORIGINATOR
About Keri Shepherd
---
Keri Shepherd is a mortgage industry veteran with 18 years of experience helping individuals and families achieve their home financing goals in Hawaii. Keri was born and raised on the islands where she received a BS from the University of Hawaii-Manoa. Since the beginning, Keri has focused on helping borrowers overcome the challenges to homeownership by offering a diverse line of loan products. These include:
Conventional loans
Jumbo financing loans
VA, FHA, USDA loans
Investor financing
No ratio/ Out of the box loans
Keri focuses on investors interested in building the community and families who need low down payment programs. She is also deeply committed to helping service members obtain housing. Her father, grandfather and uncle all served in the military, and she considers it a privilege to assist those who serve by guiding them through the complicated VA loan process.
Keri is motivated by her customers. She works to discover their goals so she can offer the right loan; she educates them so they remain in the driver's seat during the loan process; she remains up-to-date on all mortgage product guidelines so that she can turn a "no" from other lenders into a "yes" for you.
When she's not helping to secure home loans, Keri sits on the Board of Directors for Make-A-Wish-Hawaii. She is actively involved with Project Hawaii and a volunteer for Big Brothers and Big Sisters Hawaii. Keri resides in Moanalua and enjoys spending time with her husband of 25 years, their two children and, quite possibly, the two cutest dogs to ever live.
Not all HELOC products are available in Hawaii.
Please reach out to me directly if you're looking for HELOC options in Hawaii rather than clicking
"Start your HELOC" above and I'll find the ideal solution for you!
Licensed in the following states: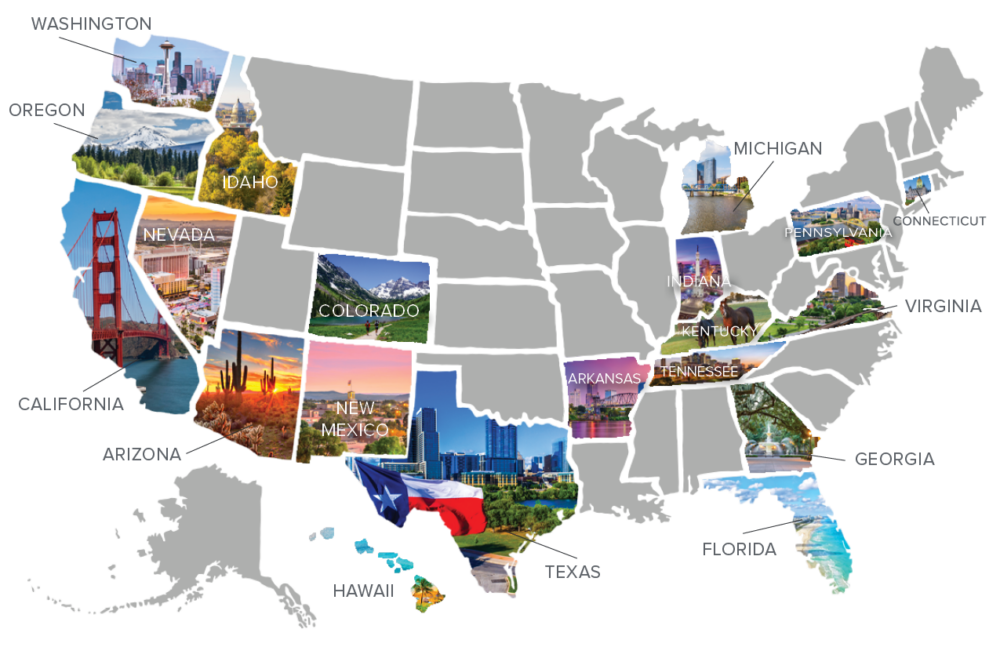 Watch the video then click the "give it a try" button to find out what your monthly loan payments could be.