YOUR MORTGAGE LOAN ORIGINATOR
About Julie Jackson
---
Julie Jackson, Mortgage Loan Originator NMLS 108829
Ozell Jackson, Mortgage Loan Originator NMLS 113222
Every month, most people pay rent or a mortgage payment. It may be possible to get a better return on this investment. Through continuous study, partnerships, and resources, we help explore the possibilities. Because we believe:
Everyone needs a place to live
Everyone needs to invest in themselves
Everyone needs an advocate
Let's schedule a time to talk.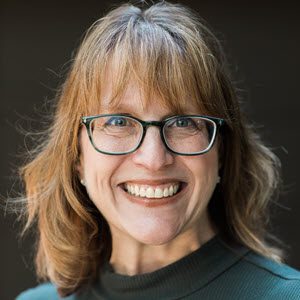 Julie Jackson
Mortgage Loan Originator
NMLS #108829
Hello Everyone! My name is Julie Jackson. I am originally from Texas, moved to Washington when I was 14 and never went back.  I graduated the University of Washington (UW), class of 1992 with a major in Economics.  I have two adult kids. My daughter is 25, married to her Navy husband and they have one dependent, my grand dog, Sophie. My son is 22, attending the UW and majoring in aeronautical/aerospace engineering.
I have been married to my spouse since 1994.  He lived in Oak Harbor most of his life, moved away for college and his career. We "came back" about 10 years ago to provide our kids with a better area to raise them.
I work as a mortgage banker at Homebridge Financial in Oak Harbor. That means that I work with those that are purchasing, refinancing, and renovating homes.  We have all the mortgage loan products, (VA, FHA, USDA, Conventional, Jumbo, Home Equity Lines, Down Payment Assistance programs) and work with all occupancies (owner occupied, non-owner occupied/investment homes, 2nd homes, multi-family).
I really love my job. My goal is to help people create financing strategies that fit their goals and lifestyles. Working with me is different in that I take a personal interest in each of my clients. My clients are not just a number.
My hobbies are reading and cooking.
All loans subject to approval.