About Team Jackson
Julie and Ozell Jackson make up The Jackson Team here at Homebridge.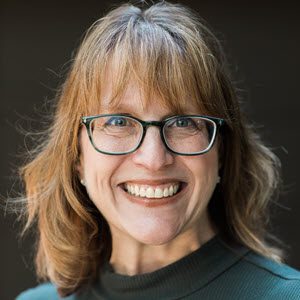 Julie Jackson
Mortgage Loan Originator
NMLS #108829
You must be looking for home financing. I do that! Homebridge has an impressive variety of loan programs to suit many different situations. Whatever type of mortgage you are looking for, I am here to give you the options and guide you through the process. All you have to do is start the conversation and I'll help with the rest!
Call or email me today!
Meet Ozell: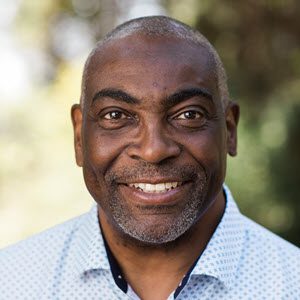 Ozell Jackson
Mortgage Loan Originator
NMLS #113222
Since I was three years old, I've lived in the greater Puget Sound area. This is where my wife and I chose to raise our children and where my parents retired. I am committed to make this area better. It is difficult for any one person to have a meaningful impact. That is why I search out organizations that put community first and partner with them whenever I can.
For several years, I have coached football, basketball and soccer. What a rewarding experience. Our teams have always had a goal to be better today than they were yesterday. This requires everyone on the team (coaches and players alike) to acknowledge their mistakes and shortcomings. Then develop a plan today that will cause improvement tomorrow. It is exciting to see the young people apply these principals in sports as well as in their academic and family life.
For over 30 years, I have been creating and implementing strategies for financing real estate. During this time I managed several different departments, including affordable housing, custom construction, renovation, underwriting and processing.
Homebridge has a commitment to serve the communities I serve. Every day, the Homebridge team takes a hard look at themselves and asks "How can we better serve?". For me, that means working with families and businesses, helping them improve their financial positions.
Julie Jackson assists me in providing excellent service to my clients. She is Construction and Renovation Certified and a true mortgage specialist. You can reach Julie at (425) 533-2473 or Julie.Jackson@Homebridge.com.
Become financially stronger today than you were yesterday.
Let's talk.
All loans subject to approval.