YOUR MORTGAGE LOAN ORIGINATOR
About Joseph May
---
What Makes Joe May the Right Mortgage Loan Originator for You?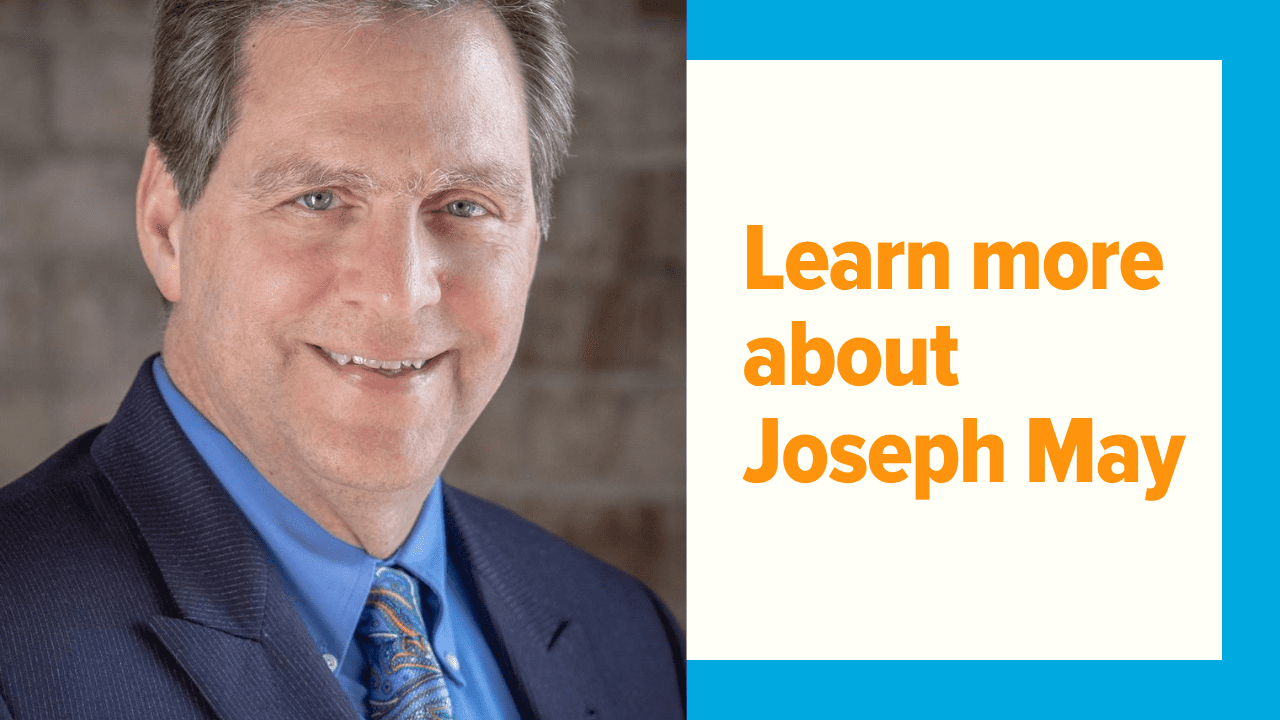 I bring 35 years of industry expertise to your loan process. Having worked all of that time with borrowers and real estate agents, I can spot issues before they become problems and ensure the complex loan process is made simple. I work for you – the homebuyer – and will provide all the information you need to stay in the driver's seat. You can expect:
Clear communication and open availability
Tailored loan solutions for your unique needs
An easy and smooth homeownership journey
Providing Home Loan Education:
You and your goals are the focus of the homebuying process. That's my approach with every customer and that means keeping you informed about the ins-and-outs of your loan. Throughout the entire process, you will never be out of the loop. You'll learn about:
What exactly goes into your mortgage payment
Asset Verification
How interest rates and other variables can affect your financial future
Let me help you make the right move. I can ensure a simple, easy and affordable loan process to get you the home you want so you can start investing in yourself!
Advantages of Buying Over Renting:

It's time to move from paying your landlord to building your own wealth. If you're renting in the Tri-State area, I can help you take advantage of homeownership benefits such as:
Building equity instead of giving money to a landlord
Available tax deductions on mortgage payments
Possibly paying the same or less in mortgage than in rent
10 Tips For A Successful Loan Process
Click the image below to download your free copy of "10 Tips for a Successful Home Loan Process"!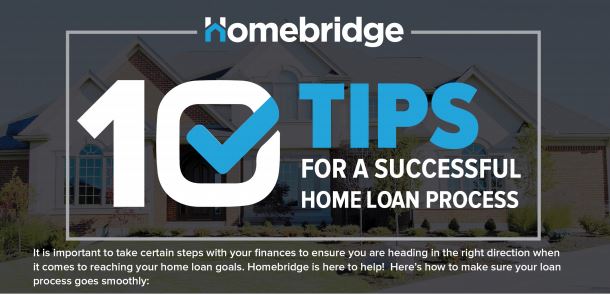 And It's Not Just Mortgages…
Through my own personal network and contacts from my Business Network International (BNI) group, I have access to the top professionals in multiple fields. This is a group of dedicated professionals who are here to help you. Dentists, doctors, lawyers, electricians, to name a few. They're here to provide whatever services you need. Let me know what you're looking for and who I can connect you with. The Joseph May Team is here to support you in all of your life's goals.
What Homebridge Offers:
I offer a wide range of loan products backed by the Homebridge brand. Look through a few of our loan options and let's discuss what loan is right for you.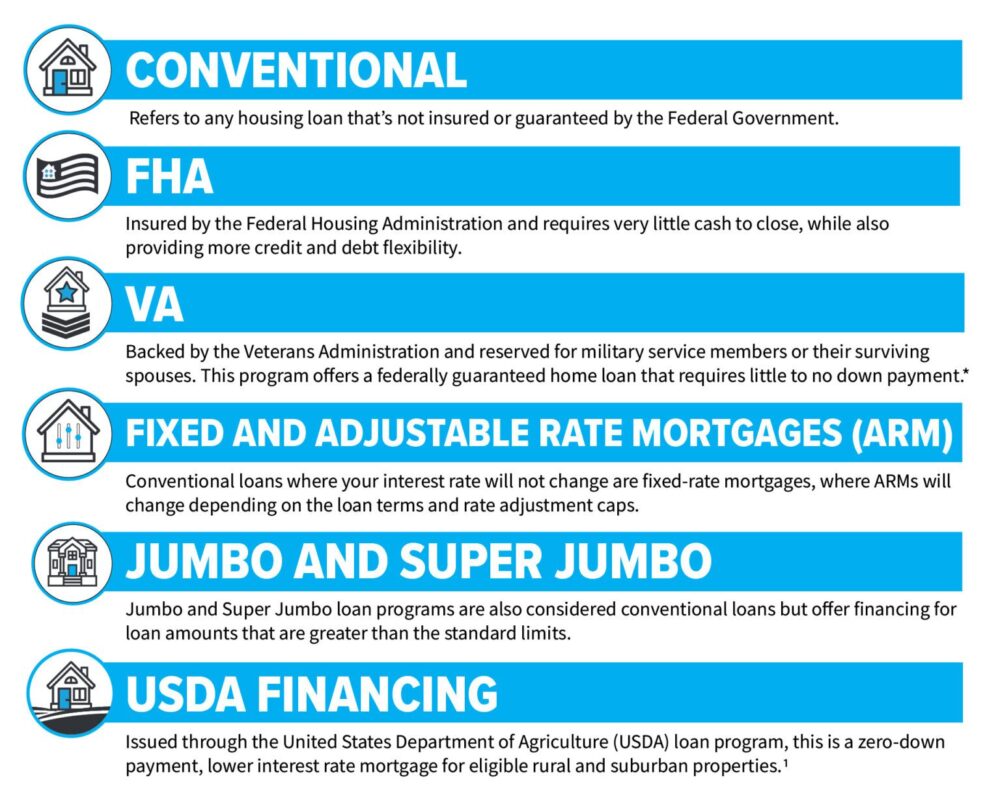 Find Me on Social:



Ready to Take the Next Step?
Call, text, or email me today. Let's make your dream of homeownership a reality.
1Primary residences only. Income and credit restrictions apply.  Other restrictions may also apply.