YOUR MORTGAGE LOAN ORIGINATOR
About Jennifer Coutts
---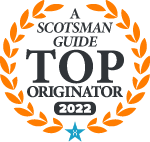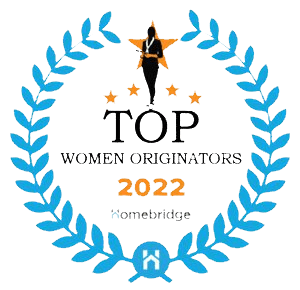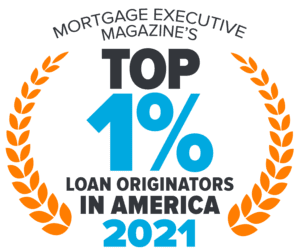 Homebridge Mortgage Loan Originator in Honolulu, Hawaii
Jennifer Coutts (NMLS #355313) is a Mortgage Loan Originator for Homebridge offices on Oahu, Big Island, Maui and Kauai.
Jennifer Coutts is a Mortgage Loan Originator for Homebridge Financial offices on Oahu, Big Island, Maui and Kauai. She has nearly 25 years of experience in the mortgage industry and has been an area manager for Homebridge for the last twelve years. Prior to that, she worked as a branch manager at IndyMac Bank and Charter Funding. She has a Bachelor of Arts – Liberal Arts Pre-law major from Cal Poly San Luis Obispo.  
Jen excels in understanding which programs will work for her borrowers and structures their loans accordingly.  She really gets to know her clients and has worked with many of them and their families over the years. (80% of her buyers are repeat or referrals). You can expect Jen to ask questions and gather information so that she can present the best possible options to find the perfect home loan for you. Helping people achieve their dream of homeownership as well as finding their financial solutions brings her the most satisfaction.   
Born and raised in Modesto, California. Jen moved to Hawaii in 1991 and currently resides in Hawaii Kai with her husband Andrew and yellow lab dog-son Brody. When she's not helping people with their home loans she enjoys spending time with her family, including Brody and her two adult step-children that really aren't children anymore, Robby and Alexa.  She has been in Hawaii for 30 years and absolutely loves what she does.   
Contact Jen anytime by phone or email for personalized service and expert advice. Jennifer Coutts will extend the same professional service to your friends, family members, work colleagues or neighbors who need help.
Ready For a Different Kind of Neighborhood Tour?

 

Waiting To Purchase A Home Could Have Unwanted Results.

Click Above To Find Out Why.