YOUR MORTGAGE LOAN ORIGINATOR
About Jeanne Sickel
---
I have been in mortgage banking since 2005 and come from a long family line of real estate and financial professionals. My specialty is working with first-time homebuyers, condo sales, short sales, and originating construction loans.
In today's market, it is very important to work with an experienced professional who you can trust and who is qualified to effectively help you obtain the right loan product. I take great pride in my reputation as an honest Loan Officer and in making the process of obtaining a mortgage as simple as possible for consumers.
My strong commitment to customer service, along with my thorough product knowledge, will make your loan process a very pleasant experience!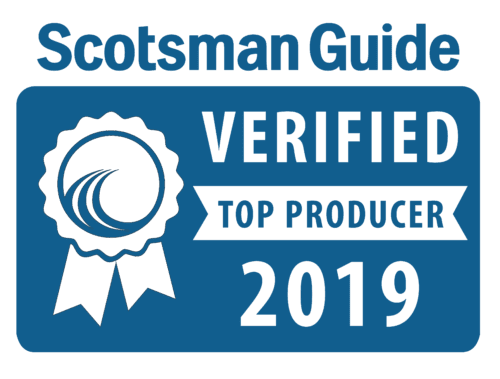 Let's Connect!
Ready for a different kind of neighborhood tour? Let us show you some things you don't see every day—the underlying factors that can impact your home's value, from recent sales to school zones to the typical commute. Just click on the image below.
The information provided via this site is from general public sources and has been provided in this format by Top of Mind. LR 2020-772