YOUR MORTGAGE LOAN ORIGINATOR
About Brian Reeg
---
MEET THE BRIAN REEG TEAM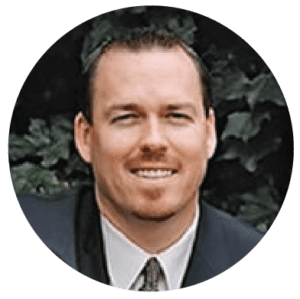 Brian Reeg 
Mortgage Loan Originator
NMLS # 251085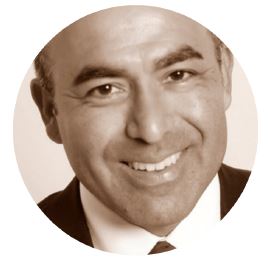 Anton Mares
Mortgage Loan Originator
NMLS # 256281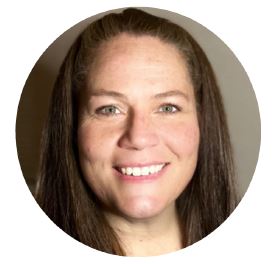 Kari Pond
Mortgage Loan Originator
NMLS # 1164312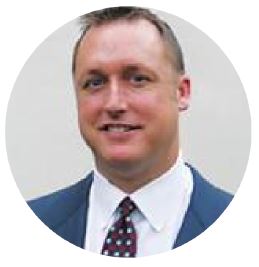 Greg Farrand
Mortgage Loan Originator
NMLS # 340578
Homebridge Financial Services Mortgage Loan Originator in Concord, California
Brian Reeg has been a member of the housing and mortgage industry since 1992 and he has excelled throughout his career as a top-producing Originator.
His favorite part about being a Mortgage Loan Originator is helping a client with their first mortgage. He enjoys supporting clients as they make one of the biggest decisions of their lives. He does this by providing knowledge, information and peace-of-mind throughout the loan process. His dedication to his clients' satisfaction is backed by his outstanding ratings on Yelp and Redfin, and his countless client testimonials.
Brian has lived most of his life in Northern California, specifically Salinas and Concord. He knows the area from Sacramento to San Francisco, as a native, and he loves where he lives. Brian says that the best part about living in Concord is the centralized proximity to everything. He can go from the city in San Francisco to Lake Tahoe in the mountains within hours. There are great coastal cities that are just a short drive away, and of course plenty of wine tasting opportunities in the nearby Napa vineyards.
Brian also has a strong group of friends and business partners in the Bay Area. Most of the members of his team have 15 years of mortgage and real estate industry experience. Their experience combined with their knowledge and focus on customer service are some of the attributes that have made them so successful.
Through his dedication, Brian has been named one of the Top 200 Mortgage Originators in the nation by Mortgage Executive Magazine.
Contact Brian Reeg Anytime
Feel free to contact Brian anytime by phone or email for personalized service and expert advice. Brian Reeg will extend the same professional service to your friends, family members, work colleagues or neighbors who need help.
Mortgage Loan Originator in America
Mortgage Executive Magazine 2016