Renovation Loan Basics
What Is a Renovation Loan?
A renovation loan such as an FHA 203(k) or a FannieMae HomeStyle® loan lets you purchase or refinance and rehabilitate a property with one loan closing. The projected rehabilitation costs are held in an escrow account and disbursed as work is completed and inspected. The loan amount is based on the lower of the projected market value following repairs or purchase price plus renovation costs.*
Is a 203(k) Loan Right for You?
HomeBridge has nationwide 203(k) specialists that can answer all of your questions.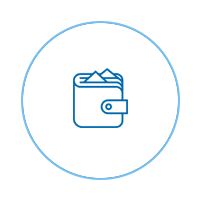 Refinance and renovate your existing home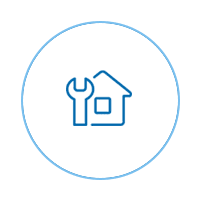 Get funds to both purchase and upgrade your dream home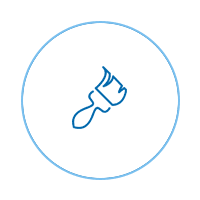 Buy a "Fixer-upper" or REO property needing renovation
How Does it Work?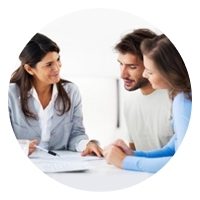 STEP 1
Meet with your mortgage loan originator to discuss a renovation loan
We will go over a loan application and will review documentation that supports your application to determine the amount you will be approved for. We will discuss your different loan options and determine the best loan program to fit your needs.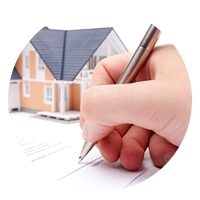 STEP 2
Your purchase contract is accepted by the seller
Your Real Estate Agent will forward the accepted contract to your mortgage loan originator to set up your financing file. This is when the clock starts ticking. You will need to get with your contractor and/or your FHA consultant to finalize the estimate and scope of work to be done. Any other required or desired inspections, such as a home inspection, termite inspection, well or septic inspections, roof inspection or HVAC inspections, will be ordered at this time.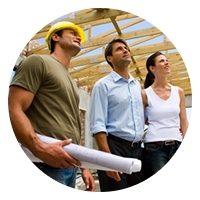 STEP 3
Choose your contractor and obtain bids
You must research and select contractors with whom you will feel comfortable. Contractors must provide specific documentation as previously listed to be accepted for use in the renovation program. You will need to provide a complete contractor package for each contractor completing work on this project.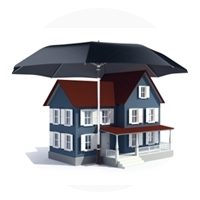 STEP 4
In most cases, a homeowners policy will suffice. On some occasions a builders policy will be required. An insurance agent can provide guidance here.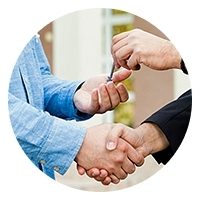 STEP 5
Once all conditions to the loan have been met, the loan will close
At closing the seller and Real Estate Agents are paid in full. The funds for the repairs are placed in an escrow account. If mortgage payments are included in the escrow, the payments will be paid when they are due. Repairs must start within 30 days of closing and be completed within six months.
203(k) Renovation Guidelines
What Is the Difference Between a Limited K and a Consultant K Loan?
The renovation can be completed under either a Limited K loan or a Consultant K program. Choosing which
loan suits you best will depend on the amount and type of improvements your property needs.
Ready to Learn More about Renovation Loans?