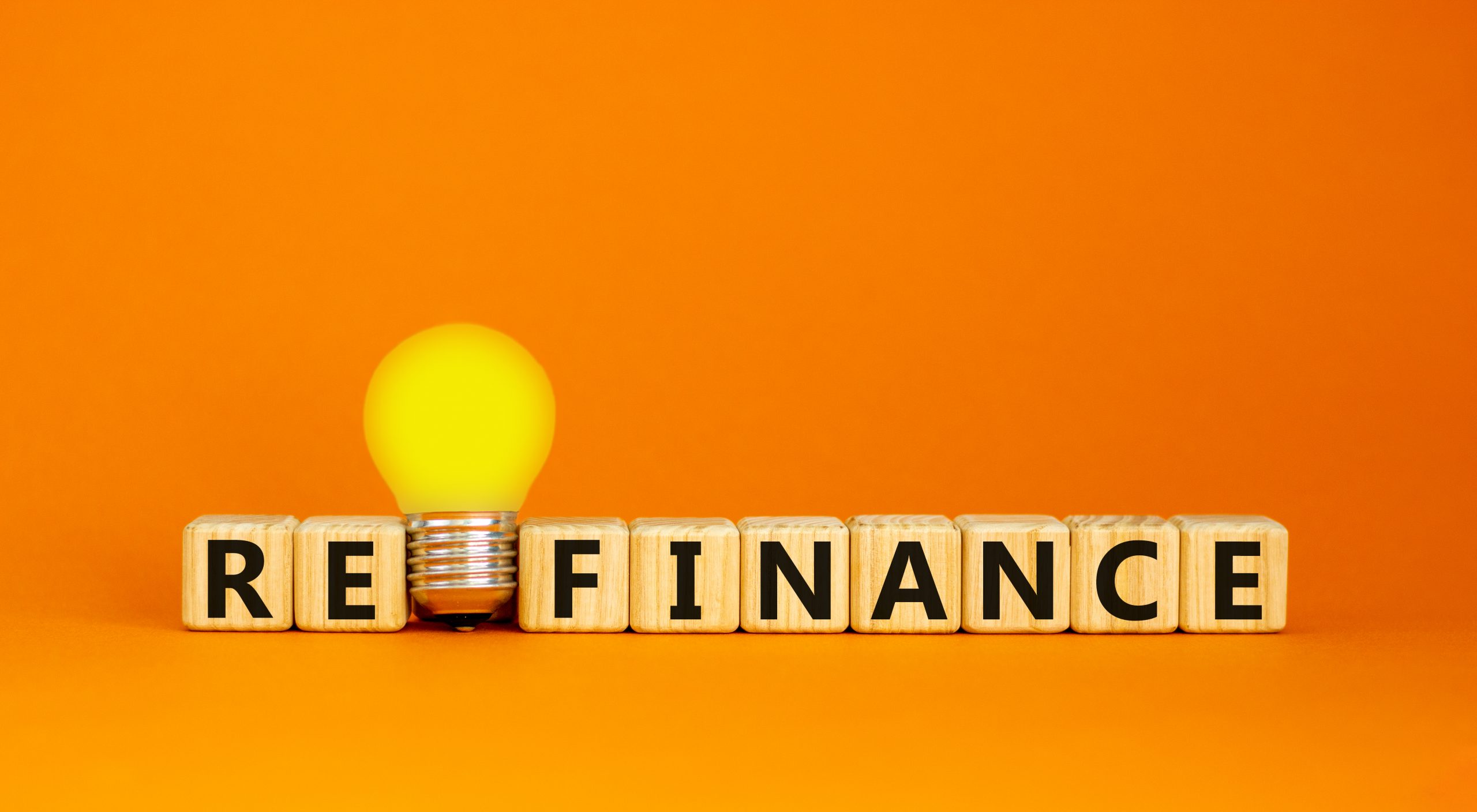 As of June 2021, interest rates are still at record lows. This means it's a great time to buy a home, or in some cases, refinance. Refinancing is not only used to get a lower interest rate on a home but also can be used to fund renovations or simply pull cash from your equity.
When does refinancing your mortgage make sense?
A mortgage refinance is simply a new loan replacing an old one with a different term and interest rate.
If you went through a lot of work in securing your original mortgage, don't worry – refinancing tends to be a simpler process since you already own the home and may have a good amount of equity.
There are many reasons why you may want to refinance, but here are some of the most common ones:
Obtaining a lower interest rate

Shortening the term of the mortgage

Converting an adjustable-rate mortgage (ARM) to a fixed-rate mortgage (or visa-versa)

Paying for different life events
Obtaining a lower interest rate:
There are many people who bought their homes with adjustable mortgage rates or in periods of high-interest rates. These are the people who would be a great candidate for a refinance, especially when 1 or 2 percentage points can make all the difference in their monthly payment amount. If you live in a high cost of living area, this is a great incentive because it allows you to save several hundreds of dollars a month and thousands of dollars a year. This can be used towards other things to help your household thrive.
Shortening the term of the loan:
A refinance can slash the term by several years, allowing you to pay your mortgage off quicker! This will bump up the monthly mortgage payment up a certain amount. Depending on your financial goals, you may find that you want to pay off your mortgage first or invest that money elsewhere. We recommend talking to your advisor or financial professional to see if this option is right for you.
Converting an adjustable-rate mortgage (ARM) to a fixed-rate mortgage (or visa-versa):
ARMs can offer lower rates than a fixed-rate mortgage, especially in periods when the economy is doing well. However, ARMs will fluctuate, and they may rise to the point where they are more than a fixed-rate mortgage. This is where refinances come in. By switching to a fixed-rate mortgage, you will save money on the extra interest you may pay.
The same goes for the opposite scenario. In a time when interest rates are low and have been low for quite some time, refinancing to an ARM may make sense for your financial situation.
Paying for life events:
A cash-out refinance is a way to pay for life events by the equity you've built in your home into money you can use for purchases or to consolidate your debt. Some examples are:
Paying credit cards and student loans

Using it for large recurring purchases (such as paying for college tuition)

Using it to finance home improvement

Buying a second home or investment property
If you're going to go this route, we recommend seeking counsel from a Certified Public Accountant (CPA) or other financial professional and your Homebridge Mortgage Loan Originator (MLO).
How to Get Started Refinancing Your Home
If you're ready to get started, we're ready to help. Here's where to start:
Think about your goals – Which of the buckets does your refinance fall into? Someone who wants a lower interest rate will have a different set of goals than someone else who wants to shorten the loan term. Consider how your goals will impact you in the future.
Reach out to a financial professional – A CPA or another financial professional will help you assess how a refinance (especially a cash-out refinance) will fit into your overall financial picture.
Connect with a Homebridge MLO – Your Homebridge MLO will help you select the best option available for you as well as walk you through the paperwork required.