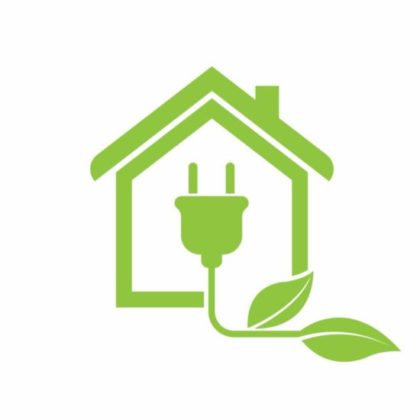 Why Choose Solar?
Solar power is the cleanest, most reliable form of renewable energy and is becoming an increasingly important part of our world's energy future. Since 2008, more states have invested significant resources to make solar power more accessible. With dramatically lowered costs and fewer barriers to entry, solar power is no longer a dream – it's a reality.
With Homebridge's solar plan, you can now make that reality a part of your home energy options.
The Benefits You Will See From Solar Energy
With solar, you can improve both the environment and the value of your home. Beyond making both a better place to live, here's what else solar will do for you:
Renewable energy resource – Solar energy can be harnessed in all areas of the world and is available year-round.
Electricity bill reduction – Your energy bills will drop. Any energy that you do not use will be re-circulated for more use and credited back to you.
Increased home value – As solar technology is adopted by more people, it will be a favorable add-on to the home.
24/7 Energy – Solar energy is available for your home at all hours of the day. Your solar panels will store the energy gained during the day to use at night.
Increased savings – Solar pays for itself by saving homeowners up to 70% on their energy bills.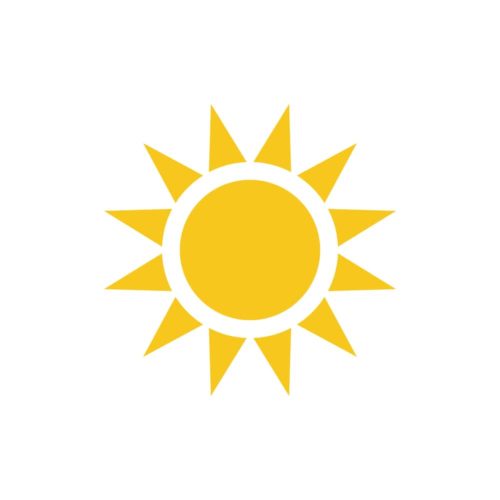 Solar Plans
Homebridge allows you to take advantage of solar technology in a variety of financing scenarios.
Can act as an add-on with renovation loans
If you are using a loan to renovate your house, part of the loan can be used towards solar panels.
Can be included in the purchase of a new home
Whether you're buying your first or second home, solar can be integrated into the overall home mortgage.
Can be used as part of a refinancing package
If you are refinancing, you can factor the price of the solar installation into your new mortgage price.
How Does the Homebridge Solar Plan Work?
Homebridge will connect with a solar vendor who is an expert in constructing solar panel systems
The contractor will then go out to the home to do a survey
Once the contractor has done estimates on the size and scope of the project, Homebridge will review and approve it
The solar vendor will install the solar energy system onto your home
Once the installation is complete, you can then use your new solar system