First-Time Homebuying – A New Adventure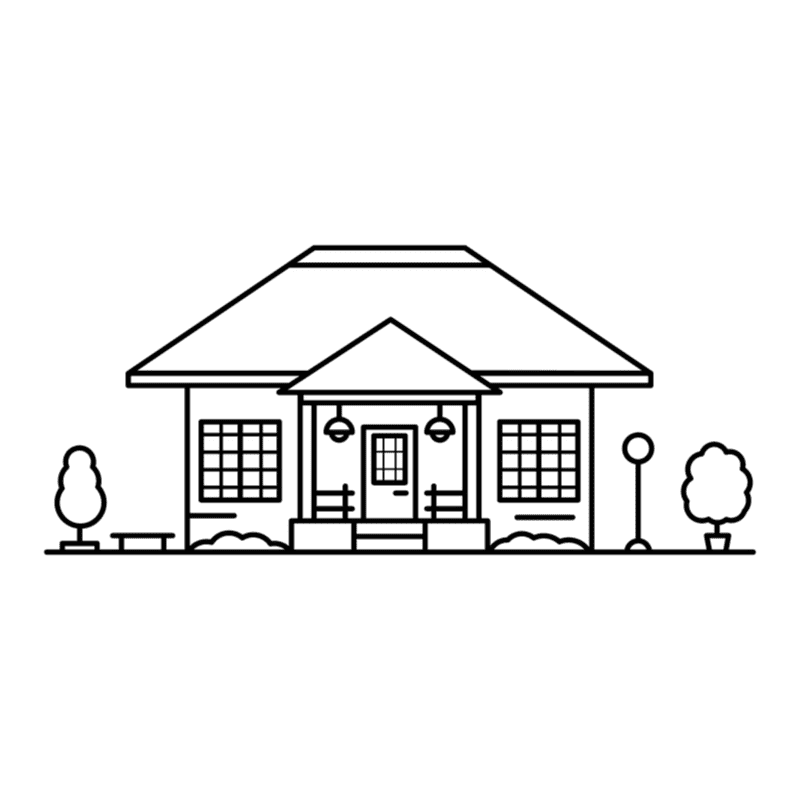 As a first-time homebuyer, the process and prospect of buying a home for the first time may make you feel excited or even a bit intimidated.
Buying a home for the first time is a major step in anyone's life, however, that doesn't mean it can't be a smooth process or even an enjoyable one.
Here are some quick tips on how to make your journey a smooth one.
Location, Location, Location
Think about where you want to live. Your final destination choices will be affected by:
Personal preferences
Lifestyle needs
How much home you can afford
What kind of home do you want to buy? Single-family? Townhome? Condo?
What are your lifestyle needs? Do you need a large backyard for your children and other activities? Or maybe a smaller home is right for your needs?
How much are you willing to save for your down payment? How much do you want to pay for your monthly mortgage?
Answering these questions will help you choose the right home for you.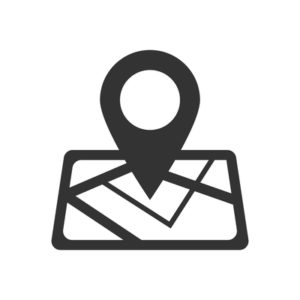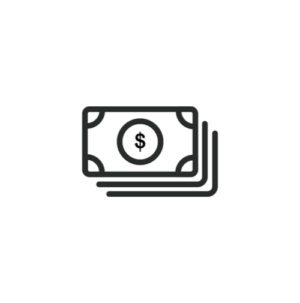 Save Money for the Down Payment
For many first-time homebuyers, the down payment is often the biggest hurdle that they need to jump in order to secure their dream home.
From paying off student loans and other existing debts, to rent payments, to regular household necessities, there may not be enough money to save a large amount for your down payment.
In many cases, most first-time homebuyers do not save the traditional 20%. The average down payment amount made by many first-time homebuyers is around 7% of the home purchase price.*
We offer many products that have low or no down payment requirements such as the FHA loan or VA loan, for buyers who qualify.
Your Mortgage Loan Originator will be able to suggest strategies to help you save a down payment amount that's right for you and your unique situation.
*According to a 2019 article by NerdWallet.
Determine Your Budget
To determine how much would be comfortable to spend on your monthly mortgage, consider how much you currently spend on your rent, your other monthly obligations, and your income.
To ensure you are not over-extending yourself, your new monthly mortgage payments should be around a third or less than of your yearly pre-tax income.
There are also other factors that determine what amount you would be comfortable paying, such as whether you have other obligations or how much your income is going to increase over the next couple of years.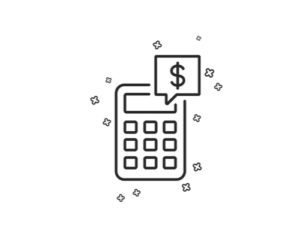 More Resources for First-Time Homebuyers


If you want more information on buying a home for the first time, check out these pieces curated by our Homebridge team.
Ready to embark on the adventure of a lifetime? Fill out this form and a licensed Homebridge Mortgage Loan Originator will reach out to you shortly.
LR 2020-229