Keri Shepherd
Producing Area Manager
Mortgage Loan Originator
NMLS #350844
Aiea, Hawaii
Company Culture
"I feel blessed to wake up every day and help people achieve homeownership and to be able to do that at a company like Homebridge." - Keri Shepherd
We want every Homebridge associate to think of work as their home away from home. We empower and inspire our associates and strive to create a warm and friendly culture where every team member feels comfortable, secure, and valued. By creating a culture for our associates to thrive, our team members can look forward to making a difference in the lives of families across the country.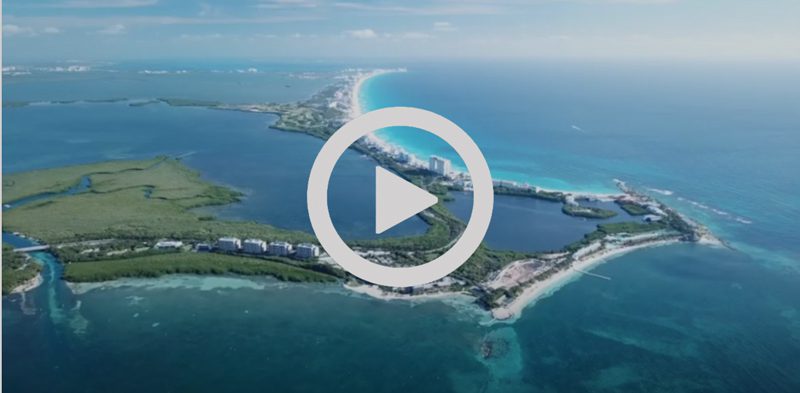 It's no surprise we think our people are All Stars. We celebrate the hard work and growth of our associates with incredible sales incentives. Each year Homebridge recognizes our team with a reward trip that includes exotic locations, adventurous activities, around-the-clock pampering and prestigious awards for our top producers. At Homebridge, you can become an All Star.
Kim Negron
Sales Manager, Mortgage Loan Originator
NMLS #142906
Burlington, Vermont
Products
"Everyone offers the general products; here there's always new stuff coming out to help our customers." - Kim Negron
Our customers' experience is our top priority. We are a diverse team of professionals working together to achieve a common goal: homeownership for EVERY kind of family. We want every client to feel heard, understood and supported through their loan journey. We understand there's not a one-size-fits-all loan. That's why we research and offer a varied range of loan solutions for each unique situation. With a product suite that stands above the rest, we have the options you need to meet the needs of your clients!
Marketing
"My production has really increased and it is due in large part to marketing. I would have simply been too busy and scattered with all that is going on in the world to have done this. In 20 years in sales I have never closed these types of numbers back to back and it would not have been anywhere close to what they are now."- Gail Bean
At Homebridge, your business is our business, and we know that your success is dependent on relationships you build and your ability to share your story with an audience. Our data driven professionals work with you to create and deploy customized campaigns to broaden your reach and grow your business faster than ever before.
Gail K. Bean
Sales Manager, MLO
NMLS #583000
Seattle, WA
Jump Start Your Marketing
Growth Engine brings together marketing and technology, to help you develop better business strategies through one simple and seamless workflow. We offer access to creative expertise together with automated and integrated solutions that will help you thrive in the competitive digital market.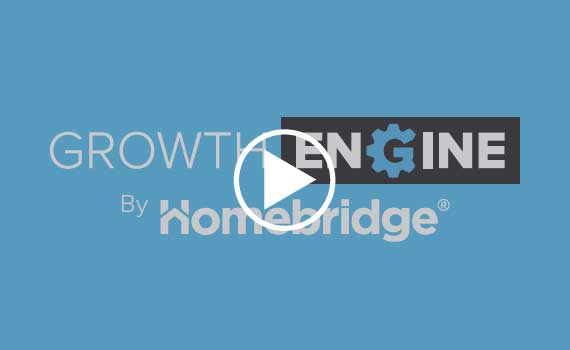 Support
"The main thing about Homebridge I absolutely love and would never change is the supportive atmosphere." - Joel Van Asch
Our Mortgage Loan Originators can expect the full force of the company behind them once they join the team. From continuous trainings, access to cutting-edge technology, and knowledgeable staff in our dedicated condo, renovation and builder departments, we provide support from day one.
Joel Van Asch
Mortgage Loan Originator
NMLS #1450483
Lawrenceville, Georgia
George Castillo
Mortgage Loan Originator
NMLS #809234
Sacramento, CA
Operations
"Anyone can do vanilla cookie cutter deals, what I feel separates us are our resources to take a complicated file and turn it into a successful closed loan." - George Castillo
The Homebridge Operations Team is dedicated to excellence in all we do – ensuring quality products while offering an exceptional experience to our customers and our associates. We ensure our operations crew is able to grow as leaders alongside you.
Join Us Today!
We are looking for knowledgeable and
experienced professionals to join us!
LICENSED LOAN PARTNER
Homebridge offers outstanding opportunities for dedicated mortgage professionals and we're always searching for the best the industry has to offer.
When you join the team as a Licensed Loan Partner, you'll assist Mortgage Loan Originators in growing their business. If you have a knack for marketing, sales, administrative responsibilities and coordinating relationship-building through events – this path is for you! Acting as a liaison between the Mortgage Loan Originator and Processor for all matters related to each file, you'll handle the day-to-day interactions with clients and internal team members so that loans can move forward. Communication is key in the mortgage industry, and your role as a chief communicator is key to opening the door to a new home for our borrowers.
Leadership
"Our leadership is ahead of the curve and understand what's going on in the industry, while taking the time to educate us on the ever-changing market." - Michelle Pham
Homebridge leadership combines lifetimes worth of mortgage industry experience in fostering the right environment of support and growth. They are dedicated to building thriving communities, both internally and externally, through community involvement initiatives and giving back on a local level. Leadership's positive impact allows us to invest wisely back in our employees as well.
Michelle Pham
Mortgage Loan Originator
NMLS #583065
Bellevue, Washington
Join Us Today
Send us an email
today to connect!
Ready to Join?
If you are looking for the right support in the right environment, contact us today to talk about your options with Homebridge.
We are focused on bringing the top talents in the mortgage business to Homebridge. Our goal is to be the best, while always keeping true to our roots. Our team focuses on connecting with local leaders in our markets to help us grow as one of the top lenders in the industry. If you think Homebridge is the right place for your business to thrive, reach out to us today.