Processing Diversity;
Increasing Belonging
Homebridge's commitment to diversity & inclusion starts with our most incredible asset – our associates. Each associate's personal experiences and cultural references drive new ideas and provide new perspectives when it comes to helping homeowners and potential homebuyers achieve their dreams.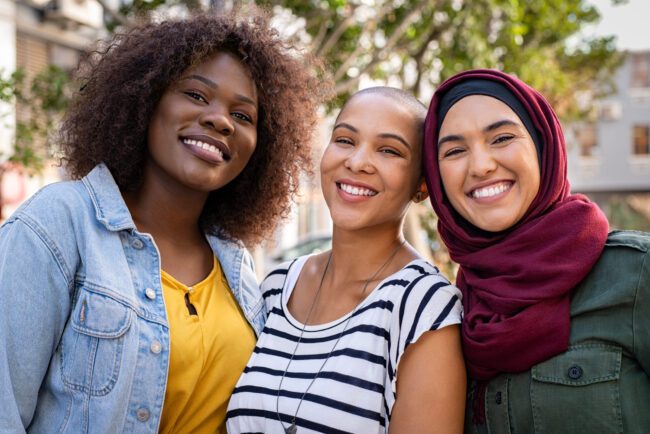 At Homebridge, we know our customers come from all walks of life, and so do we. We work hard to hire talented people from various backgrounds because it is both the right thing to do and strengthens our company.
Accomplishing great things begins with small steps. As we push forward and continue increasing the diversity of our workforce, we must start with transparency and by evaluating our internal workforce.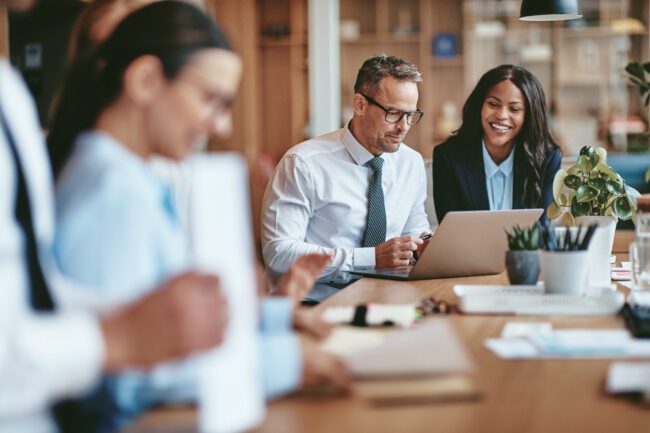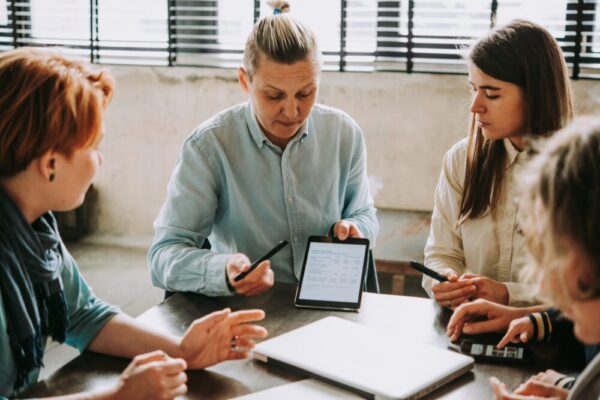 Our company culture inspires us to try new things, speak openly, and be bold. It brings us together in ways that help us stand out. We continually celebrate the diverse community our differences cultivate. Our inclusive environment empowers all of us to connect, belong, and grow. We stay true to our mission by ensuring that Homebridge can be anyone's workplace.
Our Diversity & Inclusion

PILLARS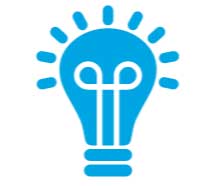 EDUCATION
We will focus on education, new program offerings, and establishing relationships with community groups focused on housing. We also continue to train our workforce on the history of disparate impact and bias in lending.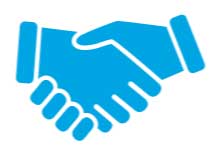 COMMUNITY
We have remained focused on building strong bonds between our team members and the areas we serve. This focus means funding the growth of communities, fostering a sense of responsibility to the neighbors we support, and giving each customer the dedicated service they deserve.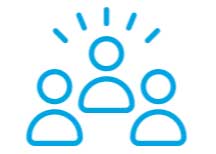 CULTURE
Change starts from within our organization and we encourage all associates to try new ideas, have the courage to speak openly, and be bold in their actions. We strive for an inclusive culture that empowers all of us to connect, belong, and grow in our careers.
Our Diversity & Inclusion

COMMITMENTS
Extend the opportunity of homeownership to members of all communities, particularly to underserved communities to ensure access and equality of homeownership across the country.
Steadily increase the diversity of Homebridge's workforce, including in leadership roles across the company, as we continue our D&I journey.
To meet these commitments, the Office of Diversity & Inclusion will focus its efforts initially on:
Educating the public about homeownership.

Enhancing first-time homebuyer
program offerings.

Establishing relationships with community groups focused on housing.

Identifying, recruiting, and hiring diverse talent across the company.
Please contact our Office of Diversity & Inclusion with any comments, feedback or questions.