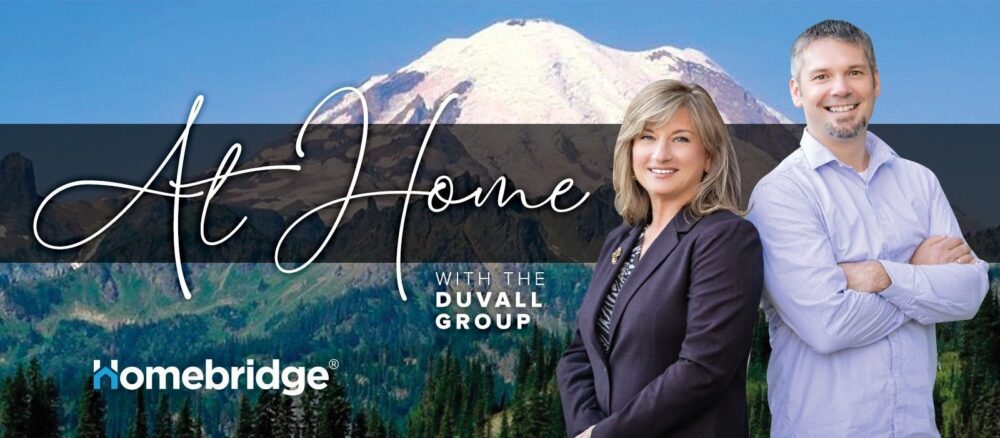 OCTOBER 2022 
 

HOW TO BRIDGE THE GAP BETWEEN SELLING AND BUYING 

Can you buy before you sell? There are many ways to bridge the gap between selling your home and buying a new one. We are here to help develop a plan for you! There are several options that allow you to use the equity in your current home to ease the transition of a new home purchase.

CASH OUT REFINANCE: Cash out on the equity in your current home to help cover the costs of your new home.

HOME EQUITY LINE OF CREDIT: Borrow against the equity you have in your current home to open a line of credit.

CROSS COLLATERAL FINANCING: Utilize an asset that is securing an existing loan to secure an additional loan for your new home.
BRIDGE FINANCING: A short-term loan that uses the equity in your current home to help you purchase your new home.
Reach out to lear about each of the loan options above and which may be a good fit for you and your unique situation.

DO'S AND DON'S OF FALL CLEAN UP 

Fall brings us crisp, cool air, the final harvesting of the garden, and in many areas, the beautiful colors of the changing leaves. And once those leaves have turned, they begin to fall, right onto your lawn and garden. Raking is often everyone's least favorite chore but is a "must-do" to maintain a healthy lawn and garden. For tips on how best to tackle this fall chore, read this article from bobvila.com.

ENTRYWAY IDEAS

Your home's entryway is often the first thing your guests see when visiting. It's also the place your family seems to dump their stuff and forget about it! Whether your entryway is large with a closet or tiny with no storage available, this article from houzz.com offers many great solutions to control clutter in your home's entryway with ideas that address your storage needs and work with your budget. Click here to read the article to learn more.