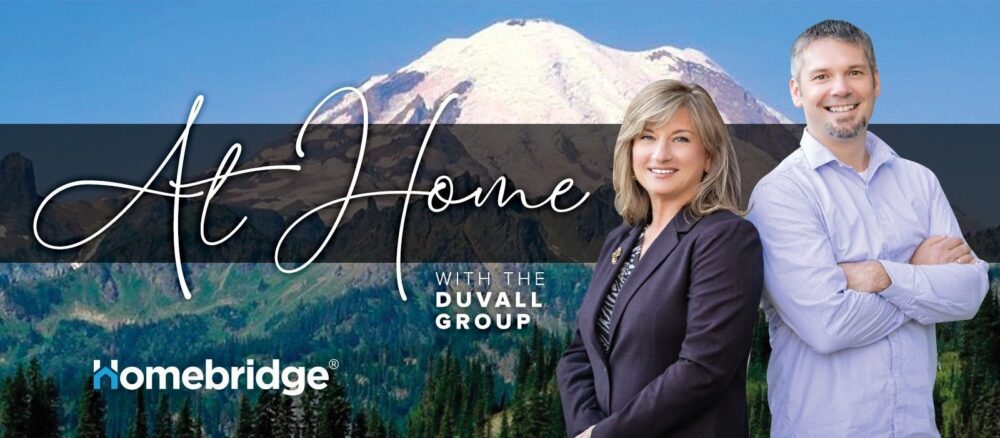 AUGUST 2022 
 

ARE 3D PRINTED HOMES THE ANSWER TO OUR HOUSING ISSUES?

A recent collaboration between Habitat for Humanity and Alquist has created the world's first owner-occupied 3D printed home. While it might be hard to imagine, the 3D construction category is expected to grow to $1.8 billion by 2029.

The potential benefits of 3D constructed homes, which are built using a process called additive construction, are many:

Addressing the lack of affordable housing supply
Minimizing required resources
Faster construction
Lower price point
Energy efficiency
As with most anything, there are also drawbacks to 3D construction. Some of these include:
The equipment is expensive and difficult to ship
Set up and calibration takes several days
The large equipment footprint makes it unfeasible for high-density areas
Weather conditions are a very limiting factor in 3D construction
As 3D construction technology continues to develop, lenders like Freddie Mac are watching closely to see how it progresses and what impact it could have on the housing industry. For more information click here to read the full article.

ABOVE-GROUND POOL TIPS 

Keeping your above-ground pool clean and algae-free is necessary for safe swimming. You might think it's challenging, but it can be relatively easy with the right tools and a maintenance routine. Depending on your cleaning situation, you may need chemicals such as chlorine, but it can often be as simple as using a pool vacuum to remove leaves and other debris. For tips on how to clean your above-ground pool, click here to check out this article.

BATHROOM UPGRADES

Whether you're a DIYer or prefer to hire a pro, remodeling a bathroom takes more planning than you might think. A recent article from apartmenttherapy.com offers up six suggestions from Reddit users that you may want to consider before tackling this fun, often tricky, but always rewarding upgrade that brings a wealth of return on investment for your home. Click here to read the article here.