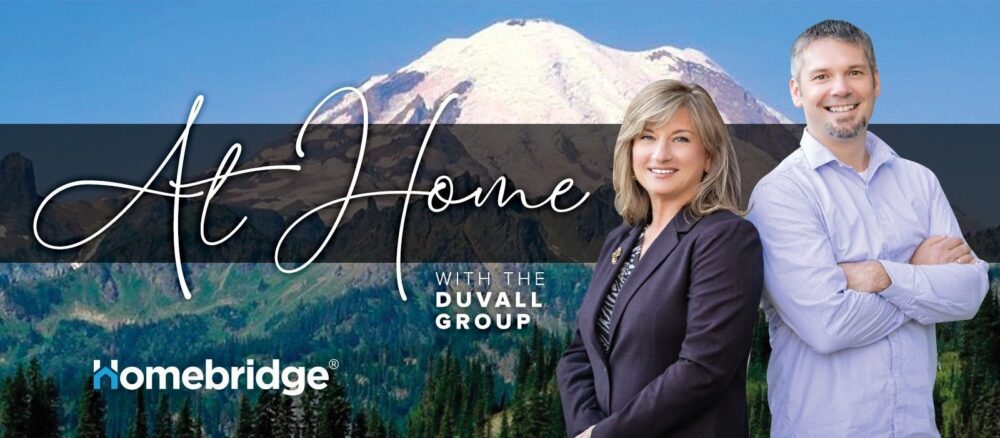 JULY 2022 
 

INFLATION FORCES THE FED'S HAND

The Federal Reserve hiked its Fed Funds rate by 75 basis points in June, due in large part to the hotter-than-expected Consumer Price Index reading reported on June 10. The Fed Funds Rate is the short-term interest rate for overnight borrowing for and between banks and is not the same as long-term mortgage rates. (A basis point is 1/100th of a percentage point…so 100 bps = 1.0%. That increase is passed along to you often in the form of the increase in the Prime Rate which at press was 4.75%)
Although bad news for short-term borrowing (such as credit cards, HELOCs, etc) the main tool the Fed uses to curb inflation is hiking its benchmark Fed Funds Rate. So counterintuitively, Fed rate hikes can be good for mortgage rates if they're perceived to curb inflation. The Fed also noted that depending on the data, they will hike another 50 to 100 basis points at their meeting on July 26-27. The idea of making the cost to borrow more expensive should slow down the economy and curb inflation. This may positively affect mortgage rates further.
Central bankers around the world are scrambling to get inflation under control. We have seen hikes by many banks, including a surprise 50 basis point hike by the Swiss Bank (their first rate hike in 15 years), and a surprise 100 bp increase in Canada (their largest rate hike since 1998). Whether or not investors and the markets believe the Fed and other central banks can get a handle on inflation will play a crucial role in the direction of Mortgage Bonds and therefore mortgage rates this year.

NATURAL BUG REPELLENTS 

If you are a gardener or someone who enjoys the outdoors, you know how pesky the bugs of summer can be. Chemical sprays and lotions provide some relief but often harm both skin and the environment. Fortunately, nature has its own solutions for dealing with bugs. Many plants provide a natural repellent for mosquitos, ticks, and other unwanted bugs, using scents that humans find attractive to ward off bugs, who do not like the scent. Click here to read this article to learn more about the plants you can use to lower the bug population in your yard.

LAUNDRY ROOM RENO

Laundry rooms have moved out of the basement or garage and into the home, often becoming multi-purpose rooms incorporating the chore of laundry with sewing, crafting, dog washing, mudroom, and storage. Updating your laundry room can be a great way to add value to your home. Click here to check out these laundry room renovations for some great ideas!