There are definite benefits to being a freelance worker or independent contractor. You're able to set your own schedule, and you can spend only a few hours at different jobs to get a well-rounded and engaging work experience. However, if you're interested in buying a home, you may find that lenders aren't able to provide you with that same kind of flexibility.
Conventional mortgages are just that: conventional. They're offered with the traditional homebuyer in mind. However, independent workers are a growing segment of homebuyers. Homebridge has built a tradition of thinking outside the box and offers financing to non-tradition buyers through our Simple Access suite of loan options.
Let's explore one of the Simple Access programs, 1099 Income Program, to see what makes it different and how it can help you buy your dream home.
1099 Income program
Qualifying for a home loan with a traditional mortgage product involves a deep dive into your finances. Lenders will look at your work history to establish stability, and they'll comb through your tax returns to assess your income. With Simple Access 1099 Contract Employee, Homebridge is able to sidestep those requirements.
The approval process includes assessing your income based on up to 75% of 1099 income for 1 to 2 years. Applicants must have a minimum 620 credit score. The program only requires a 10% down payment, and there are no mortgage insurance requirements.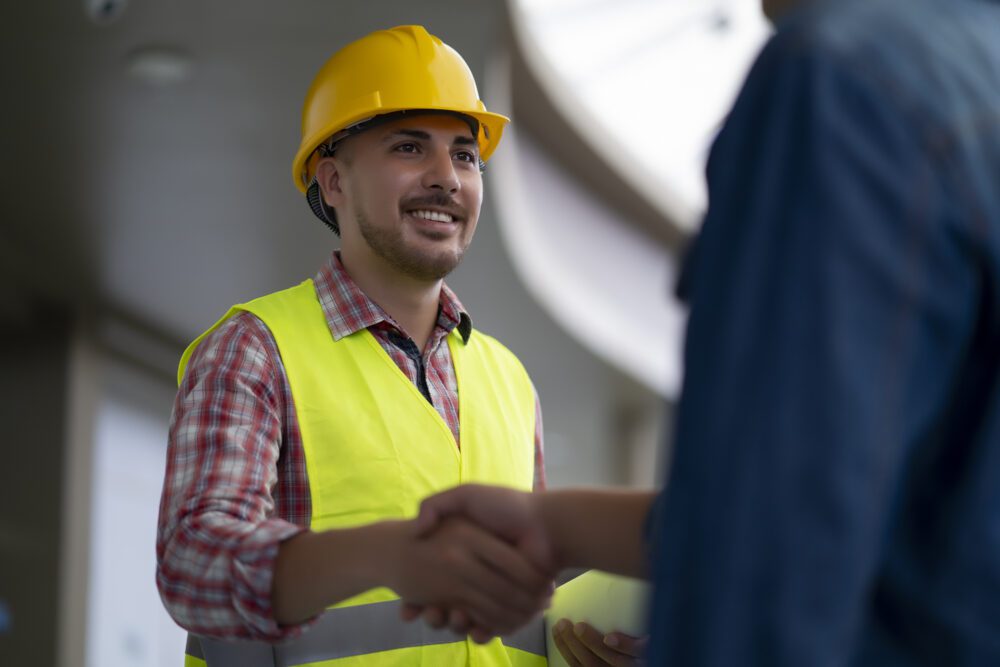 Who is 1099 contract employee for
As an independent, non-bank mortgage company, we're not tied down to any one way of doing things and can meet my customers where they are to provide the financing they need to close.
Take the case of a young couple who are content creators and able to make a living by creating recipe videos for YouTube and Tik Tok. When it's time for them to purchase a home, their freelance status will likely turn away most other banks and lenders.
However, with Simple Access 1099 Contract Employee, we can qualify them for funding using only 1099 forms. Helping home shoppers transition into homeowners is our priority, and 1099 Contract Employee loans allow us to do that easier and for more customers.
To learn more, contact your local Homebridge branch!