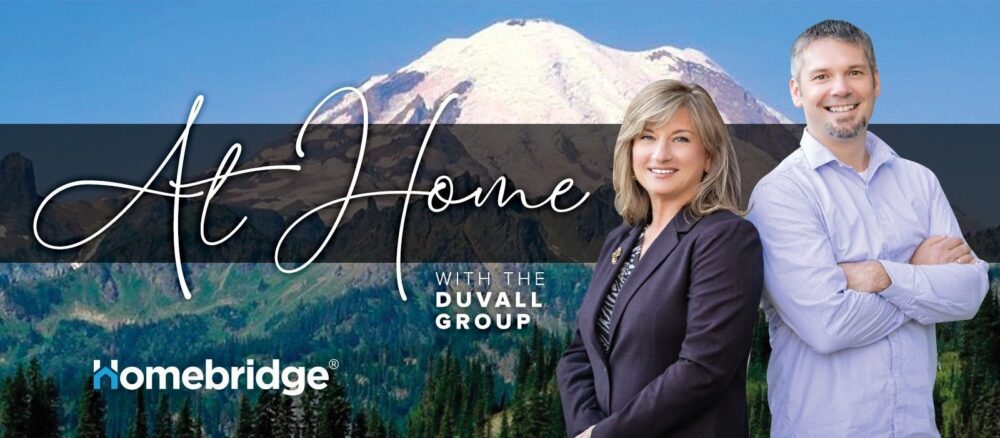 MAY 2022 
 

HIGHER HOME EQUITY

If you think the hot real estate market is just for sellers, think again. For homeowners, the equity in your home has grown substantially over the past year. According to Dr. Frank Nothaft, Chief Economist at CoreLogic,

"Home prices rose 18% during 2021 in the CoreLogic Home Price Index, the largest annual gain recorded in its 45-year history, generating a big increase in home equity wealth."
The equity in your home is the current value minus what you still owe on your mortgage loan. Average home equity in the US rose by approximately $55,000 over the last 12 months. That equity can be put to work in any way you choose. Here are some ideas:
Home upgrades and improvements
Pay down high-interest debt
Down payment or full purchase of new home/investment property
Fund college expenses
Dream vacations and more
With home prices higher, your home equity is higher. Why not take advantage of that increase in equity by putting it to work for you. Contact me today and let's get started!

SPRING YARD CLEANUP 

For many homeowners, spring means yard cleanup and lawn maintenance. If winter has left your yard with lumps, bumps, and low spots, it's important to get those fixed before they cause a safety issue or problems with your foundation or basement.

An unlevel lawn could be caused by many things, such as drainage issues, lawn pests, and improper grading. Leveling your lawn will not only fix these issues but also greatly improve the curb appeal of your home.

Before you begin any project to level your lawn's surface, click here to read this article for tips and information on how to determine the cause of uneven lawns, where to begin your project, and ongoing maintenance of a level lawn.

CHANGE OF COLOR

A simple change of color can sometimes have more impact than an entire re-do of your home. Finding your color palette and including it in each room can give your home a truly pulled-together look. Following yearly color trends, including pops of color, working with a monochromatic color scheme, and employing neutrals other than beige are some of the suggestions for using color to update and freshen your home. To learn more, click here to read this article.