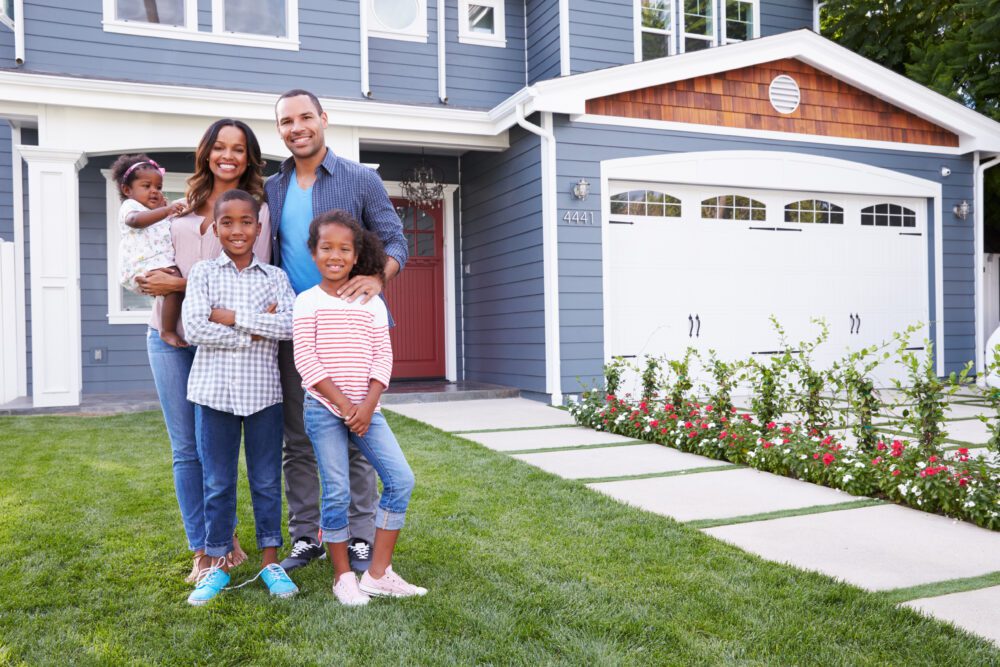 Homebridge's Chief Diversity and Inclusion officer, Brian "Woody" White, recently wrote an editorial for Scotsman Guide. In honor of April being Diversity Month, Woody's article tackles the growing purchase power of people of color. He argues that various ethnic groups have not only increased their demographic number throughout the country compared to only a few decades ago but that, as a market, they're growing even faster as their purchase power increases.
This article is a continuation of the work being done by Homebridge's Diversity & Inclusion department. Among its core aims, Homebridge D&I is dedicated to educating associates and customers on the history and impact of bias lending as well as proposed solutions based on the communities we serve. Within the article, Woody argues that the history of many groups, especially the history of Blacks in the US, has made it hard for today's companies to reach them.
He details a history of the relationship between Blacks and the mortgage industry specifically – how its previous enforcement of redlining helped create many of the distressed areas of today. More currently, in the subprime mortgage collapse of 2009, mortgages seemed to have been illegally targeted, and sold to, Black Americans.
Woody outlines several actions that lenders and businesses can take to bridge the trust gap between mortgage lenders and the Black community specifically. He argues that:
Lenders should be prepared to answer questions, giving customers a chance to understand that there is no hidden agenda.
Businesses, in general, should embrace transparency and find a way to establish connections built on trust and openness.
Building real ties to the community is a must. It starts with initiatives that demonstrate care for the community beyond business.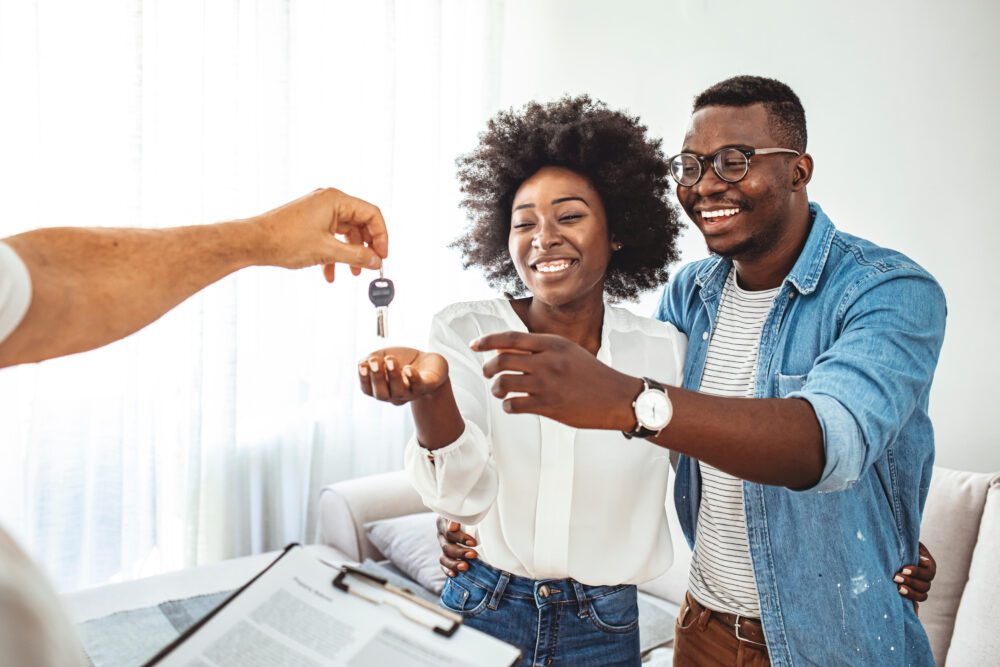 Our efforts at Diversity & Inclusion
At Homebridge, we have worked hard to be transparent in our assessment of where we currently stand and where we need to be in our diversity and inclusion goals. We recently launched the "Our Community" section of the Homebridge website to give visitors an overview of our workforce numbers.
We've also made an effort to ensure that our associates have a wide range of loan products to help previously disadvantaged communities. Granting access to funding, no matter their situation is a way to establish trust while also helping those communities begin the first steps towards building wealth.
We're proud to be doing this work and will continue to work towards a workplace where all feel valued and communities have the opportunities to realize the dream of homeownership.