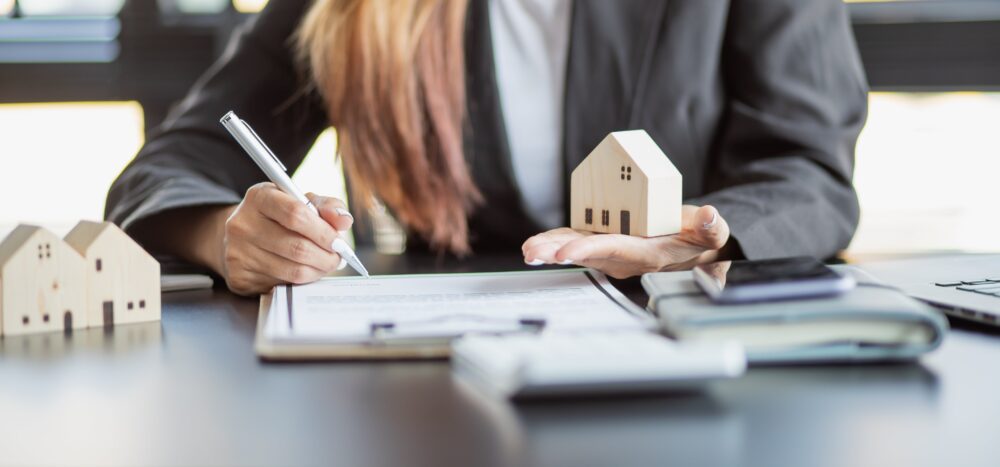 You may have found your dream home, but it might remain a dream without approved financing. Bank statement loans, as the name implies, use bank statements to determine your income. They are a non-qualified mortgage product that offers financing to homebuyers who may not be eligible for a traditional mortgage product. If you are a freelancer, self-employed worker, small business owner, real estate investor or Real Estate Agent, you may fall into that category. That's because you would be unable to provide the standard forms of income and employment verification.
Let's dive into what's needed for traditional mortgages and why bank statement loans provide a solution for buyers who may feel left behind by those loan products.
What is a Qualified Mortgage Loan?
A qualified mortgage loan is a loan product that meets the guidelines set out by the Dodd-Frank Wall Street Reform and Consumer Protection Act. The federal legislation was passed in 2008 to protect lenders and borrowers by restricting who could access mortgage financing. These guidelines established a minimum debt-to-income ratio, term limit maximums and a ban on negative amortization (where your loan principal increases over time even though you're making payments).
Qualified mortgage loan products, or QM loans, that meet these restrictions include: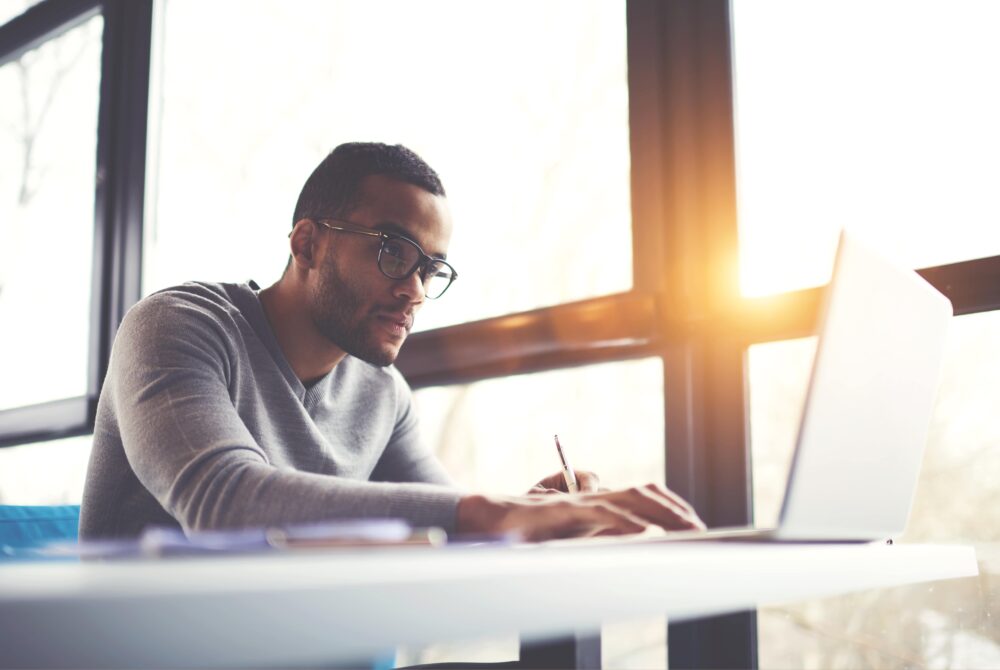 What Are Non-QM Loans?
Non-QM loans are financial products that do not meet certain criteria, including:
Points and fees less than or equal to 3% for loan amounts of $100,000 or more
Exclude negative amortization, interest-only payments or a balloon payment
Only offer loan terms of 30 years or less
Feature a debt-to-income ratio (DTI) of 43% or less
That last point is vital because QM loans require lenders to verify your income by providing your tax returns, W-2s, pay stubs or employer verification forms. By forgoing one or more of these requirements with a non-QM loan, lenders are able to fund homebuyers who have unique financial situations.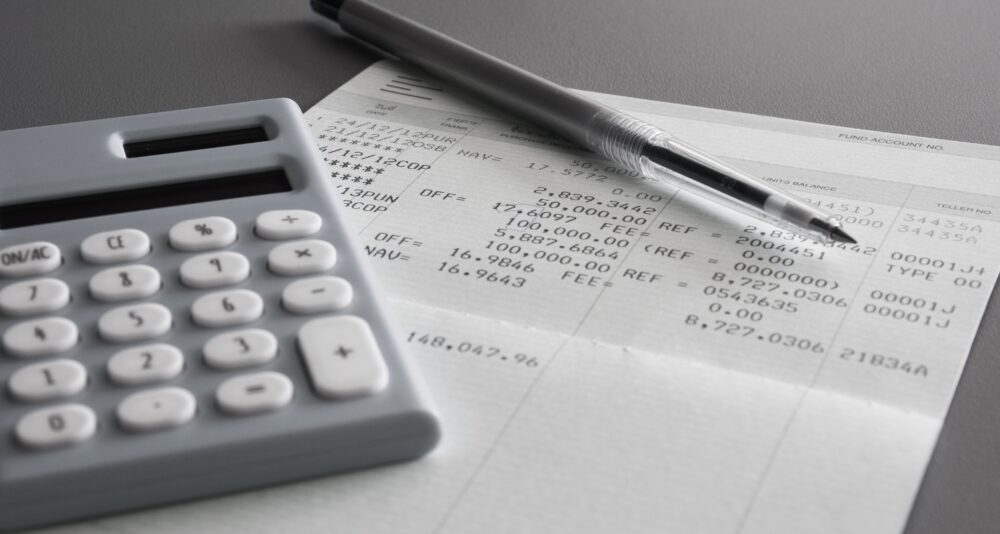 Who Can Benefit From a Bank Statement Loan?
Bank statement loans are a non-QM product that bridges that gap for borrowers because they allow lenders to use your bank statements to verify your income rather than tax returns or W2s. This can be extremely helpful in many situations.
Mortgage loans for self-employed: A self-employed homebuyer might earn $7,000 a month. But after write-offs, their tax forms may only document an income of only $5,000 a month or less. Bank statements show a fuller picture.
Business bank statement loans: Provides loan approvals for businesses that may not be well-established with approval criteria that are far more flexible than traditional loans.
Funding for freelancers: Rather than W2s or 1099s, lenders will look at 12 to 24 months' worth of personal or business statements to determine if your income meets their requirements.
If you earn seasonal income, are self-employed, or work as a consultant or artist, you have options for buying your dream home. Bank statement loans offer a solution for professionals with irregular income streams.
To get started, contact us today!