The supply of houses on the market has fallen from an average of 1.6 million units monthly in 2018 and 2019 to just over 1 million in 2021 – and the monthly figures for this year are lower still. Fewer homes available and high demand means home buyers must leverage every available tool to compete, and pre-approval ranks as one of the most important. Here's what every homebuyer should know about pre-approval to get the upper hand.
Pre-approval shows you're a serious buyer
A pre-approval demonstrates to sellers and your Realtorâ that you are serious about buying a home. That's because you must provide proof of income, give an accounting of debts and assets, and authorize a credit check when getting pre-approved. A lender then provides a letter you can furnish to potential sellers indicating the amount for which you're pre-approved.
Some sellers do not even consider offers from buyers who have not been pre-approved, and some Realtorsâ may not show you homes until you've received this third-party verification of resources.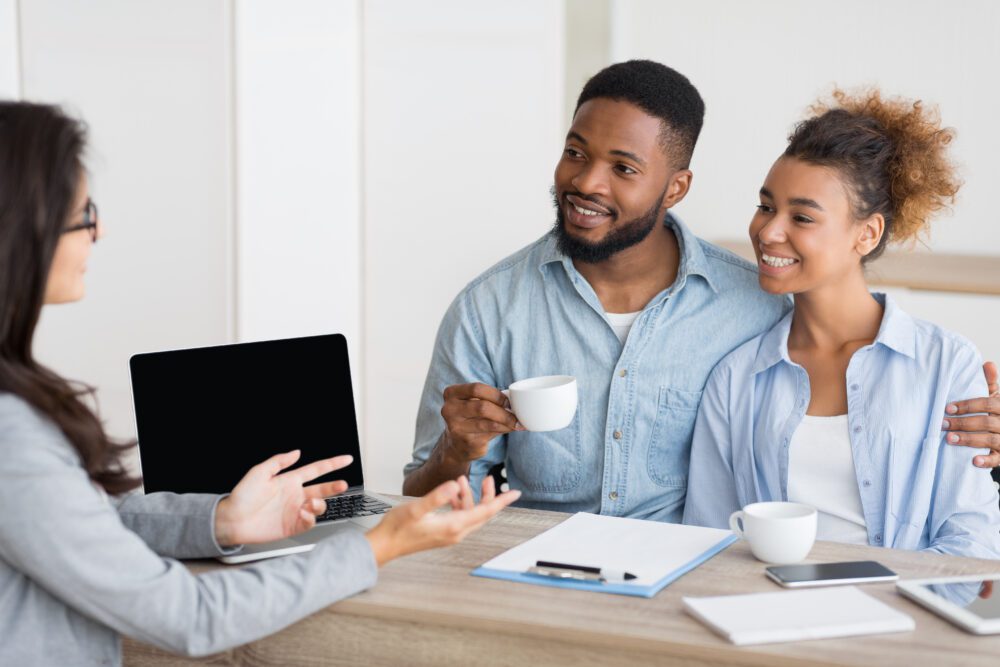 Pre-approval gives you a better idea of what you can afford
While mortgage calculators are useful for loose understanding of affordability, renting vs. owning, payment and amortization, and other areas, a pre-approval offers a more comprehensive look at your finances to arrive upon a home purchase price maximum. Pre-approvals typically factor in current mortgage rates and your potential loan program and down payment amount in this calculation. Ultimately, this letter of commitment demonstrates you're a capable buyer.
Pre-approval sets the stage for a deeper understanding of your future mortgage
When purchasing a new home, buyers should of course understand how to calculate mortgage payment, but a deeper understanding of mortgages will benefit you, too. Once pre-approved, you are equipped with a firm knowledge of the loan amount you qualify for, enabling you to apply that information to consider different loan programs (i.e. FHA Loans), weigh the impact of different down payment amounts, and read up on home appraisals – typically a contingency of an home purchase.
Loan programs fall into a few different categories, for instance conventional or government-insured, and each has their own unique benefits to borrowers. Both a conventional loan and a governmental loan (i.e. FHA) offer options with low down payments, but credit and eligibility requirements vary between them. Home appraisals, meanwhile, are useful to understand because should they fall short of an offer amount (which is rare), the difference may need to be accounted for in the down payment. Talk to your Homebridge Loan Originator about all of these things once you are pre-approved to stay prepared.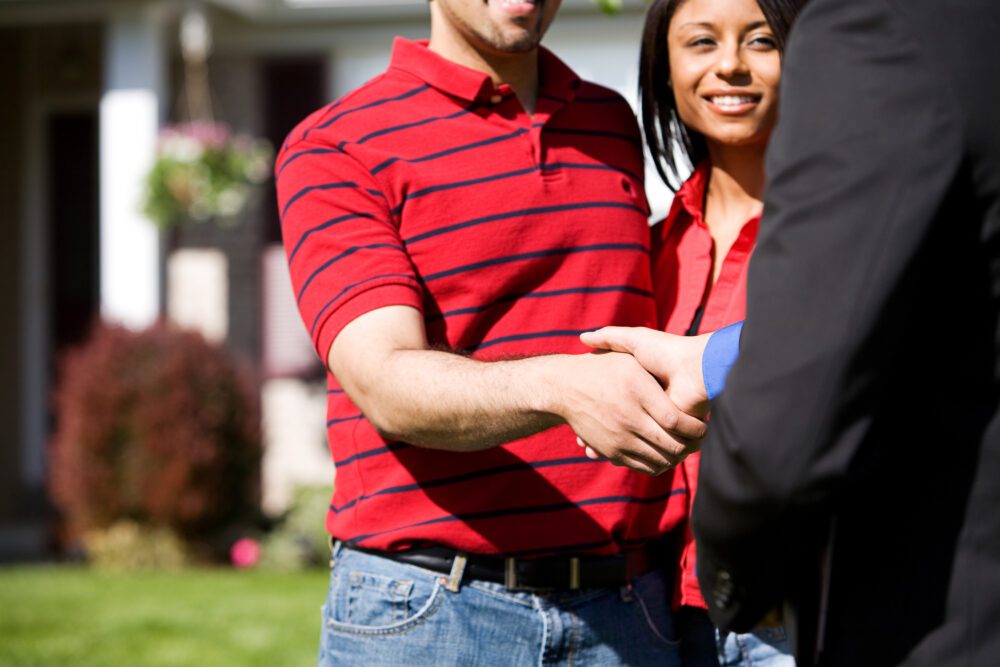 Ready to leapfrog the competition?
Pre-approval demonstrates you are a serious, capable, and informed buyer, helping you stand out in a tight market. Equipped with the knowledge of what you can afford, it sets you up to investigate the right loan program for you and weigh different loan calculations. Notably, a pre-approval early in the process also keeps you from the heartbreak of falling in love with a home that is beyond your budget because you have a better understanding of the purchase price you are pursuing.
Ready to get started with your pre-approval? Find a Homebridge Loan Originator near you.