Homebridge Is Leading The Mortgage Industry In D&I Transparency
Homebridge has recently launched "Our Community" in an effort to increase transparency in our various D&I activities. This online hub will exist on the Homebridge website and act as a space for the public to view the workings and progress of our D&I internal workforce imitative and measures progress.
This level of transparency is rare for large companies, especially within the mortgage industry. However, it aligns perfectly with the ethos of the Homebridge D&I program. According to Brian "Woody" White, Chief Diversity and Inclusion Officer for Homebridge, "Our Community demonstrates a level of voluntary transparency the communities we serve have been looking for from the financial services industry."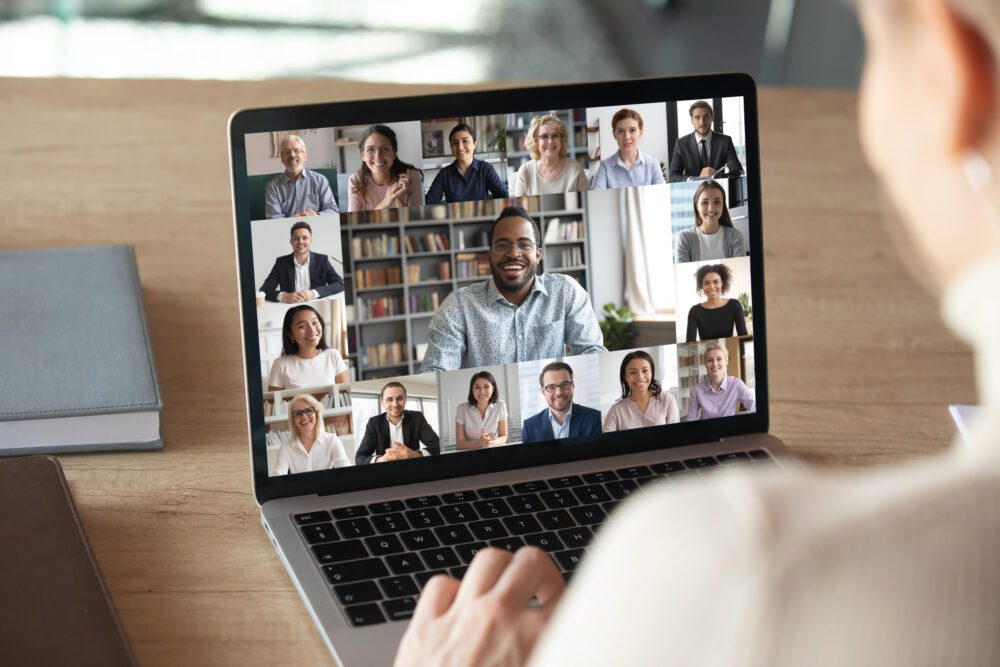 What To Expect From "Our Community"
The launch of Our Community puts Homebridge among the first in the industry to publish a public-facing resource sharing its D&I journey. Overall, the D&I section and its new "Our Community" hub will describe ongoing D&I projects at Homebridge. Examples of such projects include:
The delivery and use of additional training resources for all associates. These materials will ensure that every associate understands the company's outlook on diversity, is given the information needed to align with that perspective and can help us meet those benchmarks.
New human resources programs. Our human resources department will be working to assist associates in their career paths. They'll ensure that everyone in Homebridge is provided the support, training and opportunities they need to grow within the mortgage industry.
An internal council: The recently created D&I council will release updates and status changes to any program instituted to develop and promote diversity and inclusion at Homebridge.
Visitors to Our Community will be able to view highlights from several associate success stories nationwide, celebrating the wide range of backgrounds that make up our company.
In addition, Our Community will, for the first time, publicly share initial metrics about Homebridge's workforce demographics. As we continue our journey to ensure a diverse and inclusive workplace, these numbers will be crucial to measuring progress.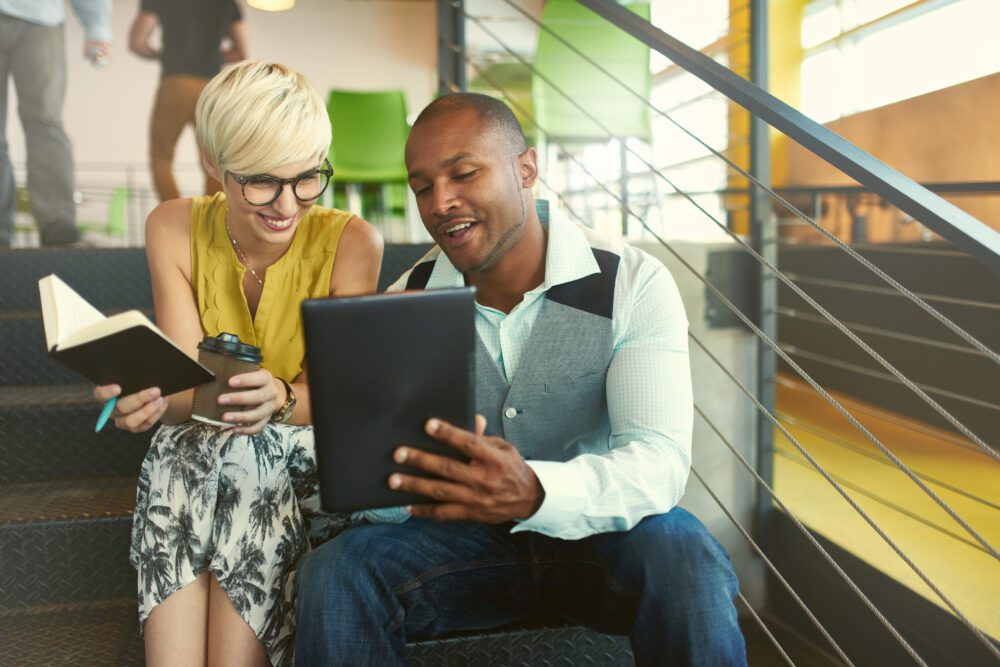 Why Homebridge Launched Our Community
Since being appointed Chief Diversity and Inclusion Officer for Homebridge in October 2020, Woody White has had two primary focuses: Increasing the diversity of Homebridge's entire workforce, including all departments. Second, to extend homeownership opportunities to all communities, especially those who have been historically underserved.