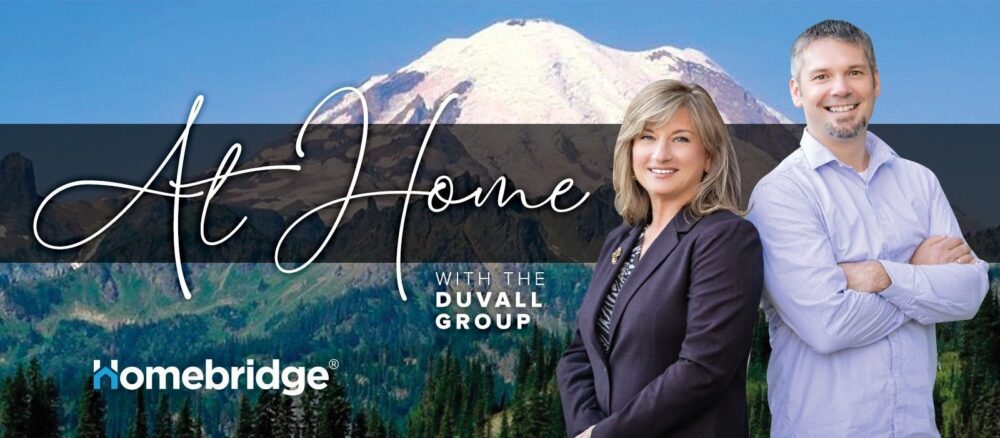 APRIL 2022 
 

HISTORICALLY LOW INTEREST RATES

Real estate agents and title agents recently surveyed by First America see the housing market as fairly resilient to rising rates and predict it will remain so even when rates rise above 5 percent, as most experts believe they will.

While we have enjoyed record-low interest rates for the past 10 years, we are now seeing them inch up above 4%, causing some people to predict a decline in the housing market.  Recent history shows us the housing market has weathered worse than this, and not only survived but thrived in the past several years.

In the early 1980s, the 30-year fixed mortgage rate was above 18%. By the end of that decade, it had lowered to around 10 percent. Through the 1990s and early 2000s, rates fell below 7%. From 2006 to 2008, the housing bubble burst, and the Federal Reserve stepped in to help right the economy, using interest rates as one of their key tools. In 2009 interest rates went below 5 percent, the lowest in 50 years, and with the Fed continuing its monetary stimulus, the country enjoyed below 4% rates for the next 10-plus years.
Now that inflation is on the rise and the country has a strong labor market, the Fed has once again stepped in and will use interest rates to ease inflation and keep the economy on track. This means a rise in interest rates, but probably not to the levels of the early 1980s or even the 1990s. The recent historically low interest rates of less than 3.5% are mostly an anomaly, and as we can see, the housing market has thrived at much higher interest rates. Most experts agree it will continue to do so.

SPRING HOME MAINTENANCE 

Spring is here and it's time for some home maintenance. Winter can wreak havoc on your house, both inside and out, so a good inspection of both areas using a maintenance inspection checklist is a great place to start.

For the outside, check the roof, chimneys, exterior walls, foundation, and windows for damage. For the inside, check all faucets for leaks, and check both the attic and basement for critters, dampness, cracks, or leaks.
Spring cleaning should also be part of your maintenance. The lawn, decks and patios, patio furniture, and outdoor grills all need to be cleaned in anticipation of the coming warm weather and all the time you will spend outside.
To view detailed maintenance and cleaning list, visit this website.

HOME RETREAT

A peaceful home is essential to our well-being, especially if you live in a city or a place where there is constant noise and traffic. A relaxing home environment will help you rejuvenate your mind and body at the end of the day. Some tips for creating a peaceful home are adding greenery, installing soundproof windows, making a cozy spot, and decluttering your space. To learn more, read the full blog post here.