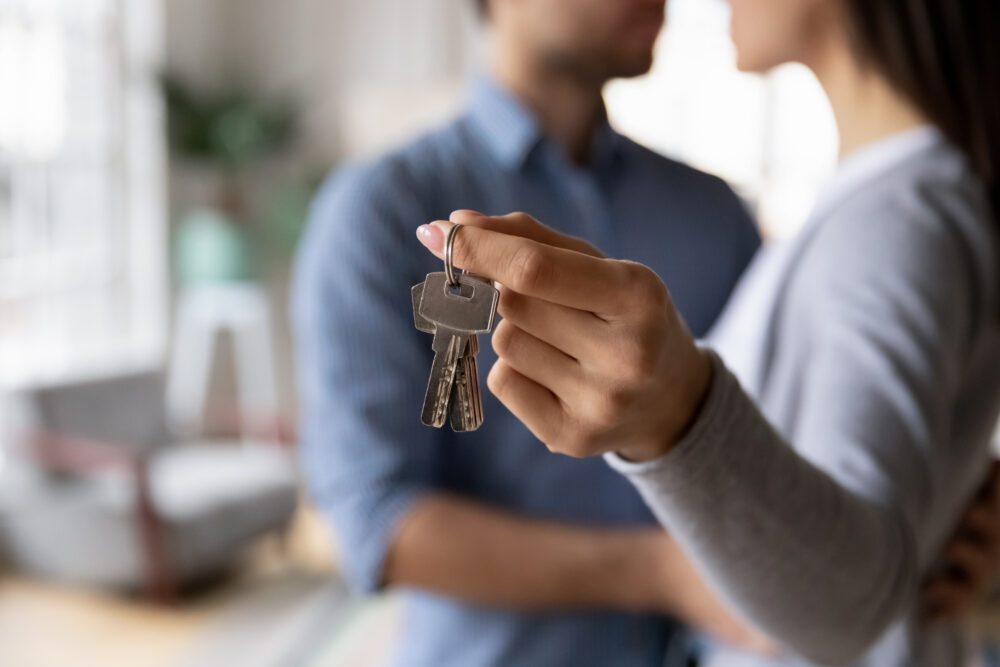 Your first time buying a home will be exciting, offering a window into the setting of your future. At Homebridge, we delight in the opportunity to help first-time homebuyers because we are reminded of what home truly means and the positive difference it can make in people's lives. Accordingly, we endeavor to set up first-time buyers for success by providing a roadmap for the process. Here are four things you should know as a first-time buyer.
1. Start with pre-approval and finances
The last thing we want for our first-time homebuyers is for them to fall in love with their dream home only to find out that it's beyond their budget or that they're not yet equipped to make an offer. That's why mortgage pre-approval should always be the first step in the process. Pre-approval gives you a better idea of how much you can afford and shows sellers that you have the backing of a lender when you are ready to make an offer.
Likewise, investigating your finances will reveal where you stand regarding down payment amount and closing costs. One common misconception among people buying a home for the first time is that it requires 20 percent down payment. In fact, Homebridge offers loan options that require no down payment, and the average first-time homebuyer puts down seven percent. When investigating what you can afford for a down payment and recurring housing expenses, also consider closing costs, maintenance costs, and utilities. Explore our affordability blog for key considerations.
2. Consider Your Search Area and Budget Together
Since taxes can vary widely across municipalities, how much house you can afford in one area could be drastically different than in another. For that reason, we advise buyers to work closely with their Real Estate Agent and loan originator to understand affordability in different areas. Accordingly, a home loan calculator can help you assess how your finances will be impacted by the transition from renting to owning.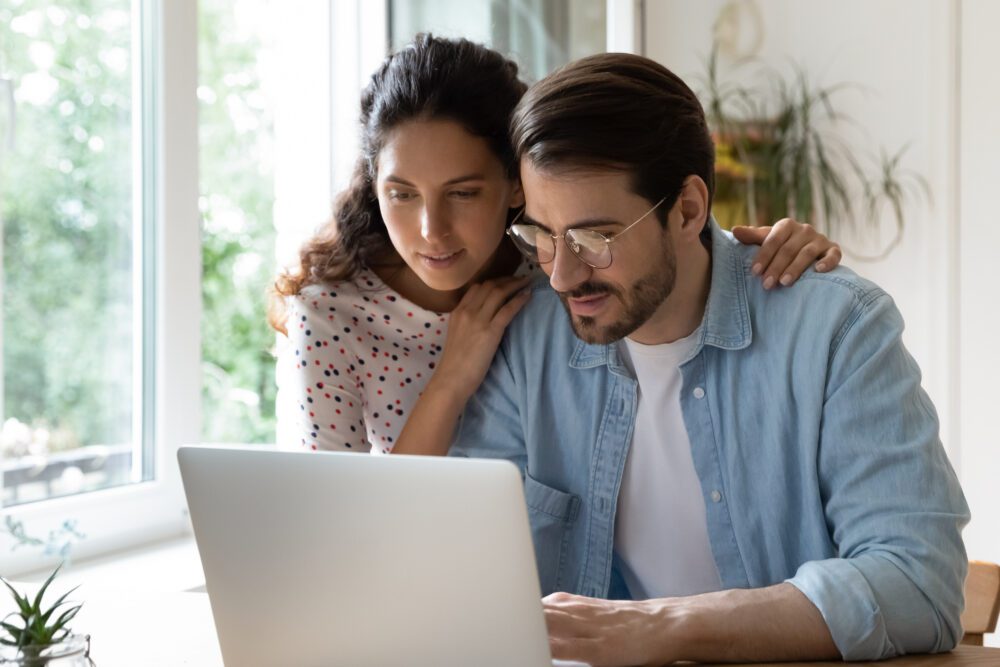 3. Get to Know First Time Homebuyer Programs
There are several first homebuyer mortgage programs designed to ease the path to homeownership. FHA Loans are a popular choice that allow for a 3.5 percent down payment along with flexible credit and debt requirements. Conventional loans with similar properties exist as well. Read more about Homebridge Loan Programs.
While you are familiarizing yourself with the programs, connect with your Homebridge Loan Originator to learn more about current interest rates, but keep in mind that interest rate is only one financial factor of many when it comes to home financing.
Depending on where you reside and are planning to buy your home, grant programs designed to help first-time homebuyers may be available. Ask your Homebridge Loan Originator to find out.
4. Stay Prepared!
Avoid making major financial purchases or changes to your finances before your home is purchased. This will ensure your credit score remains constant and your debt-to-income ratio, used by underwriters to approve or deny your loan, doesn't fluctuate. In short, avoid new credit cards, buying a car, or switching jobs as you prepare for the mortgage process.
Likewise, arming yourself with strategies to compete in today's real estate market can benefit your home search. Work closely with your Real Estate Agent to craft offers that reiterate your commitment to the purchase. Features such as short contingency removal dates for appraisal and financing, high earnest money deposits, flexibility in settlement date, and agreements to cover an allocated cash amount for resolving issues found in the home inspection can all help to entice a seller.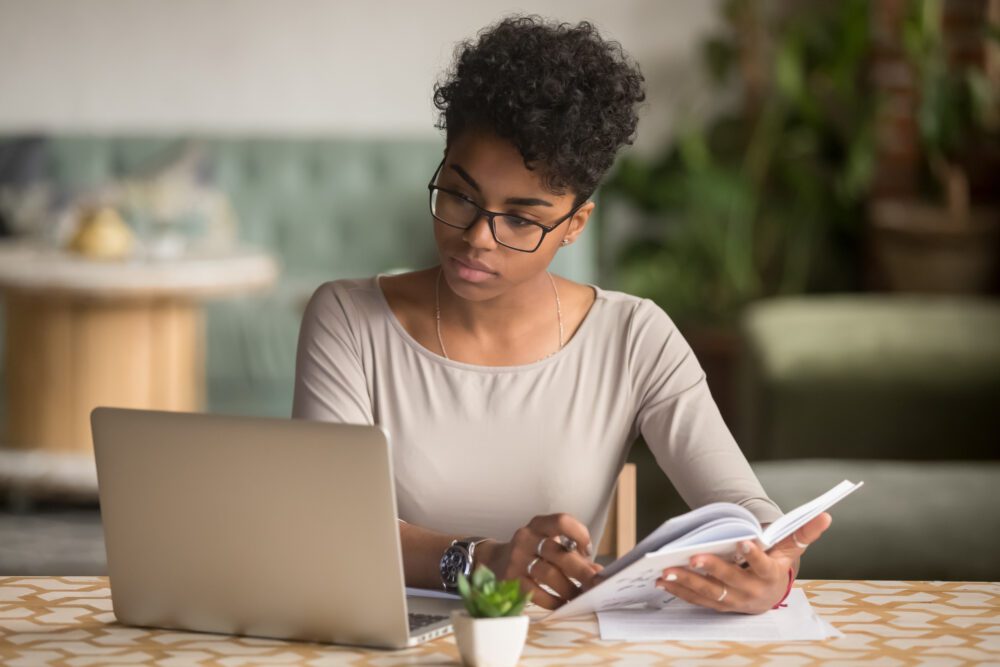 In Closing
Ready to say goodbye to your landlord? The road to first-time homebuying may feel long, but take comfort: we've helped countless buyers like you make their dream of homeownership a reality. With loan options designed specifically for first-timers, loan originators at the ready to customize your financing to your long-term goals, and a streamlined online application process – Homebridge is equipped to help.
Explore all of our first homebuyer resources to get started.