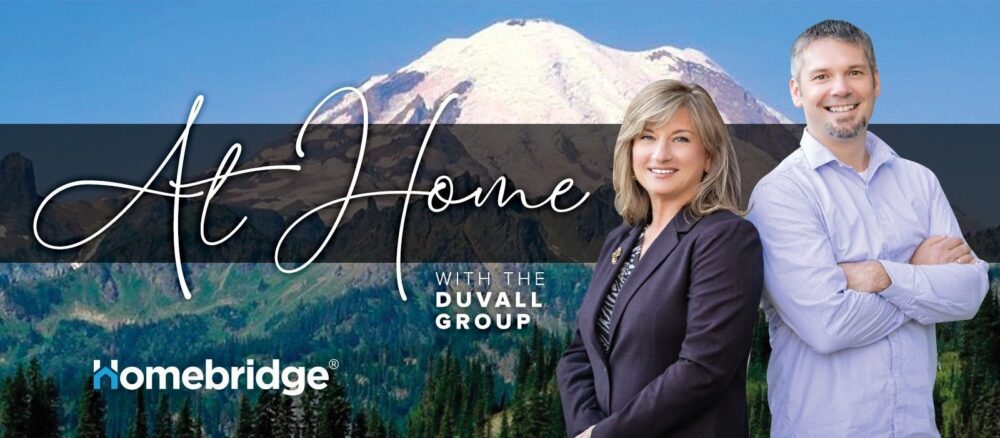 MARCH 2022 
 

Pre-Qualification or Pre-Approval

Many buyers shop for a home with a Pre-Qualification or Pre-Approval, thinking these will give them an advantage in the buying process. That may be true, but an Underwritten Pre-Approval can give you a real edge in today's competitive market.
A pre-Qualification is an opinion of buying power based on a verbal conversation with the borrower. There is no review of income, assets, or credit. A pre-Approval is similar, but an actual review of income, assets, and credit is completed. An Underwritten Pre-Approval gets you as close to the finish line as you can get without a property.  When issued by a responsible loan officer and lender an Underwritten Pre-Approval means income, assets, and credit documents have been reviewed, approved and potential hurdles in the loan process have been uncovered. This can take last-minute surprises out of the homebuying process and even allows some buyers to purchase a new home before they sell their current home, removing the pressure to sell and the need for contingent offers.
If you are thinking of buying a home, or are currently in the homebuying process, give us a call. An Underwritten Pre-Approval may be just what you need to stand out in today's market.

DAYLIGHT SAVINGS TIME 

Setting our clocks one hour ahead of Standard Time, we gain more daylight hours in the spring, summer, and fall. With Daylight Savings Time just around the corner, I thought I would shed some light on this global practice.

A two-hour shift in time was introduced in a paper from New Zealand scientist George Vernon Hudson in 1985 but never caught on. The one-hour Daylight Savings Time was begun in Port Arthur, Ontario Canada in 1908. Other Canadian cities began to do the same, however, it did not catch on globally until 1916 when it was implemented in Germany. To read the full history of Daylight Savings Time, check out this article.

BATHROOM RETREAT

While your bathroom provides a functional space in your home, it may also serve as a getaway for a relaxing bath or at-home spa treatments. Creating a space just for you doesn't have to mean total renovation or costly upgrades. Sometimes all it takes is a change of color, updated lighting, or even the addition of your favorite piece of art. To see more ideas on creating a bathroom retreat, check out this article.