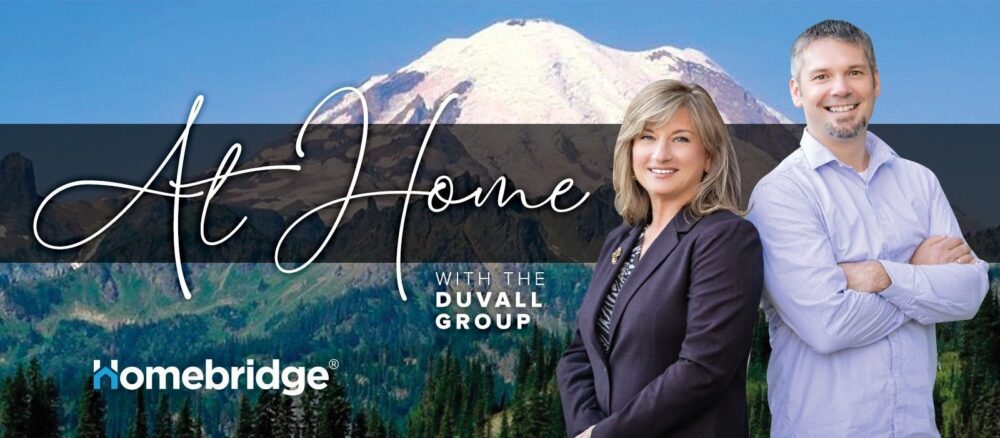 FEBRUARY 2022 
 

A Rare Opportunity for Homeowners May Disappear

A nationwide trend has seen home values skyrocket over the last two years. At the same time, interest rates have been trending in the opposite direction, with historically low rates making cash "cheap" for those who need it. If you're a homeowner, you're now in a position to take advantage of these economic facts. How? Through a cash-out refinance!
A cash-out refinance allows you to access the equity in your home as cash. That's the same equity that may have seen a massive boost as the value of your home increased. And because interest rates are so low, you can expect to save on the long-term costs compared to just a few years ago.
You've worked hard to build up your home's equity. Getting a cash-out refinance means that you can use it to:
Pay for home improvement projects or remains
Cover higher education costs for your children
Fund high-return retirement accounts
Diversify into other investments like real estate
Consolidate high-interest debt
Both the rise in home values and low rates are unlikely to stay. In fact, interest rates may begin to rise in response to inflation. That makes now the right time to refinance. Mortgage lending is a hedge against inflation. No matter what the dollar is worth, a mortgage payment is set for the long-term.
A cash-out refinance can help position you for future financial success, and now is the time to do it. To learn more, contact me today!

HANDYMAN TIPS

Being stuck inside during winter is a lot more fun than it sounds. That's especially true if you have a ton of projects you want to take care of. I've got a few favs on my February to-do list that I wanted to share, but this great article already listed them, along with a few more you should consider as the temperature drops. Let me know if you've been able to take these on during your time indoors.

WALL DÉCOR

If you're looking for amazing customizable fabric, wallpaper and home décor of all types, then visit spoonflower.com. Browsing through their thousands of categories (or even upload your own) order with just a few clicks. Expect an easy process for peel and stick wallpaper, pillows, linens and curtains. They're my new go-to for an easy room do-over when all I need is a little extra to make a space shine.