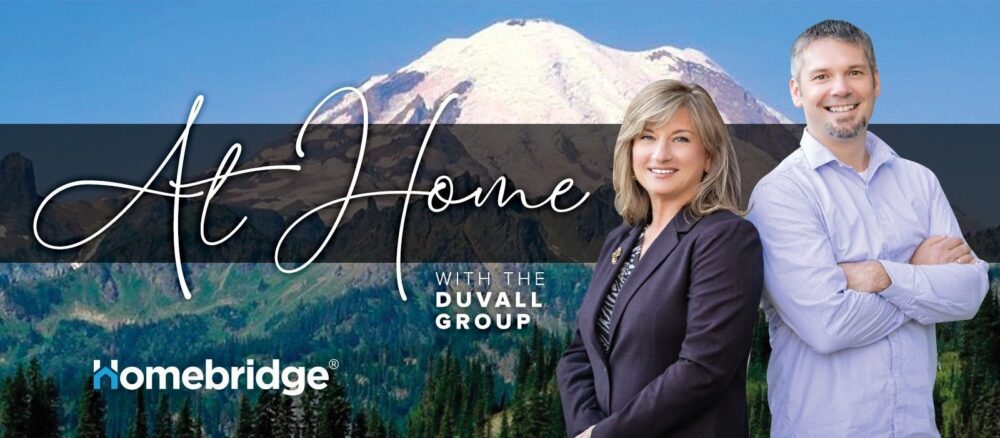 JANUARY 2022
 

New Conforming Loan Limits

The Federal Housing Finance Agency (FHFA) recently announced 2022 conforming loan limits for Fannie Mae (FNMA) and Freddie Mac (FHLMC) loans. Limits increased for single-family homes from $548,250 to $647,200, and in some areas, like King, Pierce and Snohomish counties, the limit is $891,250! If you've been thinking about becoming a homebuyer, are currently looking at homes or are interested in refinancing, this increase means you can afford to dream a little bigger!

This increase is great news for homebuyers and refinancers, as it means they can secure a larger mortgage without having to go "jumbo." Jumbo loans can mean more stringent requirements such as a higher credit score, larger cash reserves, extra appraisals, additional fees and a larger down payment.
If you currently have a Jumbo loan, you may be able to refinance to a conforming loan, saving money with today's lower rates and possibly dropping mortgage insurance.
Here are the specifics about the change:
The standard loan limit, also known as the conforming loan limit, rose by 18% to a maximum of $647,200 in most areas.
The percentage increase is equal to the national appreciation average over the last year.
This is the 6th year in a row that the FHFA has raised the limit, after a decade of no increases. The limit has risen more than $230K over six years!
If you have been dreaming about buying or refinancing a home, give me a call today. Let's lock in with lower rates and higher limits!

FOCUS ON WINTER SAFETY

As temperatures drop and snow begins to fly, winter safety becomes a concern for homeowners and businesses alike. Keeping walkways and parking areas clear and ice-free often becomes a major project.

If you are The Snow Removal Person at your home or business, check out these important winter safety tips from State Farm.

2022 DESIGN TRENDS

Houseplants, vintage pieces, and natural materials are just some of the styles coming our way for 2022. According to House Beautiful, the trend for natural, one-of-a-kind, and repurposed items will continue as supply shortages have created long wait times and product scarcity.

Check out these and other interior design trends before your start your renovations.