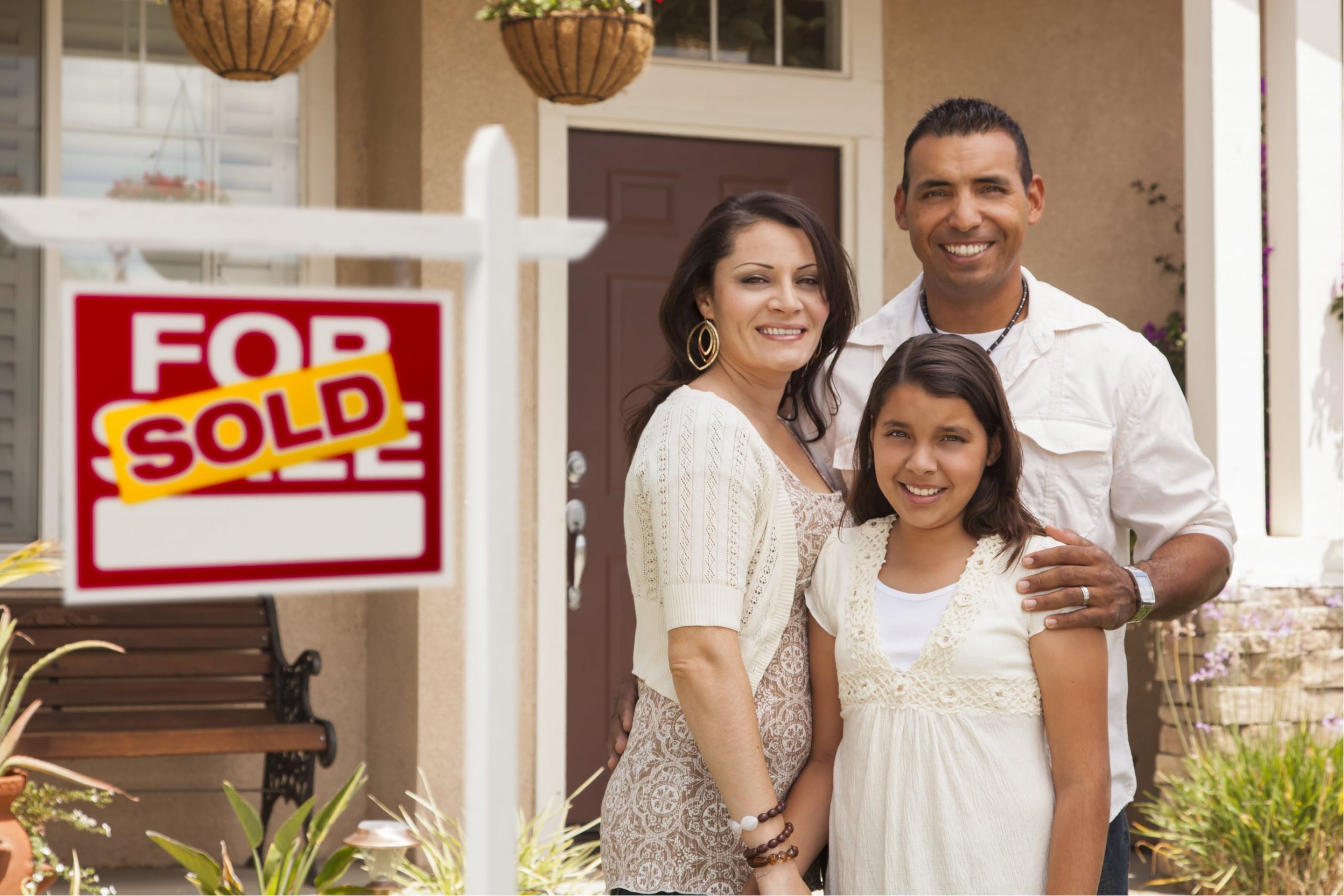 Becoming a homeowner may be one of the most rewarding experiences you'll ever have. But before you start picking out a living room set, you'll want to take a step back and start with an essential part of the process: getting a home loan.
Though mortgages can seem complex, there are five tips every future homeowner should keep in mind to ensure a smooth and simple home loan process.
1. WORK ON YOUR CREDIT SCORE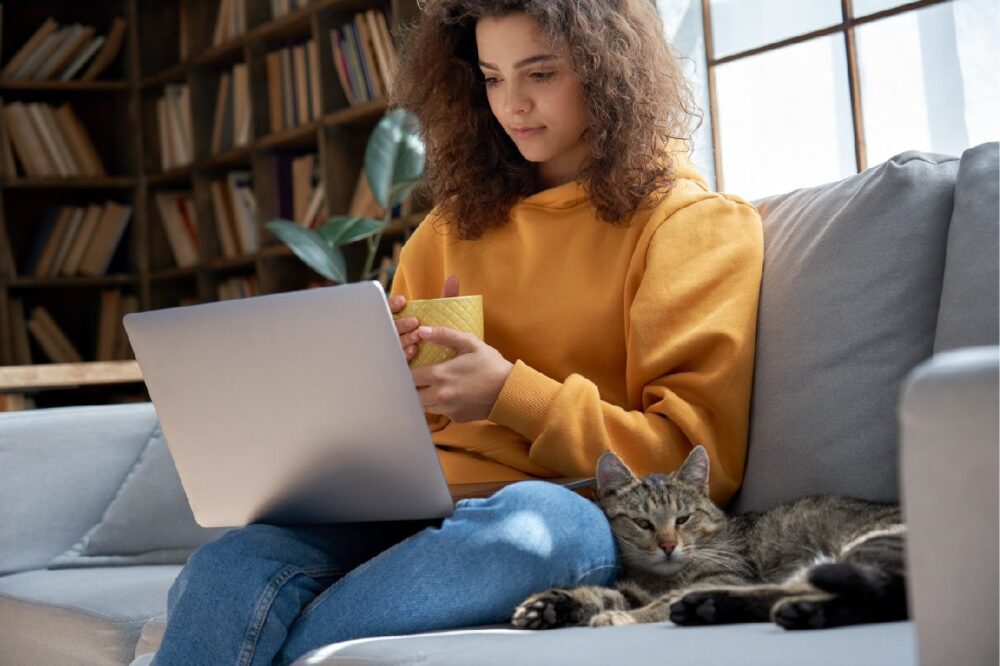 As you begin looking at various loan programs, you'll notice that the subject of your credit score will often come up. This is because, like any large credit request, your history as a borrower is a significant factor. Your credit score is a summation of that history. Potential lenders review your credit report and this credit score, along with other factors, to determine your ability and likelihood to repay debt.
According to Fair Isaac's myFICO.com website, credit scores are calculated from many sources of information in your credit report. They are "weighted" based on the following five categories:
55% Payment history: Were payments made on time?
30% Amounts owed: Is the balance owed close to the limit?
15% Length of credit history: How long have accounts been open?
10% New credit: How many new accounts have been opened?
10% Types of credit used: Mortgage, auto, consumer finance, revolving, and installment loans.
A low credit score can be a barrier to certain home loan programs. Fortunately, improving your credit score is simply a matter of responsibility exercising credit over time. Stick to these points to help boost your score before you begin applying for a mortgage:
Make sure the information in your credit report is correct. Visit www.annualcreditreport.com to obtain your free credit reports and double-check these reports for accuracy. Make sure you act quickly to correct any erroneous information.
Pay down your high credit card and revolving account balances. Lower your debts, but don't close your account. Do not apply for credit that you don't need since excessive credit report inquiries can lower your credit score.
Avoid moving credit balances from one account to another to take advantage of low introductory interest rates. The combination of inquiries and new accounts can negatively impact your score.
For more information on what you can do to improve your credit score, go to our Credit Basics page.
2. SAVE FOR A DOWN PAYMENT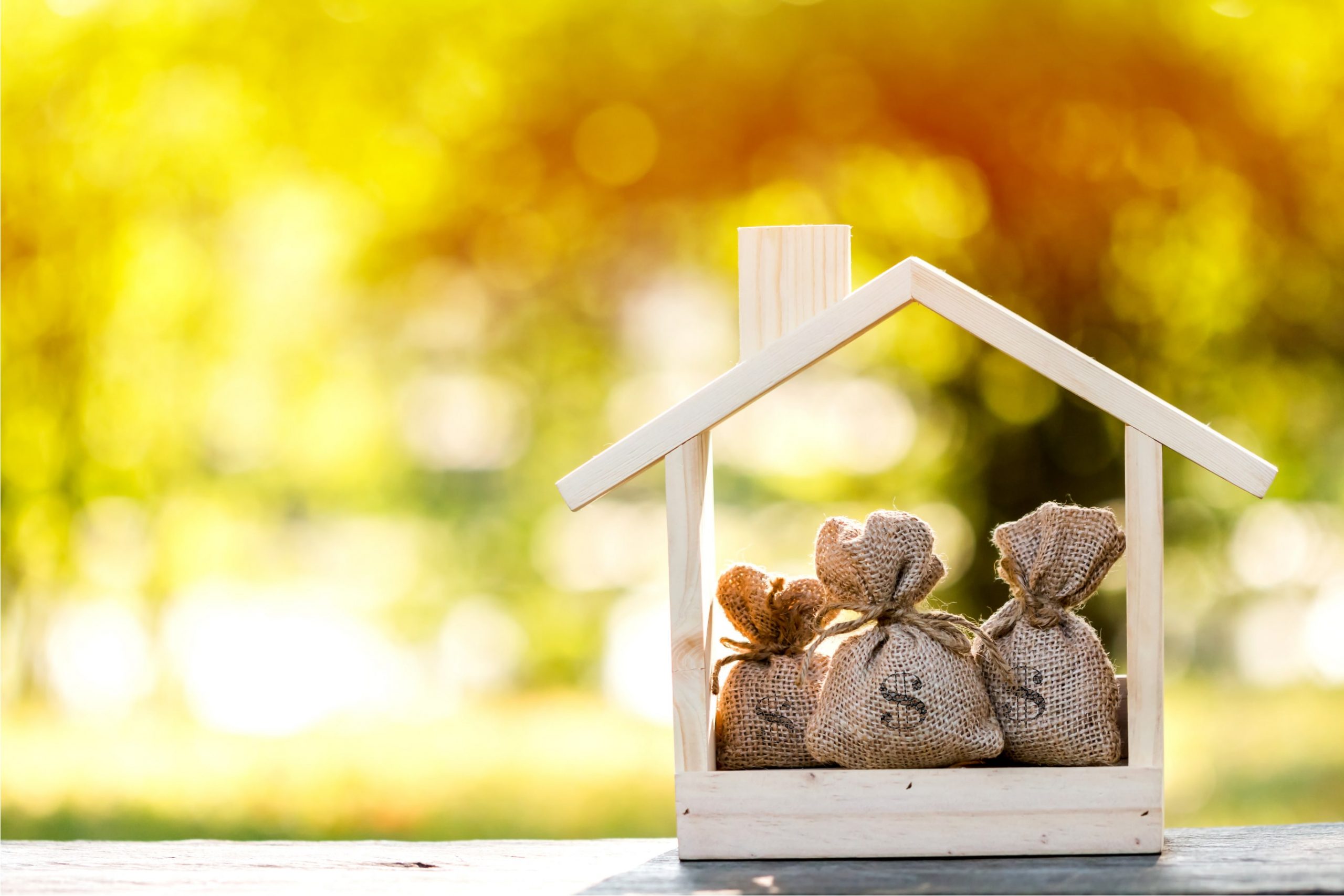 While some mortgages require very little, or even no down payment, such as FHA mortgages and VA loans, not every homebuyer can qualify for these programs. You want to make sure you've saved up enough for a sizable down payment so that your loan options remain open. Your down payment amount may dictate conditions such as your interest rate, whether you pay Private Mortgage Insurance (PMI) and what your overall monthly mortgage payment will be.
If you're finding it difficult to raise the money for a down payment consider:
Bringing food to work. Americans spend an average of $3,000 a year eating out and roughly $11 per day on lunch alone. Put that money into your savings and brown bag it instead.
Freelancing during your downtime can allow you to make a little extra money while picking and choosing the jobs you want. A short stint in the gig economy, for example, might be enough to make a real impact.
Asking family and friends may be the most tried and true method for getting the funds you need for a down payment. Just make sure you document this gift money so that your lender can trace its origin.
If you need help learning what numbers you should work toward, go to our resources page and use our different mortgage calculators.
3. PREPARE YOUR HOME LOAN DOCUMENTS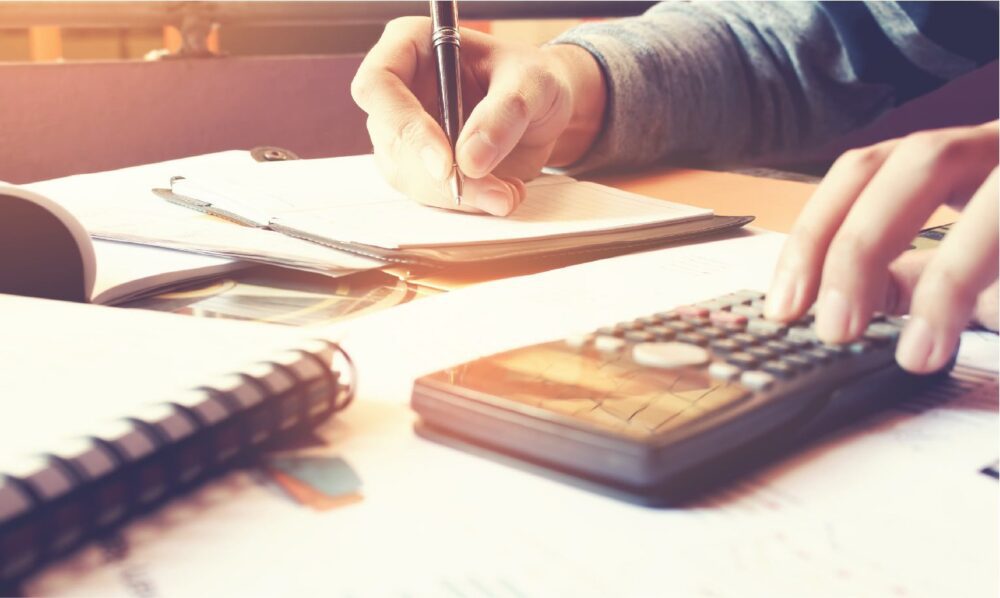 Once you've polished your credit score and you've saved up enough for a comfortable down payment, it's time to begin the process of getting a home loan. The first, and arguably, the most critical step is the pre-approval. A pre-approval involves an assessment of your financial position to determine how much home you can afford.
Providing your mortgage lender with a handful of required documents will ensure that they have a complete picture of your history and can better help you get a home loan that fits your needs. Here's what you'll likely need to provide your Mortgage Loan Originator to get pre-approved:
Past 2 years complete tax returns (all schedules).
Past 2 years W-2 and/or 1099 forms.
Last 30 days pay stubs (including bonus and/or commission pay).
Government Issued Photo ID.
2 months original bank statements (all pages) on all checking, savings, money market, IRA, mutual fund and brokerage (stock) accounts.
Once you've been pre-approved, be sure to hold onto these documents. You'll likely need to reproduce them during later stages of your home loan process. To help you keep track of the paperwork you'll need, use this handy pre-approval checklist.
4. KEEP YOUR DOWN PAYMENT MONEY WHERE IT IS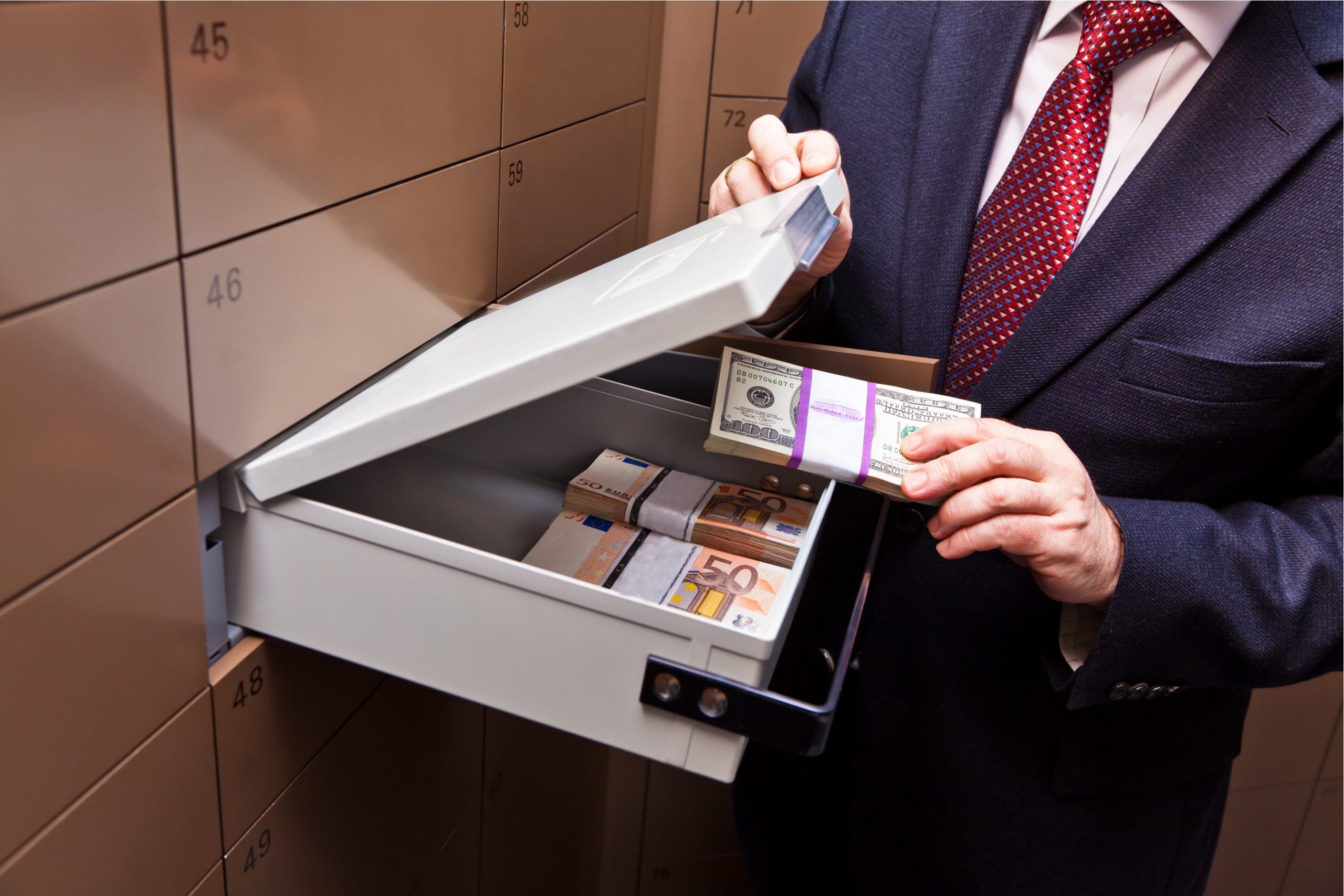 During pre-approval, most lenders will want to confirm that you have the available funds to cover not only a down payment but closing costs. These are fees and expenses beyond the down payment that you pay once the home's title is transferred to you at closing. These costs can run 3 to 5 percent of the loan amount and may include title insurance, attorney fees, appraisals, taxes, and more.
Once you've been pre-approved, it may be tempting to take the money meant for your down payment and closing costs, and move them to a new high interest-bearing account or to make a short-term investment while you shop for a home. Doing this may put getting a home loan in jeopardy.
To deter fraud, all lenders are required to examine the source of the money used for the down payment. If you move money too often, the trail gets complicated, and if there is even one detail missing, getting a home loan may be difficult later on.
Transferring your down payment money is one of a few actions you want to avoid before buying a home. To read four others read our article, "5 Actions to Avoid Before Homebuying."
5. TALK TO YOUR MORTGAGE LOAN ORIGINATOR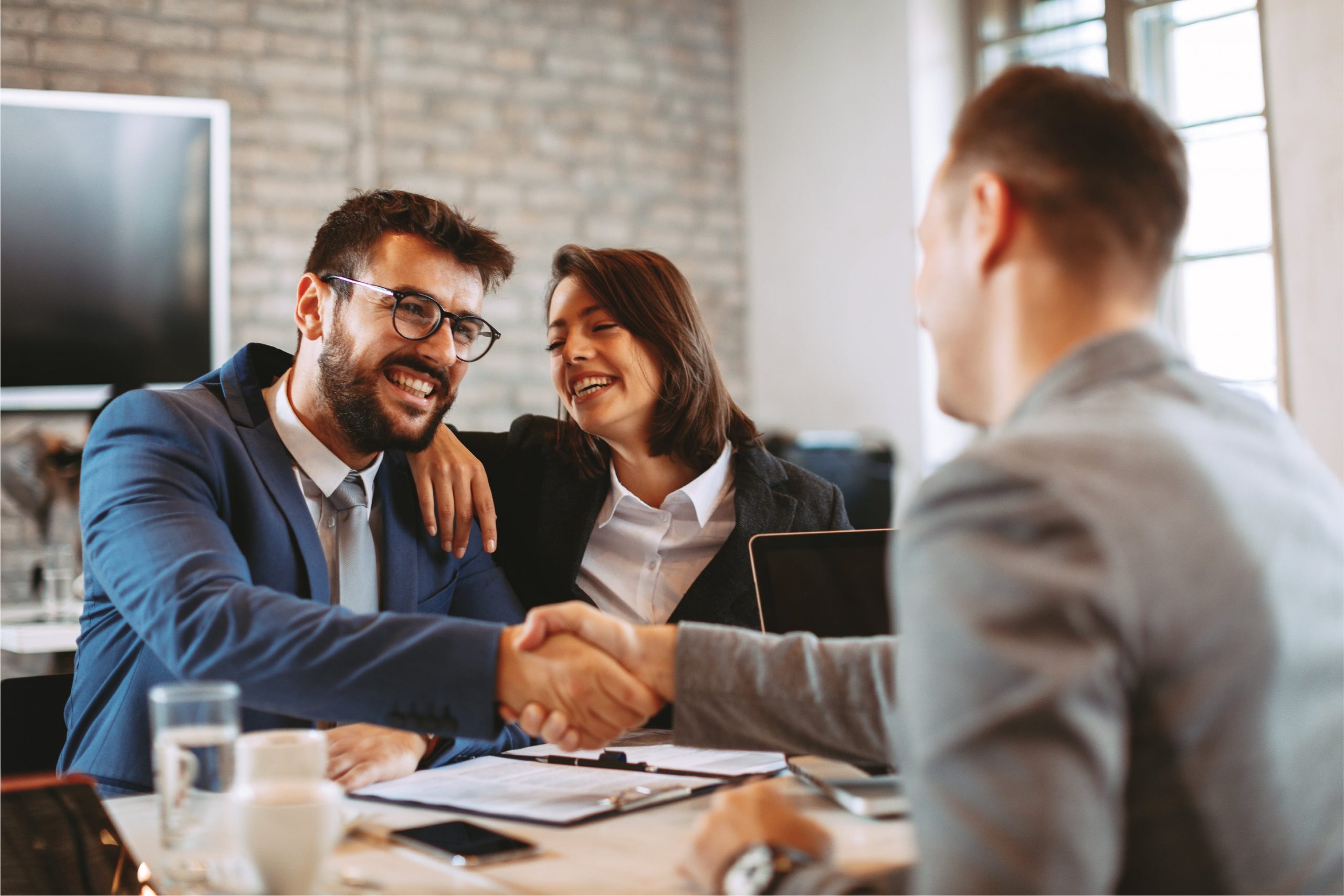 Preparation is key to homebuying success. But knowing how to prepare and what to prepare for takes the guidance of a mortgage professional. Once you've decided you want to buy a home, it's essential that you contact a Mortgage Loan Originator. Even if you're not ready to buy just yet, they can provide:
Education you on what loan options make sense for your unique situation.
Advice on how you can improve your credit.
General information on getting a home loan and specific steps you can take to enhance your chances for success.
Connections to other trusted housing professionals who will make the loan experience simple, easy, and enjoyable.
The mortgage process can get extremely complex, but getting a home loan doesn't have to be. Following these tips can help put you on the right track as you begin your homeownership journey.
To make sure that your journey ends with you moving into your dream home, contact a Homebridge Mortgage Loan Originator today. With over 30 years of experience supporting countless customers, we're here to help.