Each year Homebridge recognizes our incredible associates with an enchanting incentive trip for top producing Mortgage Loan Originators. This year our team spent time together in Cancun, Mexico on an All-Star trip of a lifetime! The time was spent relaxing and recharging with everything that comes with a trip to paradise.
Kicking off the trip with the exclusive Circle of Excellence dinner at the exceptional Harry's Steakhouse, we honored the best of the best with a diverse crew of mixologists, live saxophone jazz, and a luxurious dinner on the water.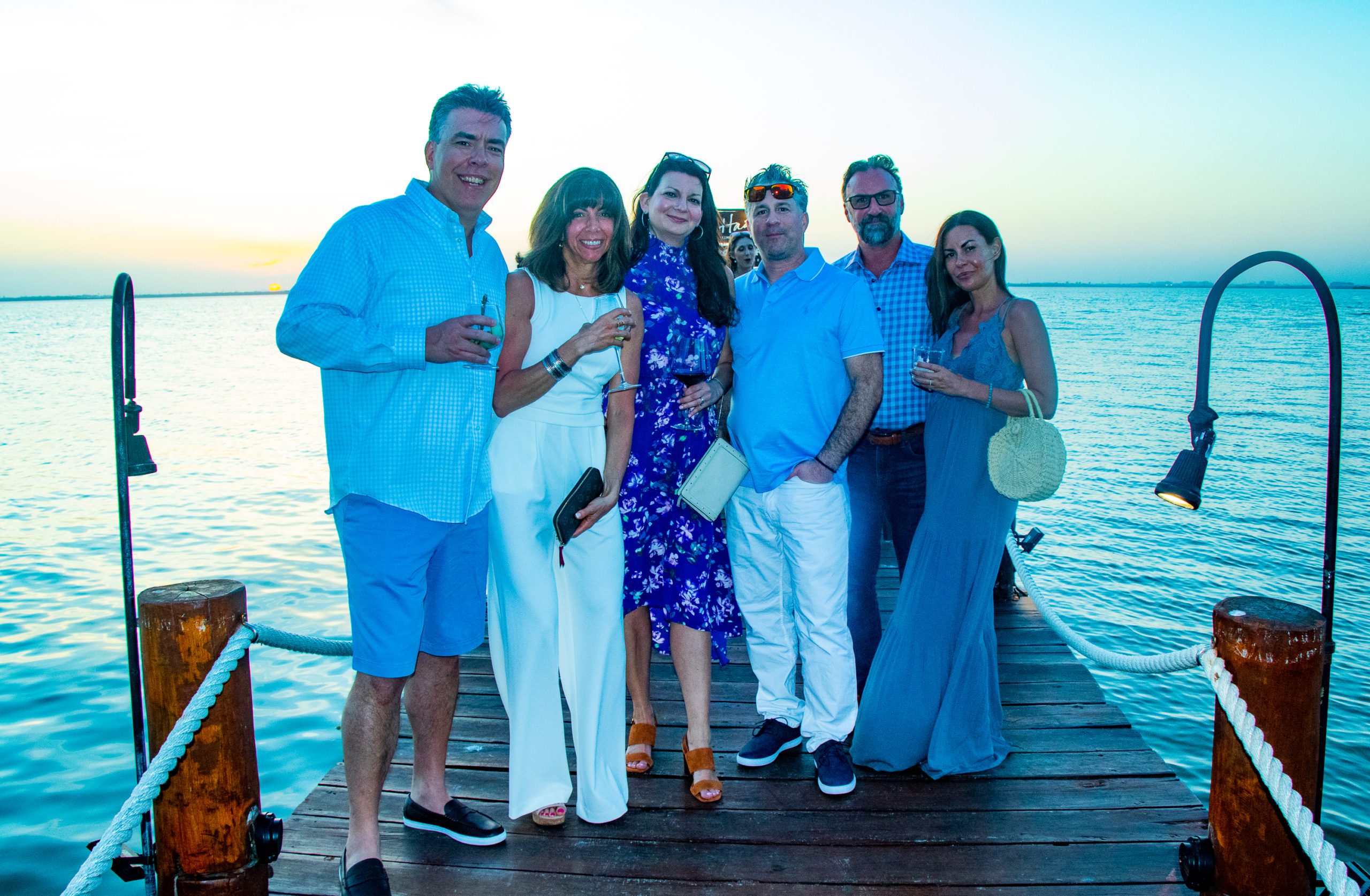 Our Thursday evening Welcome Reception was on the beach at five star Nizuc Resort and Spa. We then had the opportunity to soak up the beauty of the Caribbean. Our CEO, Peter Norden, and EVP, Rick Floyd, also had a chance to soak in the dunk tanks as we raised money to donate to a local charity to buy school supplies.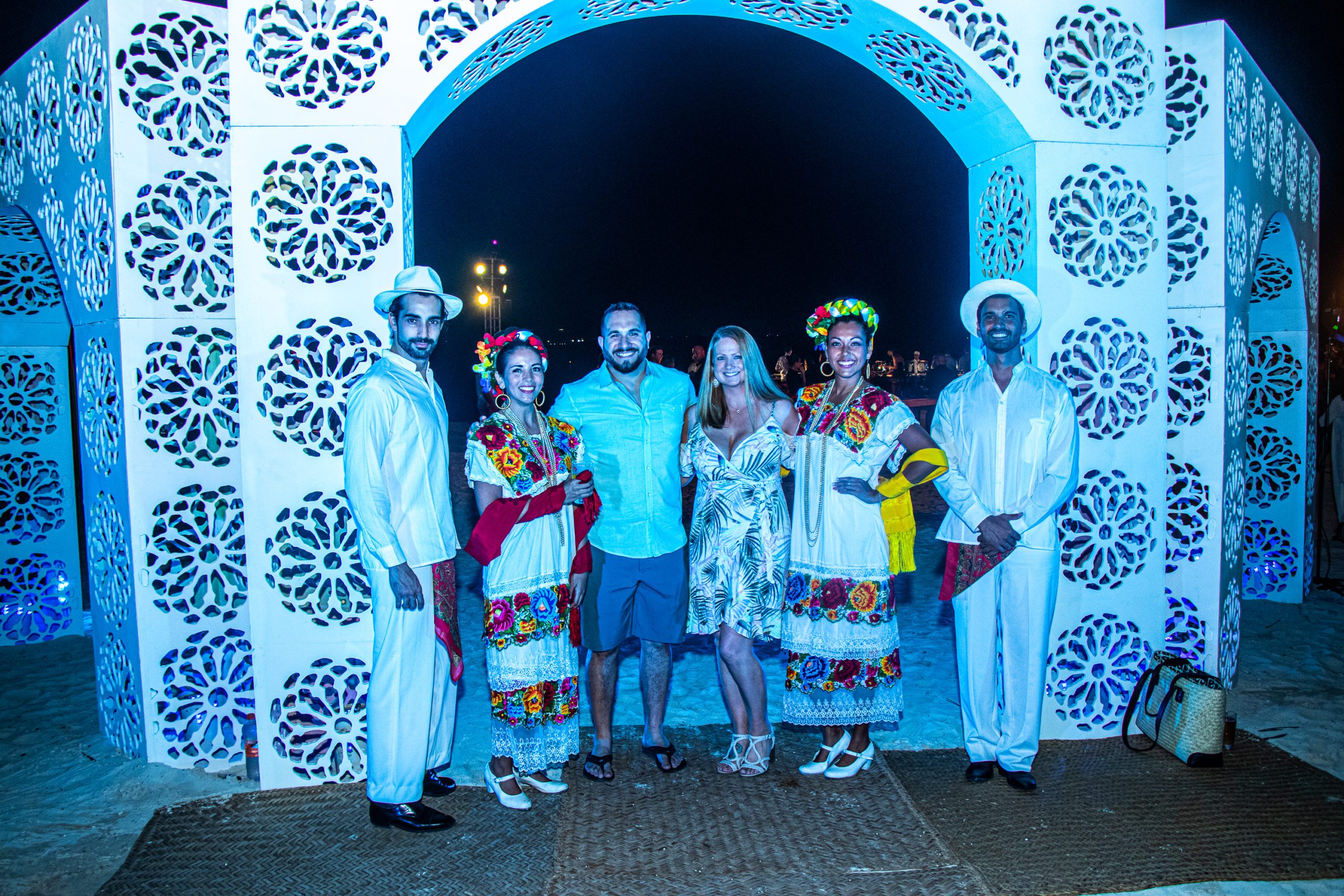 This year we hosted a one-of-kind Mayan Awards Banquet on Saturday as we recognized the outstanding efforts of our associates' 2019 achievements. Our Executive Leadership always looks forward to the moment where each of our elite associates are appreciated for their time, effort, determination, and drive that defines them as an outstanding member of the Homebridge team.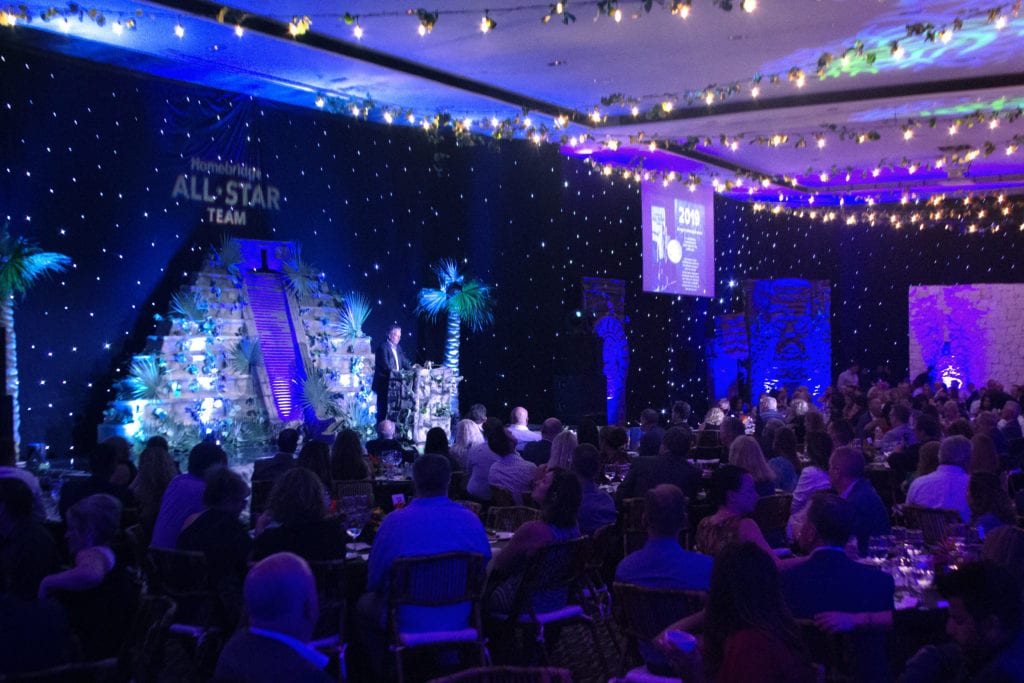 Do you have what it takes to be a Homebridge All-Star?
Contact us at recruiting@homebridge.com to learn more about our company culture and our outstanding support for our associates.