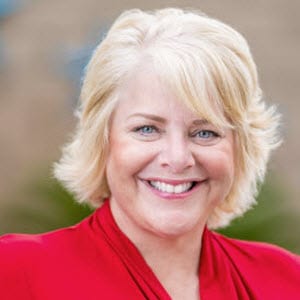 We'd like to give a warm welcome to one of our new Mortgage Loan Originators – Cheryl Zenski! Cheryl will be helping the residents of the Temecula, CA metro area get one step closer to their dream home.
Cheryl has been in the mortgage business since 1984. Her experiences as a processor, underwriter, sales manager, and loan originator give her a rich, multi-dimensional view of the mortgage industry. She has a lot of experience under her belt and to say she knows the industry inside out would be an understatement.
Cheryl believes that the best loans are based on your individual story, and customized to your unique needs and goals. No matter your situation, Cheryl takes the time to understand your journey and works hard to make sure that you're successful. Owning a home is more than a marker of financial security—it's one of the most meaningful milestones in a person's life and she understands that.
When she's not helping people afford their dream homes, Cheryl likes to spend time with her three children, foster son, and three grandchildren. She loves traveling cross country in her RV, and believes everything can be cured with a little retail therapy (but only if you find the best deals!). If her devotion to her family and friends is any indication, you can count on Cheryl to go above and beyond to help you on your path to owning a home!
If you'd like more updates from Cheryl, make sure to follow her on Twitter.
We're proud to have Cheryl on board and we wish her the best of success!