6 ways to boost your credit score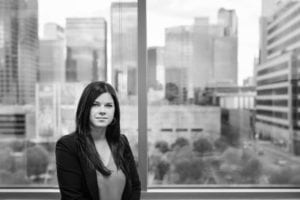 Pay more than the minimum. Paying the minimum just covers the interest. Paying over the minimum can help increase credit score.
Pay on time. Late payments can hurt credit scores. For help, sign up for notifications from creditors, your bank or online services.
Keep balances below 30% of your limit. If your limit is $3,000, your credit score can suffer if the balance hits $900. Make sure balances are below 30% of the limit on all credit cards.
Close unused accounts, but keep an old one. Even if you're not using cards, lenders worry you might. Close unused accounts, but keep an old one, and pay it promptly. Responsible behavior over time can raise credit scores.
Come back to cash. Use cash for gas, beverages, even groceries. Watch your credit card statements shrink.
Don't open new credit cards and don't make big purchases. Wait until after you close on your home.
When you need a mortgage, or you want to refinance for a lower rate or to pay for improvements, please text, email or call us any time…. Have a great day!
P.S.: Mortgage rates are still low, but don't wait to contact us about today's excellent options.
**Looking Out For Your Best Interest**

Brandy Whitmire | Branch Manager | Mortgage Loan Originator | NMLS #194877 

Office Phone: 214-660-5000 | Email: BWhitmire@financemyhome.com

HomeBridge Financial Services, Inc., DBA FinanceMyHome.com   

Mobile APP: www.BrandysApp.com

Application: www.BrandyWhitmire.info