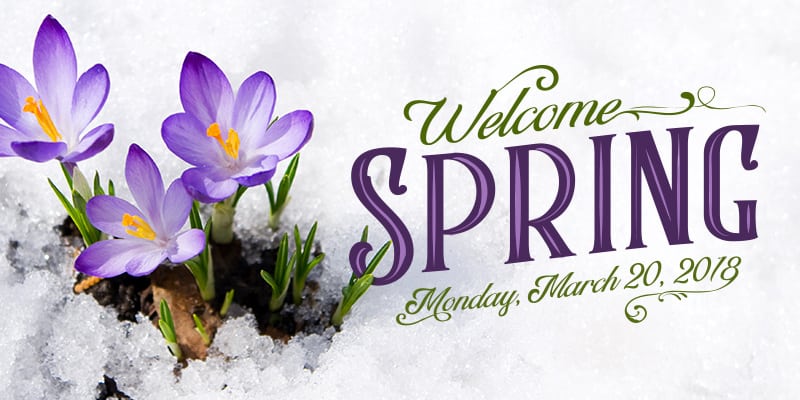 Did you know?
During spring, the axis of the Earth increases its tilt relative to the Sun, and the length of daylight rapidly increases for the hemisphere and warming occurs. The warming hemisphere causes new plant growth to "spring forth," giving the season its name.
The Spring Equinox in the Northern Hemisphere occurs at 6:29 a.m. ET on Monday, March 20. On the equinox, the sun shines directly on the equator and the length of day and night is nearly equal.
Get your garden started with the help of the interactive USDA Plant Hardiness Zone Map, to determine which plants are most likely to thrive in your location.
The kids in the family will enjoy these 50 Beautiful Spring Art Projects for Kids.
Have a Happy Spring!