What is the interest rate for my mortgage?

What is the interest rate for my mortgage?
Like last week, I want to bust a common myth about buying a home. I want you to know why I feel the interest rate question isn't nearly as important as most buyers think it is. There is a far more critical question to ask your lender first!
What is the right type of loan program for me?
It is FAR more important to start with this question. How do we determine the best mortgage program for you? We start by talking with you about your goals and reviewing your application.
From there we learn:
How much down payment do you want to put down?
What is your credit rating?
Do you want to use and are you eligible for any Down Payment Assistance programs?
How long do you want to stay in the property?
How much do you want to pay on a monthly basis?
Once we learn your answers, we can determine your mortgage loan options. As you can see these questions will be different for every buyer. This is why a website listing the current interest rate isn't very helpful. It doesn't know your answers and goals, nor the details of your application. You want to be the mortgage program that fits your situation, not John and Jane Doe's down the street.
Once we determine the best option for you, we will provide you with a worksheet covering in detail all aspects of your potential loan, including interest rate (which you will find to be extremely competative!). You are then able to buy with confidence, knowing you are in the best situation for YOU.
Ready to get started?
Please contact me by phone, 301-674-3975 or start your application online.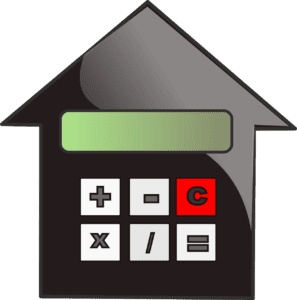 See what our past clients are saying about their experience with the Jeff Stempler Team:
"Jeff Stempler and his team supported me through my first home purchase and made what I thought would be an extremely challenging process painless and easy. He discussed options, kept me on top of the paperwork, and got me a great rate and a quick closing." -Z, Washington, DC
"Working with Jeff and his team was a real pleasure. They are professional, courteous and knowledgeable. They did a great job and we were really happy with the results. Combined my two balances into one, lowered my monthly payment and got me cash back at closing." W, Washington, MD