What if I have used a VA loan in the past?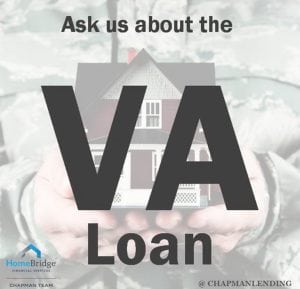 Most people have the ideal that once they find the perfect house they will live there forever. Unfortunately, that is not always the case. Your circumstances change and you may find your "perfect" family home is not the house for you anymore.
Veterans who have used their VA loan before may still have remaining entitlement to use towards another VA loan. A veteran's maximum entitlement is $89,912, and most lenders will usually loan up to four times your available entitlement without a down payment. However, income and credit qualifications need to still be within standards and your property appraises for the asking price. Lenders may also require that a combination of the guaranty entitlement and any cash down payments must equal at least 25% of the reasonable value or sales price of the property, whichever is less.
Remaining entitlement and restoration is not automatic. You can request this by completing VA Form 26-1880. Entitlement may also be restored only one time if the veteran has repaid the prior VA loan in full but has not disposed of the property purchased with the prior VA loan.
Other VA Loan Questions:
The Chapman Lending Team at HomeBridge Financial is honored to help many veterans utilize their VA home loan benefit each and every year.  We ARE NOT a call center.  Our goal is to provide the best customer service in the industry along with the most competitive rates and fees.
Semper Fi, Dan Chapman CAPT, USMC (vet)
ChapmanTeam@HomeBridge.com          Call (760) 456-7139
Get a Free Rate Quote  –  Start an Online Application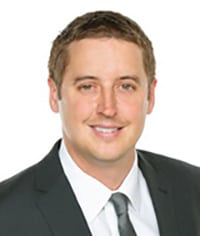 About the author:  Dan Chapman is the branch manager at HomeBridge Financial Services in North County San Diego, CA.  HomeBridge performs VA loans in 49 states.  Dan is a Naval Academy graduate, served as a Captain (O-3) in the Marine Corps, and is a Operation Iraqi Freedom veteran.  He has been focused on helping active duty military and veterans attain the dream of home ownership since 2007.  He is actively involved in several local veteran causes and performs VA loan seminars throughout greater San Diego on a monthly basis.  For a free consultation, please contact us anytime.