Using a VA Loan for Manufactured or Modular Housing
Using a VA Loan for Manufactured or Modular Homes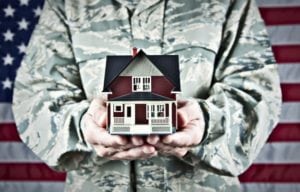 When it comes down to the VA Home Loan process, modular homes and manufactured homes are not the same thing. Manufactured homes are mobile homes, which may be single or double- wide. Modular homes are built in sections within factories and then transported to a site. Local contractors usually assemble the different pieces, and the finished home is then inspected to ensure that it meets the necessary codes and standards.
To use a VA Loan on a manufactured or modular home, the borrower will need to own the land, and the home will need to be on a proper foundation.
While modular homes are likely to appreciate over time, manufactured homes generally lose their value. More often then not, it is easier to obtain a VA loan in order to purchase an existing modular home than to buy a new or an existing manufactured home.
In the end, getting a VA home loan for either a modular or manufactured home has the potential to become a bit tricky. It is best to talk with your loan originator for any questions you may have or to see what your options are.  Not all banks will lend on modular or manufactured homes.
Other VA Loan Questions:
The San Diego based Chapman Lending Team at HomeBridge Financial is honored to help many veterans utilize their VA home loan benefit each and every year.  We ARE NOT a call center.  Our goal is to provide the best customer service in the industry along with the most competitive rates and fees.
Semper Fi, Dan Chapman CAPT, USMC (vet)
ChapmanTeam@HomeBridge.com          Call (760) 456-7139
Get a Free Rate Quote  –  Start an Online Application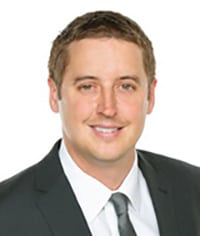 About the author:  Dan Chapman is the branch manager at HomeBridge Financial Services in North County San Diego, CA.  HomeBridge performs VA loans in 46 states.  Dan is a Naval Academy graduate, served as a Captain (O-3) in the Marine Corps, and is a Operation Iraqi Freedom veteran.  He has been focused on helping active duty military and veterans attain the dream of home ownership since 2007.  He is actively involved in several local veteran causes and performs VA loan seminars throughout greater San Diego on a monthly basis.  For a free consultation, please contact us anytime.