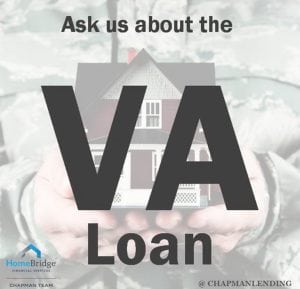 What is a VA Home Loan? Why should I consider a VA Loan?
A VA Home Loan is a mortgage loan issued by approved vendors and guaranteed by the government. These loans have helped millions of veterans and their families get into an affordable home financing situation without the hassle of the traditional mortgages. While most mortgages have strenuous credit standards and down payment requirements, VA Loans have been a lifeline for many military home buyers.
A Few Benefits to Think About:
No Down Payment – This means not saving for years in order to purchase the home of your dreams
Looser credit requirements – Credit scores of 620 are acceptable for most VA lenders; most conventional loans need a credit score of 755 or higher.  Technically, the VA does not require a credit score, but most banks do, some as low as 580.
Foreclosure and Bankruptcy – Unfortunate setbacks happen, but that doesn't necessarily put an end to the chances of getting a VA Loan. Veterans may be able to secure a VA home loan within just 2 years after being removed from a foreclosure, short sale or bankruptcy.
Other VA Loan Questions:
The Chapman Lending Team at HomeBridge Financial is honored to help many veterans utilize their VA home loan benefit each and every year.  We ARE NOT a call center.  Our goal is to provide the best customer service in the industry along with the most competitive rates and fees.
Semper Fi, Dan Chapman CAPT, USMC (vet)
ChapmanTeam@HomeBridge.com          Call (760) 456-7139
Get a Free Rate Quote  –  Start an Online Application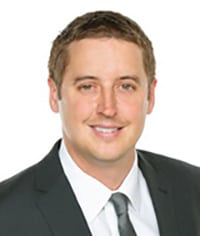 About the author:  Dan Chapman is the branch manager at HomeBridge Financial Services in North County San Diego, CA.  HomeBridge performs VA loans in 46 states.  Dan is a Naval Academy graduate, served as a Captain (O-3) in the Marine Corps, and is a Operation Iraqi Freedom veteran.  He has been focused on helping active duty military and veterans attain the dream of home ownership since 2007.  He is actively involved in several local veteran causes and performs VA loan seminars throughout greater San Diego on a monthly basis.  For a free consultation, please contact us anytime.