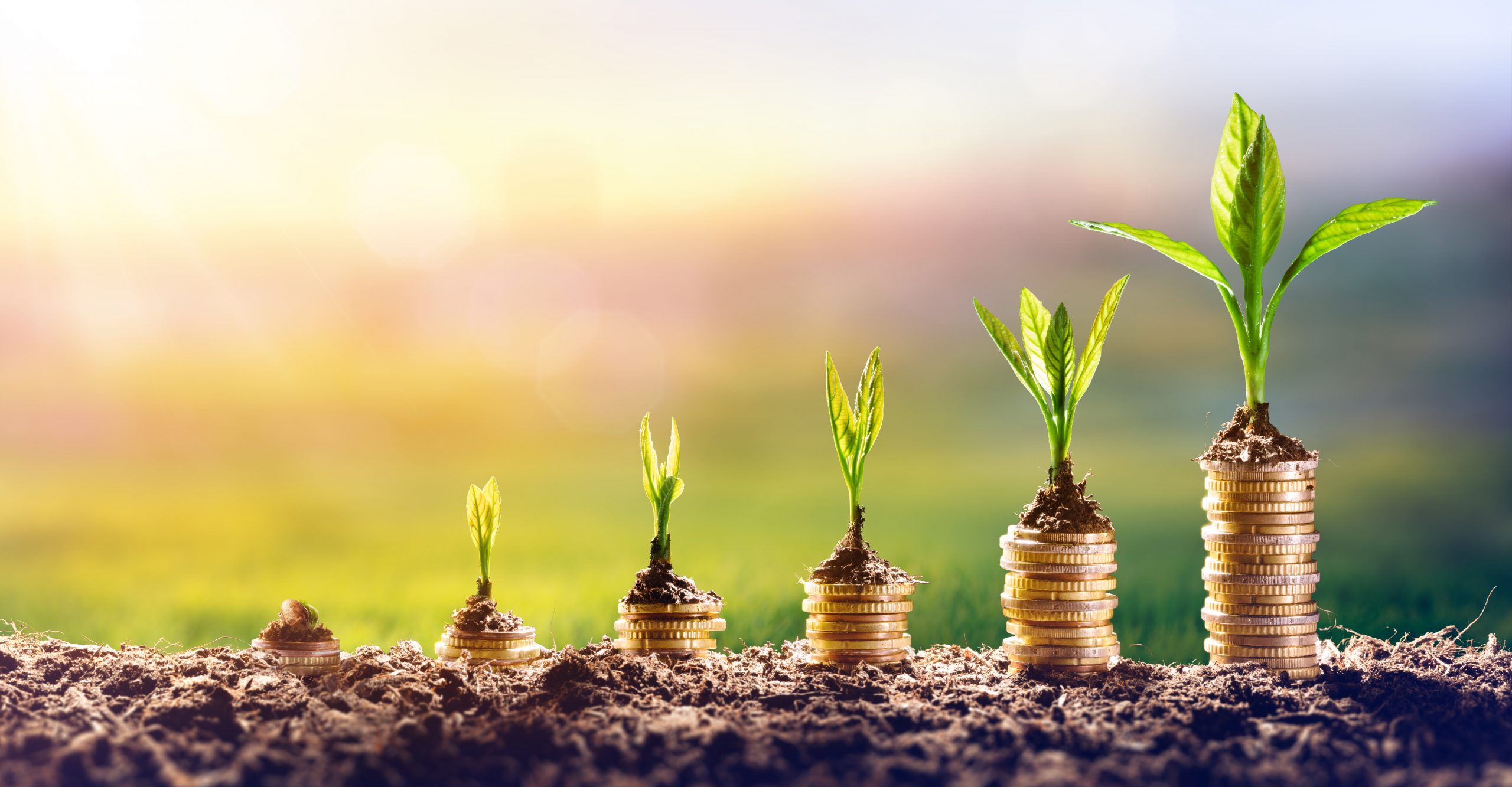 Many potential buyers are shocked to find out that they actually will save money by purchasing a home versus renting one from someone else. In addition to building equity, there are multiple tax benefits that come from homeownership. Consult a professional tax preparer for more information on those.
Even so, a mortgage often requires a significant upfront cost compared to the typical deposit needed for a rental unit. While some mortgages require very little or even no money down, it's not unheard of for a buyer to put down 20 percent of the home's cost as a down payment.
Homebridge has been working with home buyers and homeowners for more than 25 years, and we've heard lots of stories of how people save money for the down payment on a home.
The following are some of our favorite tips from customers on how they've managed to save for the home of their dreams. Some of these our customers have used for years, some are relatively new, but all make sense and are easy to implement without too much effort on the part of the buyer. All may seem minor, but added up, they can make a huge difference in your savings.
1. Pack a lunch and snacks: It's really that simple. When you factor in the amount you spend on lunch while at the office, or even while driving about during weekend errands, that number really can add up. Consider packing a lunch to take with you and even some healthy snacks to bring as you run errands on the weekend. You may find that as your savings grow, your waistline may be slimming down too!
2. Buy in bulk: Shopping clubs can offer massive discounts on everything from food to garbage bags. Of course, some people don't have the room to store 20 rolls of paper towels, even if they cost less than a five-roll pack at their local supermarket. When that's the case, talk to your friends and neighbors about sharing the cost with you. They save, you save and everyone wins.
3. Treat coffee treats as treats: Many of us have become accustomed to spending anywhere from $2 to $6 on coffee or related drinks each day. Those drinks can really add up over time. Consider cutting back to one trip to the coffee shop per week and buying a coffee machine or French press for home use. Then, you can pour the money you'd spend at a coffee shop into a savings account for your new home!
4. Cut the cord: There are multiple ways we can trim our entertainment costs when it comes to watching TV at home. Digital antennas will allow many to watch their local programming for free and online services are advanced enough now that you can stream the latest TV shows and sporting events right to your TV with a few taps on a smartphone or tablet.
5. Look into prepaid wireless plans: Many of us can't live without our mobile phones. However, there is a lot more competition in the wireless world than there was even just a few years ago. Spend a little bit of time researching the prepaid wireless plans in your area. Many are offered by the same wireless companies you've heard of before but come at a substantial discount compared to the yearly contract plans that dominate the industry.
BONUS TIP
Nowadays we tend to subscribe to things without even thinking twice. A surefire way to save money each month is to cancel subscriptions and memberships you don't use—especially if they renew automatically. You should be able to pull up a list of app subscriptions from your smartphone. Otherwise, you should check your bank and credit card statements each month to see if you're paying for services that you might have completely forgotten signing up for!
 If you're wondering if you've saved enough to buy the home of your dreams, feel free to call a Homebridge mortgage professional for a no-obligation consultation. You can find a list of our offices nationwide by clicking here.